High value Christmas presents
Don't come unstuck when it comes to insurance this Christmas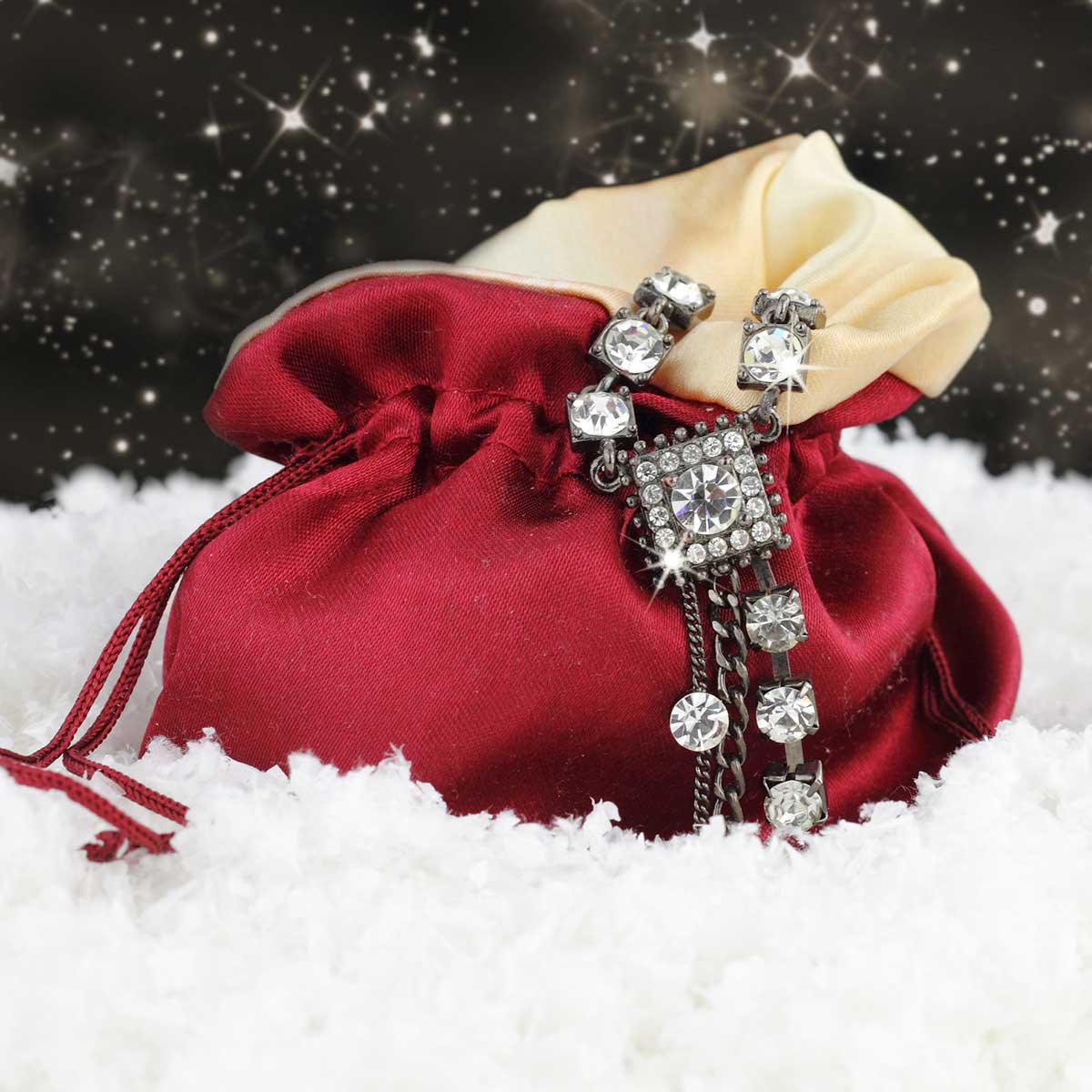 With retailers gearing up for their busiest time of the year, you might be planning your Christmas gift list already.
The festive period is supposed to be full of fun, so the importance of high value item insurance at Christmas may well be the last thing on your mind. However, if this is something that you usually ignore, there's a good chance that you may regret it later. Naomi Flannery of PIB Insurance Brokers discusses why it's important to check whether your current cover is adequate.
Crime rates climb in the run-up to Christmas
If you're buying expensive jewellery, artwork, or other high value items this Christmas, you can be sure that these are things that burglars would love to get their hands on. Yes, there are security measures that can be taken to lessen the risk, but the right insurance policy has you covered should the worst happen.
You can be safe knowing that many high value items can be covered
Where does your current policy stand in terms of that new piece of jewellery? How about that new piece of technology that has just cost many thousands of pounds? The reality is that many standard policies will leave you vulnerable.
Claim for lost and damaged goods
No one likes to think that it'll be them who drops the latest mobile phone, nor wants to consider that house fires, for example, are a reality. However, it's when these types of events happen that people wish that they'd had the appropriate insurance in place.
Checking that all potential risks are covered
Some insurance policies may just cover theft. Others may well include damage but with strict limitations to this in terms of how the damage is caused. Again, this is something that you need to confirm by checking the policy that you currently have in place.