Holiday Insurance – Do you have the correct cover?
Make sure you have the right insurance in place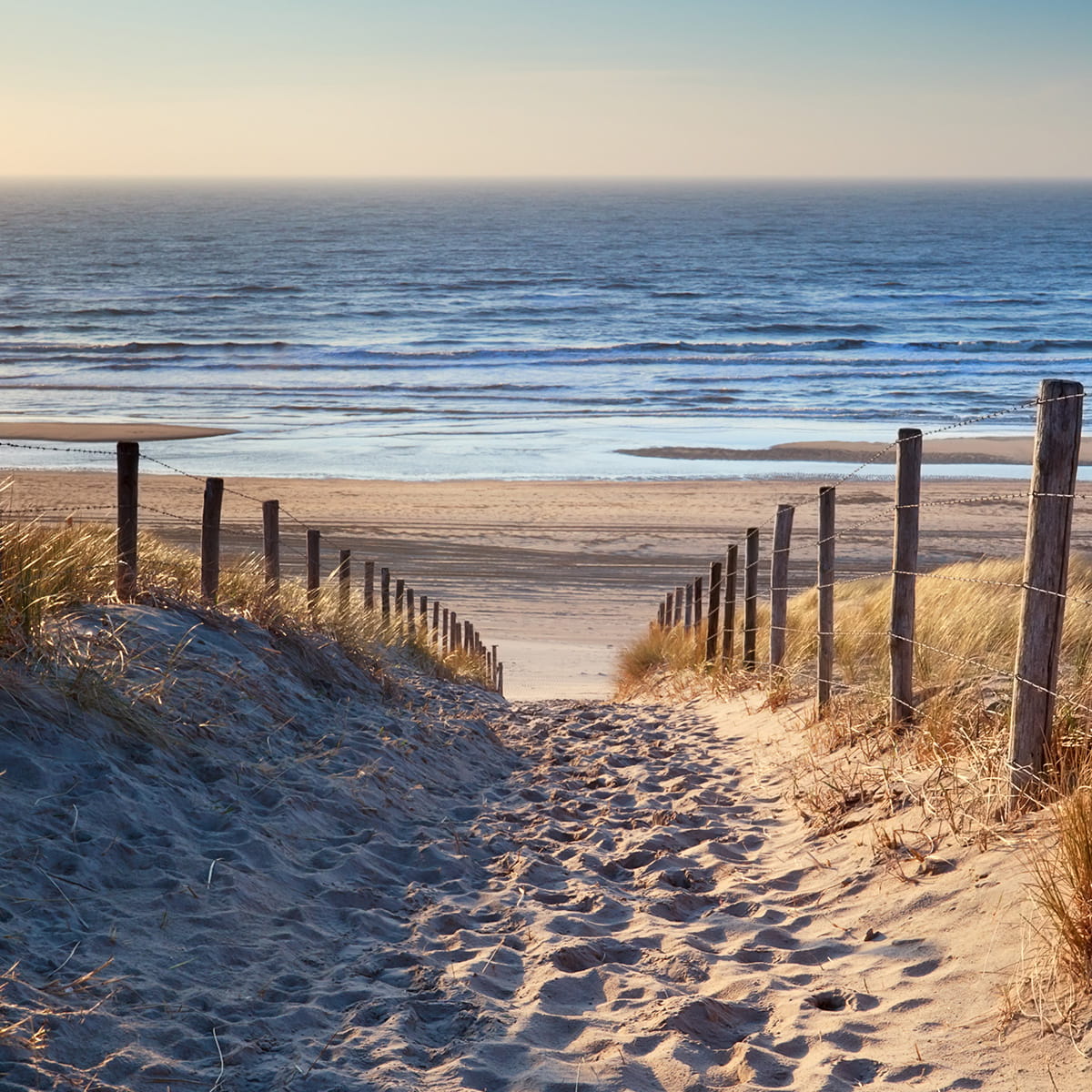 The summer holiday season has commenced, temperatures have been soaring across the UK and many holiday makers will be making the trip abroad to sunnier climates.
Whether you are planning a staycation or a summer break abroad, one thing you should always have on the top of your holiday preparation to-do list is making sure you have the right travel insurance policy in place.
Here are some considerations:
Are you going on an extended holiday? Does your policy cover you for more than 2 weeks?

Does the policy include family members that are travelling with you? Are your children going on holiday with their friends/other family members? Is there cover for them if you are not with them?

Are there any medical exclusions or warranties on your policy?

Does your home insurance cover you for extended trips?

Are your personal possessions covered whilst you are away, for loss and/or damage?
You've checked all the considerations above and your travel policy is in place. Now time for your holiday to start!
Many people like to share holiday snaps with family and friends back home on social media, however these posts can alert people to the fact your home is empty. It is sensible to be cautious, and wait until you get home to post, not only could it save you stress and financial loss from a potential break in, but you can reminisce with many happy memories of your trip when you return home!
If you have any questions, please contact Laura Sims, Private Clients Account Executive, t: 07843 373129
PIB1105