The implications of ever increasing costs on your farming business
Ensure your agricultural business is well protected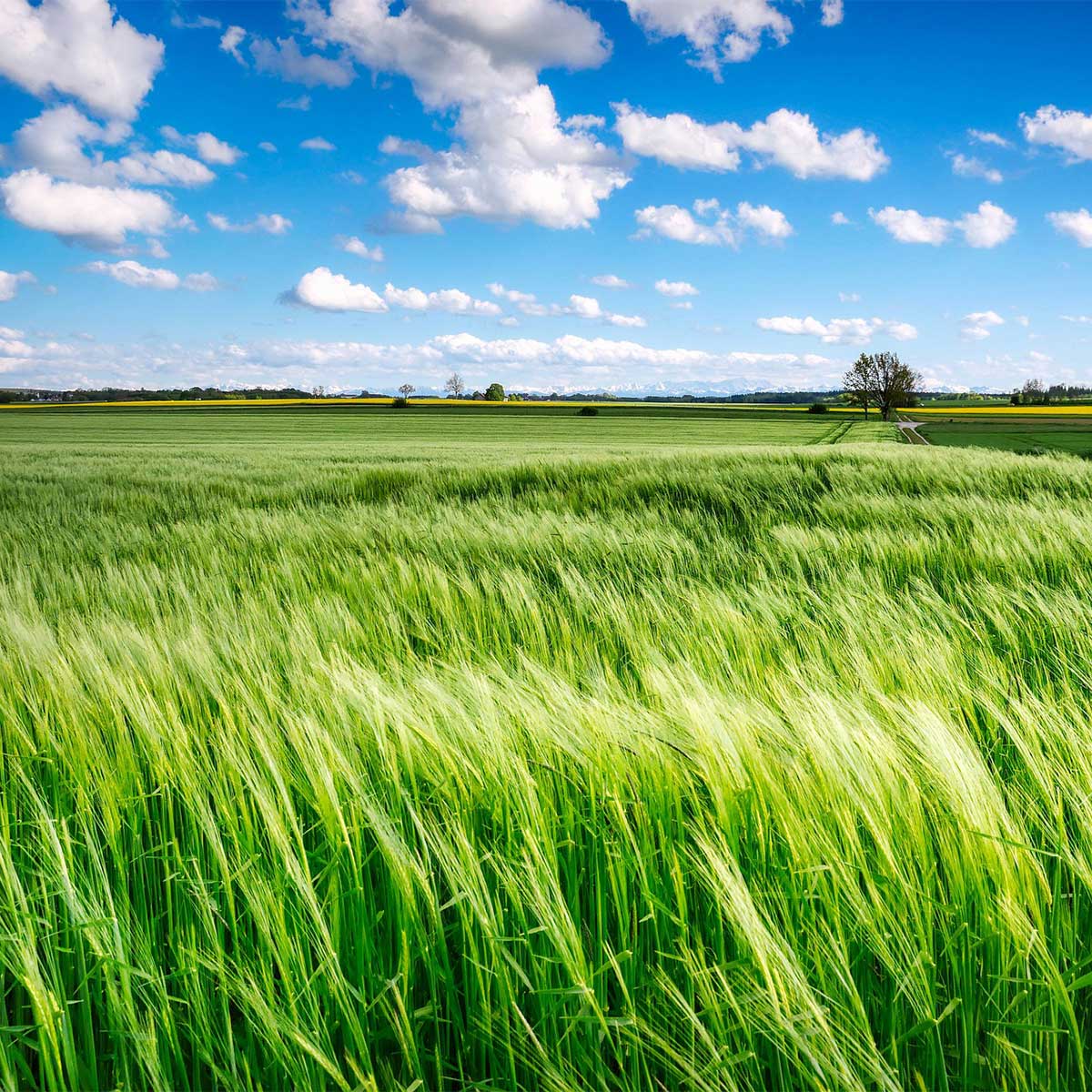 The implications of ever increasing costs on your farming business
Ensure your agricultural business is well protected
Contact us
Recent years have proved that it is increasingly difficult for businesses to predict potential challenges and to ensure their best interests are well protected. Even before the onset of the current pandemic, the UK general insurance market was experiencing rate increases not seen in almost two decades, also impacting the Agriculture and Farming industry.
Increased electricity, steel, building materials, fertiliser and feed costs brought about by both the pandemic and Brexit during the past 12 months, have further exacerbated the situation making it now more important than ever to review your sums insured to ensure they are adequate to reflect the reinstatement cost in the event of any loss.
If you are underinsured, insurers could reduce the value of a claims settlement proportionately in line with the amount of underinsurance or in a worst-case scenario consider the underinsurance to be materially misleading and refuse to pay any of the claim. Building materials have massively increased in cost which will increase your sums insured and fertiliser has increased by 100% which would affect your produce & deadstock sum insured.
You should also consider the storage implication of fertiliser due to it being so flammable, make sure you are not storing it near hay or straw or other highly flammable goods. If you are stockpiling these goods, it's important that you review storage practices – temporary stockpiling is often carried out in existing premises and as a result, increases the likelihood of materials and goods being stored in hazardous or unsafe conditions.
It is essential to consider safety and ensure your stockpile storage space and practices maintain proper risk controls. With fertiliser being so difficult to get hold of, insurers can pay you the replacement value, but if the factory is closed there is no guarantee you can replace it, so these goods should be stored as safely as possible.
For the few minutes it takes to make sure your sums insured are adequate, it could save you from an under payment of your insurance claim if the worst were to happen.
For further insurance advise please get in touch with Daisy Jackson, Farm Account Manager, at PIB Insurance Brokers on 0333 400 2382 or 07855964517.
Ensure you have a clear risk management process
Contact us