Inflation impact on Transportation
How are inflation and rising costs are affecting the insurance industry?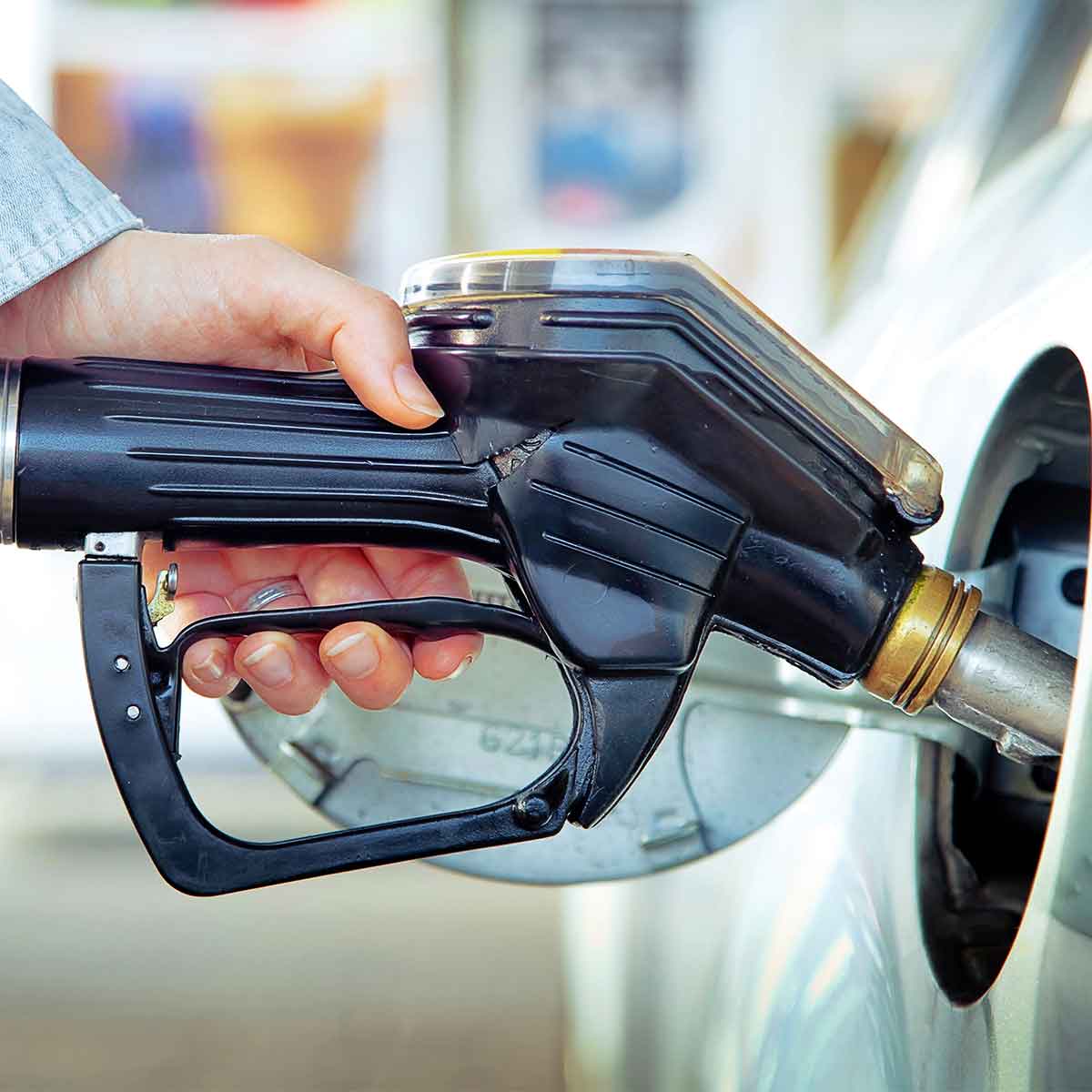 Inflation impact on Transportation
How are inflation and rising costs are affecting the insurance industry?
Request a quote
Back to news
Inflation is soaring, hitting a 40 year high in November 2022 at 10.7%. Although now dropping to around 10.5%, it still remains painfully high. We've seen the cost of living increase every month, with unprecedented fuel and food price rises all having a direct impact on wage inflation, and the same factors that drive up wages and costs have a direct effect on the insurance market.
It's a complex scenario, dependent on global market conditions. Here, we take a look how inflation and rising costs are affecting the insurance industry, and the knock-on effect this is having on your premiums.
Why is there high inflation?
A major factor for high inflation is the conflict in Ukraine. We've seen fuel and energy prices rising as Europe pulls away from its dependency on Russian gas and oil, and the financial sanctions imposed by the UK on Russia have also had an impact on our economy. This comes straight on the heels of the Covid-19 lockdowns and the fallout from Brexit. In addition, supply chain issues continue to cause problems, with rising shipping costs and a shortage of materials, labour and haulage drivers further driving up costs.
Market conditions
As a result of this period of uncertainty, the insurance industry is in a state of volatility. Some insurers have scaled back their services or even withdrawn them, reducing competition in the market. With a lack of competition and less capacity for risk, it means that premiums are being driven up.
Insurance linked to inflation
Insurers use index linking to help combat underinsurance. This involves referencing various indices, including the Consumer Price Index (CPI) and the Retail Price Index (RPI), to ensure sums insured are in line with inflation. Although this takes place on a monthly basis, clients only see the price increases at renewal.
Claims inflation
The same factors driving inflation also increase the cost of a settled claim. For example, if parts and labour costs increase, the insurer is faced with higher repair costs. To recoup any loss and remain profitable, the insurer may decide to increase the premium. As a result, inflationary pressure is bringing fresh challenges to all types of insurances required by businesses.
Tempted to cut insurance?
With rising premiums on the horizon, businesses may be tempted to cut or cancel insurance to help keep costs down, but this is a false economy, as it may lead to a substandard level of protection. By working with the right insurance broker, a full and detailed assessment of the businesses requirements can be carried out. This can then lead to the most appropriate strategy being implemented, covering and mitigating all risks, whilst helping to avoid the pitfalls of under or over insurance.
Getting the best out of the market

Here at PIB, we always take a holistic approach to your requirements, reviewing the total cost of your insurance and looking at the best way to maximise coverage in the most cost-efficient way. This ensures you are not only adequately insured, but also get the best out of the market for your needs.
We have proven technical expertise in working with insurers to deliver bespoke solutions and a reputation for always placing our clients interests at the centre of all we do.. To find out more and discuss your requirements, please contact Natalie Fisher ACII, Chartered Insurance Practitioner, Regional Sales Director 07754 559319
Sources:

https://www.allianz.co.uk/news-and-insight/insight-and-expertise/higher-and-higher-inflation-insurance-impacts.html
https://www.bankofengland.co.uk/monetary-policy-report/2023/february-2023
https://www.bbc.co.uk/news/business-64311461
https://www.cnbc.com/2023/01/18/uk-inflation-rate-dips-for-second-straight-month-to-hit-10point5percent.html