Safeguarding You and Your Valuables Abroad
Zoe Watkins of PIB Private Clients explains how to be better prepared when you go away.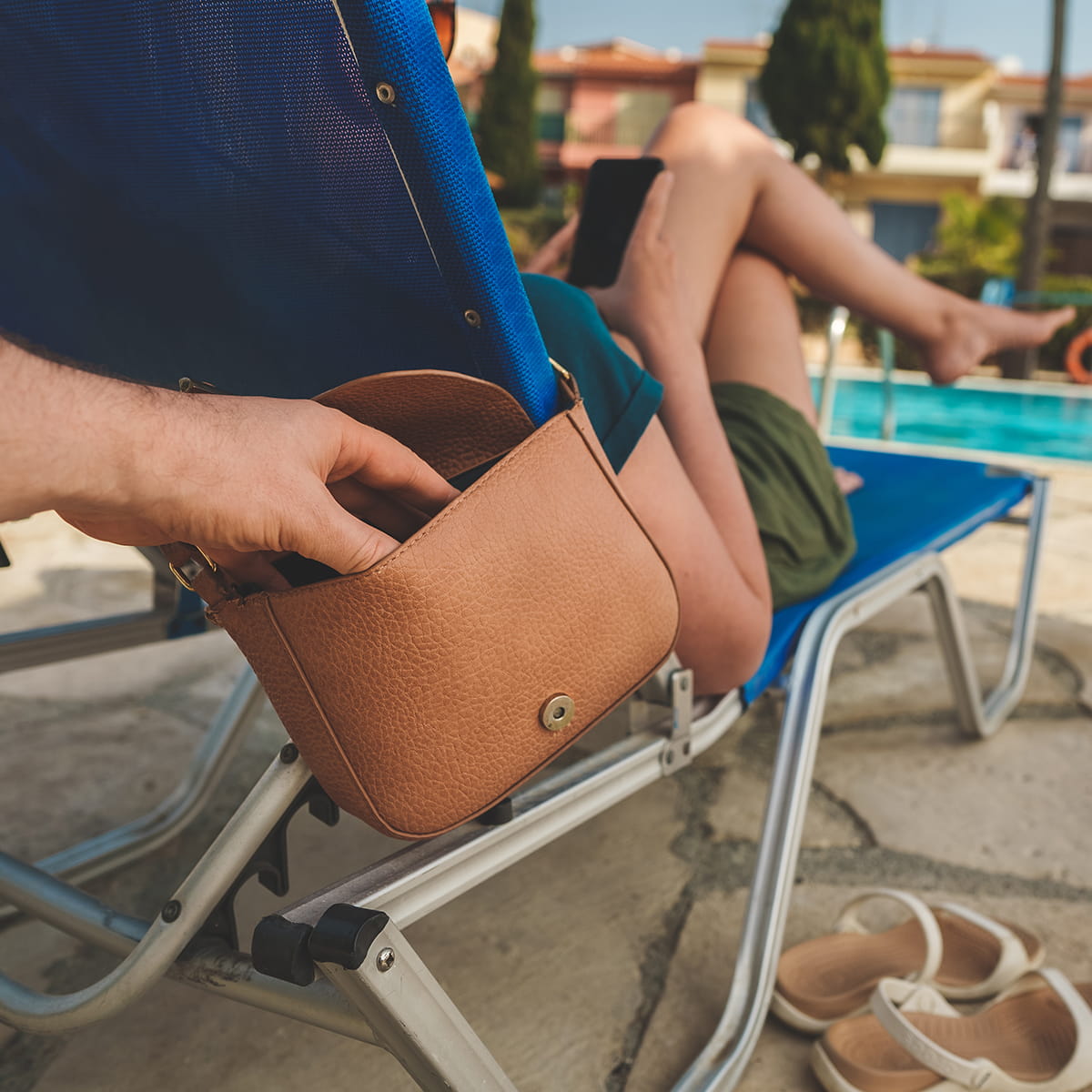 Safeguarding You and Your Valuables Abroad
Zoe Watkins of PIB Private Clients explains how to be better prepared when you go away.
Request a quote
Back to news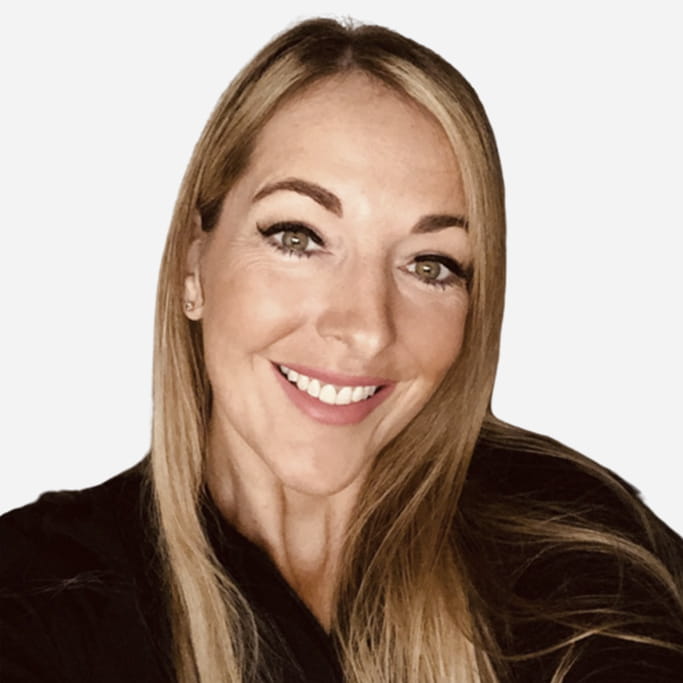 Zoe Watkins is a seasoned Private Client Broker, skilled in meeting the specific needs of ultra-high-net-worth (UHNW) and high-net-worth (HNW) clients. Her expertise covers high-value household, family motor fleet, yacht, and property insurance, demonstrating her commitment to providing personalised services to our clients.
We all hope it'll never happen to us, but the risks of loss or theft can affect anyone at any time. Thieves tend to look for two coveted items – jewellery and luxury watches. Since we have helped clients who have been victims of thefts whilst abroad, as the summer holidays begin, Zoe explains how to be better prepared when you go away.
Be selective about which valuables you take
Before you take your valuables abroad, ask yourself—should I travel with them, or would it be better for me to leave them at home?
Leaving your most sentimental items at home locked in a secure safe could be a good idea, as this limits the impact of being targeted by a thief, putting yourself at risk, or accidentally losing or damaging your property.
Be vigilant when travelling
Keeping your valuables safe while travelling is as important as looking after them during your holiday.  Airports can be chaotic, so it's easy to briefly lose sight of your belongings as they go through the X-ray machine.
This is especially true if you have any complications before retrieving your hand luggage, such as setting off a metal detector or being randomly selected for a security check.  Unfortunately, opportunists have been known to take advantage of the havoc in airport security, with many reports of thieves stealing valuables from trays in recent years.
It's a good idea to avoid packing valuable items in a way that makes them easy to spot and steal, and hide high-value items in a separate pouch or pocket that would be risky for a thief to access without gaining attention.
Never store valuables in checked baggage
This can, in fact, increase the risk of theft, loss, or damage. The rate of mishandled baggage almost doubled globally last year, with 26m pieces of luggage delayed, lost or damaged1
You should store items safely in your hand luggage only if you want to keep your valuables safe on holiday. It's less risky to have them away from you for a few minutes rather than hours at a time without guaranteeing your bag will show up at the other end.
Avoid wearing valuables at the beach or during excursions
Alongside being selective about which items you take, you should also limit how often you wear valuables on holiday.  Expensive or sentimental items are best left in the safe during the day, for example, even if you're relaxing by the pool or on the beach.
Most insurance policies won't cover stolen belongings left unattended, so keep this in mind if you choose to take any watches or jewellery out with you.
Excursions or busy day trips are risky, especially if you'll be spending time in areas known to be frequented by tourists - this makes you an easy target for thieves. It's also easier to drop your belongings or leave a bag behind when you're distracted, so consider saving your valuables for the evening when fewer people are around, and you're more aware of your surroundings.
You should always wear watches and jewellery discreetly and avoid walking down overly quiet or dimly lit streets. Theft of luxury accessories such as watches has become more lucrative for criminals, and visitors to cities such as Paris, Barcelona, Madrid and Rome are being targeted by thieves working alone or in groups, on foot or motorcycles. The skilled will remove your chain or watch without you noticing, or worse, the unskilled may mean you end up injured.
Always use a safe
Storing valuables in a secure safe is the best way to protect them from theft. Most hotels have a safe installed in each room or will provide one upon request at an extra charge, in which case it's worth paying extra. It's worth checking your policy as some may have restrictions on placing high value items in safes.
Hotel safes aren't designed to hold high amounts of jewellery, so if you do take anything that is of particularly high value, it's worth storing these in the hotel's main vault.
Never leave them on show, even if you're present in your hotel room overnight or having an afternoon nap. Put them away properly in the same place within the safe when you're done wearing them for the day. Aside from keeping valuables safe from theft on holiday, storing them in a safe can also ensure they stay in top condition—damage is much less likely if items are stored out of the way.
Consider specialist valuables' insurance
It's unlikely that your home insurance policy will protect your valuables while travelling unless you leave them at home.
Specialist valuables insurance policies can guarantee protection for your valuables both at and away from home.  We're here to help you so you have complete peace of mind when enjoying a well-earned holiday abroad.