Managing your business reputation through a crisis
Institute of Directors Webinar Thursday 28th January at 6pm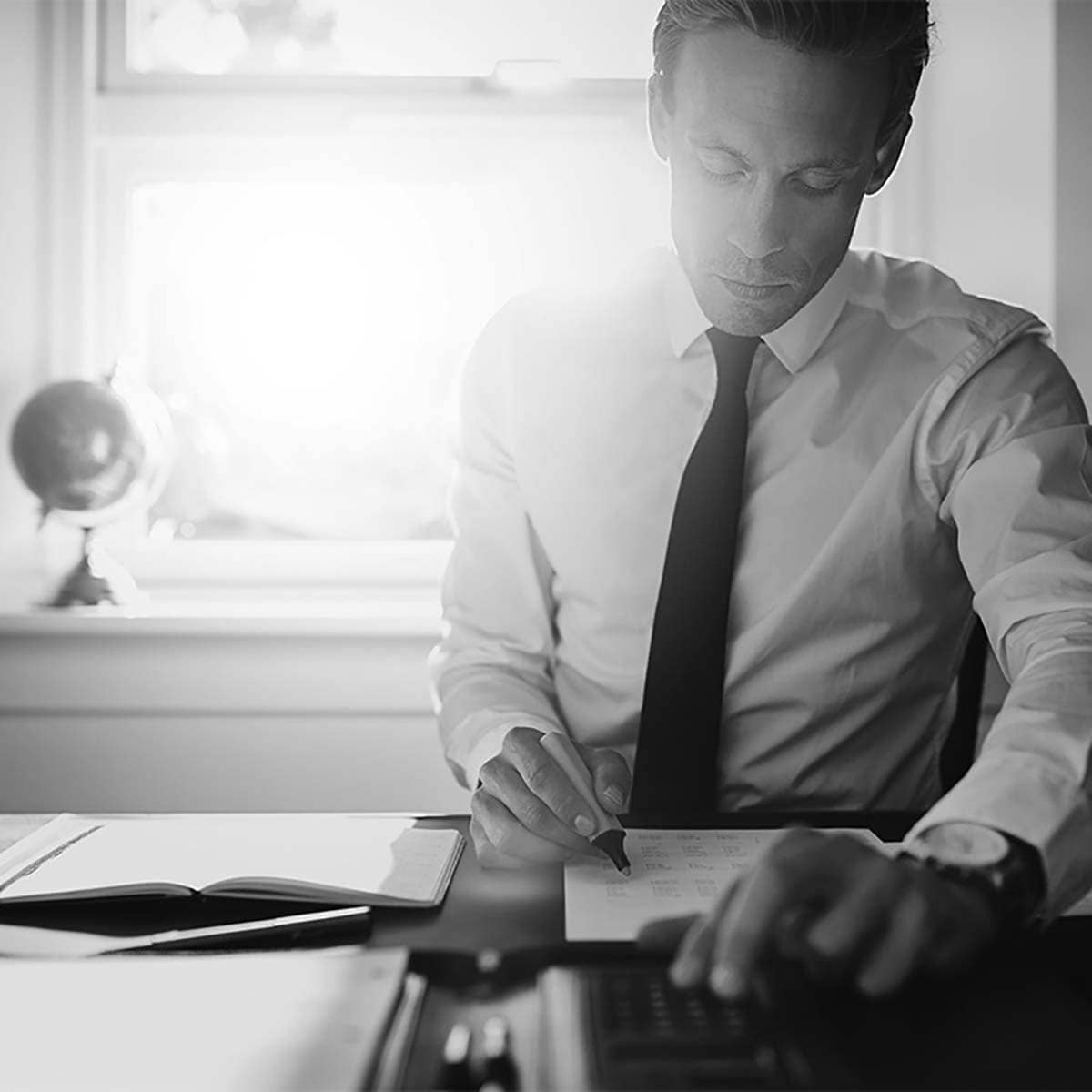 Managing your business reputation through a crisis
Institute of Directors Webinar Thursday 28th January at 6pm
Registration is now closed
Join our panel on Thursday 28th January 2021 at 6pm
Emerging from Covid-19, many businesses are seeing this as an opportunity to build back better. And managing your business risks and reputation is at the heart of that. However, as we have seen, reputation issues can affect any business, organisation, or individual alike, resulting in devastating consequences if not dealt with in a proper and timely manner.
Whatever the issue or risks your business is facing right now, it won't just disappear if you ignore it. Therefore, taking a proactive approach as soon as possible is essential to minimise any negative impact on your business and its reputation.
Come hear about the different ways you can protect your business and manage the risks from some of our expert speakers. This is an opportunity to hear from experts who are used to dealing with risks within a business and find out about the practical actions you can take today to create a stronger business, create stronger governance and accelerate your growth.
Our panel includes:
David Walters, Head of Financial Lines at PIB Insurance Brokers: has over 20 years experience specialising in Professional Risks. He works in the mergers and acquisition space to provide Warranty and Indemnity and Tax Indemnity insurance solutions. He also provides advice and insurance solutions to private equity, alternative investment funds and to those involved in corporate asset disposal. David is also an expert in Corporate Governance, D&O insurance and advising companies heading for IPO.
Patrick Brodie, Head of RPC's Employment, engagement and equality practice at RPC (Reynolds Porter Chamberlain). He has built a reputation for helping organisations design and implement inclusion and diversity strategies. Specialising in financial services regulation, whistleblowing and corporate governance, Patrick edits the whistleblowing chapter for Tolley's and is the updating author for Xpert HR's guide on TUPE. He was a winner of The Lawyer's Employment Team of the Year award. Patrick's work has also been shortlisted for Commercial and Employment Team of the Year Awards by Legal Week and the Lawyer.
Omar Salem, Managing Associate at Linklatersspecialising in financial regulation and public advocacy. He provides advice on complex regulatory matters, transactions and investigations, as well as on legal aspects of reputation management. His clients include banks, brokers, asset managers, private equity houses, payment service providers, funds, trading and clearing platforms, mortgage lenders and consumer credit providers. Prior to his legal career, Omar worked for a major think tank and in the UK Parliament.
Rupert Bhatia, Associate Director at the financial services specialist communications agency Teamspirit. In his role he advises firms in the financial services sector, on both day-to-day reputation management and crisis response. A former BBC broadcast journalist, Rupert also leads Teamspirit's media training & executive coaching arm which prepares senior leaders for internal and external engagement.
Registration is now closed.