Mines and Minerals Insurance
Financial protection for your development project where your site is subject to a mines and minerals reservation.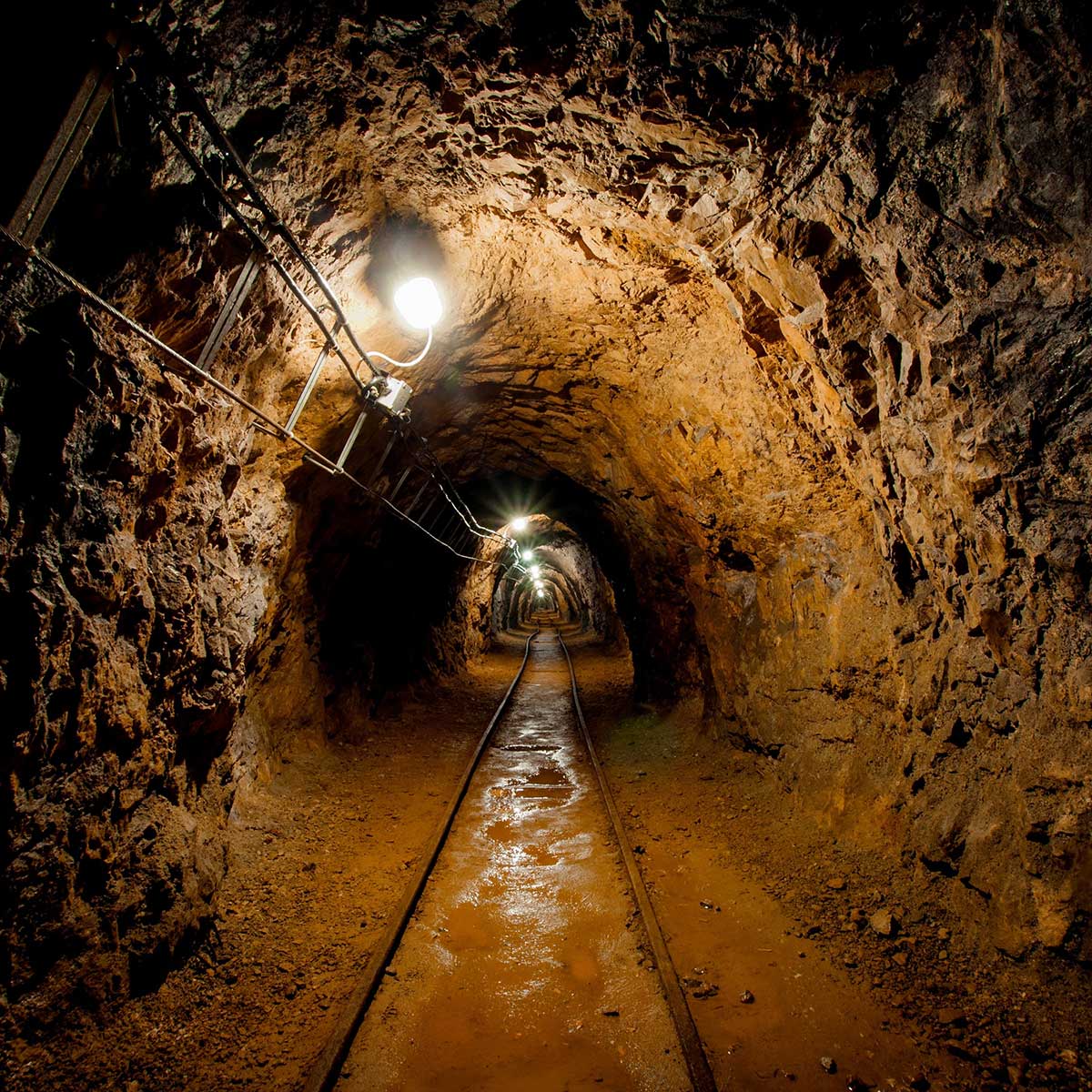 Mines and Minerals Insurance
Financial protection for your development project where your site is subject to a mines and minerals reservation.


Request a quote
Back to news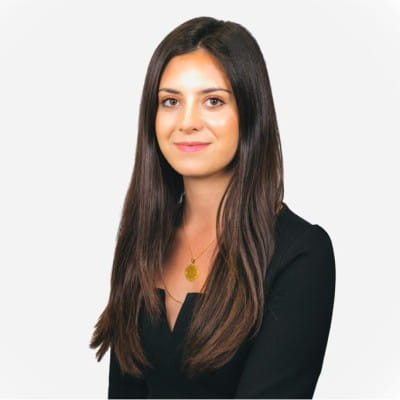 Holly Hamer, Business Development Executive at PIB Insurance Brokers, focuses on Mines and Minerals Insurance, and why this type of cover is important in providing cover against enforcement of mineral extraction.
Why might Mines and Minerals Insurance be required?
Mines and minerals are defined by the Land Registration Act 2002 to include 'any strata or seam of minerals or substances in or under any land and powers of working and getting any such minerals or substances'.
A title to a property may contain reference to mines and minerals being excepted and/or reserved to another party. This is due to a previous landowner reserving the valuable minerals or retaining the right to mine these in the future. Sometimes these rights were never intended to be physically exercised, but instead were reserved to protect the seller's infrastructure on adjoining land by preventing any excavation on the affected property.
How could you benefit from a Mines and Minerals policy?
An indemnity policy would benefit a landowner who owns a property or intends to develop a property which sits above minerals owned by a third party. This third party will have rights to extract the minerals that lay beneath the sub-soil or charge a fee to permit foundations to be sunk into the minerals, leaving landowners and developers in a potentially difficult position.
They could be faced with huge costs resulting from:
Compensation being demanded when a trespass into the minerals occurs
An injunction being granted to prevent trespass, which can lead to long delays in a development programme
Compensation could be sought by the owner of the minerals for a proportion of the profit from the project or a percentage of the rent that has been agreed between a developer and owner of the property
Taking out a Mines and Minerals insurance policy would be beneficial because it will provide cover for financial losses that could occur as a result of the above scenarios or as a result of the mineral owners exercising their rights to extract the minerals.
What does a mines and minerals policy cover?
The policy is there to provide protection for the purchaser, lender, and their successors in title.
The policy would cover the following losses:
Damages & Compensation
Settlement monies
Loss in market value
Demolition Costs
Abortive and increased costs
Defence Costs
Information we require to obtain a quotation.
So that we can approach insurers, we will require the following information:
Title Register and Title Plan
Limit of indemnity and what this represents (i.e. the market value or gross development value)
Details of whether a development is planned (including the planning reference)
Name of the Insured entity
If you are developing a property or site and have concerns that a third party may attempt to exercise their rights to minerals beneath, please contact Holly Hamer for advice.