How to minimise your business risk in an ever-changing world
Supporting businesses through the challenges that Brexit and the COVID-19 pandemic have presented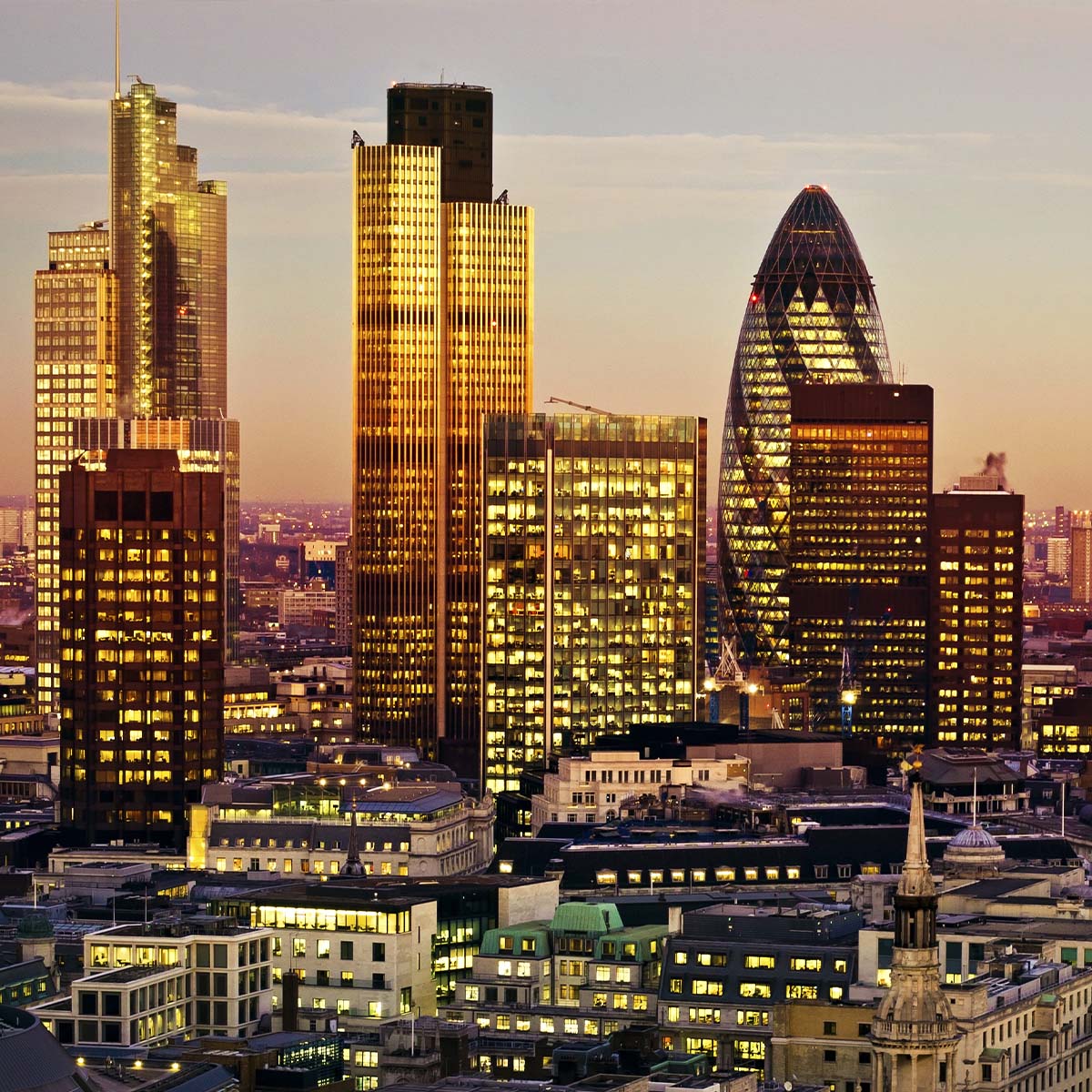 How to minimise your business risk in an ever-changing world
Supporting businesses through the challenges that Brexit and the COVID-19 pandemic have presented
Back to news
Request a call back
Through a mix of insurance and risk management expertise our teams across PIB have been using their expertise to support businesses through the challenges that Brexit and the COVID-19 pandemic have brought.
Greg Markham, Halifax's Branch Director explains why: "Organisations have faced a lot of disruption over the last 24 months, not just in terms of being forced to close their premises at times but also in terms of supply chains, international travel, stockpiling and more. We have helped our clients through this by providing clear guidance and ensuring that where their circumstances change, we are ensuring cover is in place to protect them".
A changing market
The insurance market has also been evolving, in some insurance markets there's clear evidence of a 'hardening' market with insurers forcing higher premiums and more stringent terms and conditions. Factors include inflation, claims and changing legislation which have all contributed to rising premiums.
Greg added "All of these factors have a direct effect on the capacity available within the UK market for risk placement. Insurers are now more selective in the risks they accept, level of capacity they wish to use, rates they charge and with proportionately reduced competition".
Underinsurance
Underinsurance is when the cover you purchased for your business is not enough to meet your requirements in the event of a claim. It can affect any business, no matter what the size. The increased costs of goods and materials brought about by both the pandemic and Brexit during the past 12 months, have further exacerbated the situation making it now more important than ever to review your sums insured to ensure your business is adequately covered to reflect the reinstatement cost in the event of any loss or damage to both your goods and property.
If you are underinsured insurers could reduce the value of a claims settlement proportionately in line with the amount of underinsurance or in a worst-case scenario consider the underinsurance to be materially misleading and refuse to pay any of the claim. It only takes a few minutes to make sure your sums insured are adequate, but it could save you from an under payment of your insurance claim if the worst were to happen.
How we can help
"During a hard market cycle, it may be more difficult for businesses to find cover. Beginning the process early and committing the time is key. It is our role as a broker to work with our clients to establish the information we need to present their business to the right insurers in the right way. We guide our clients through the process and obtain the cover they need at the best possible terms.
Risk management has been extremely significant too and shouldn't simply be viewed as a provision to help a business reduce its exposure to risk, it can also help a business to increase efficiency, reduce costs and present themselves better to their customers, prospects and suppliers".
Greg continues "It is important for SMEs to ensure they have a robust risk management process in place. Successful risk management is about leadership, culture and process. Good intentions fall short if they are not backed up by effective processes and systems. Embedding a positive culture throughout your business will create peace of mind that allows you to focus on growing your business."
SME businesses cover a diverse range of sectors, PIB Insurance Brokers can provide specialist sector support and already assist thousands of businesses across the UK, helping to support SME growth for the future. Please contact us for more assistance.
26.04.2022 PIB0172