Health and Social Care levy
Take the sting out of the National Insurance increase by introducing Salary Exchange for your pension scheme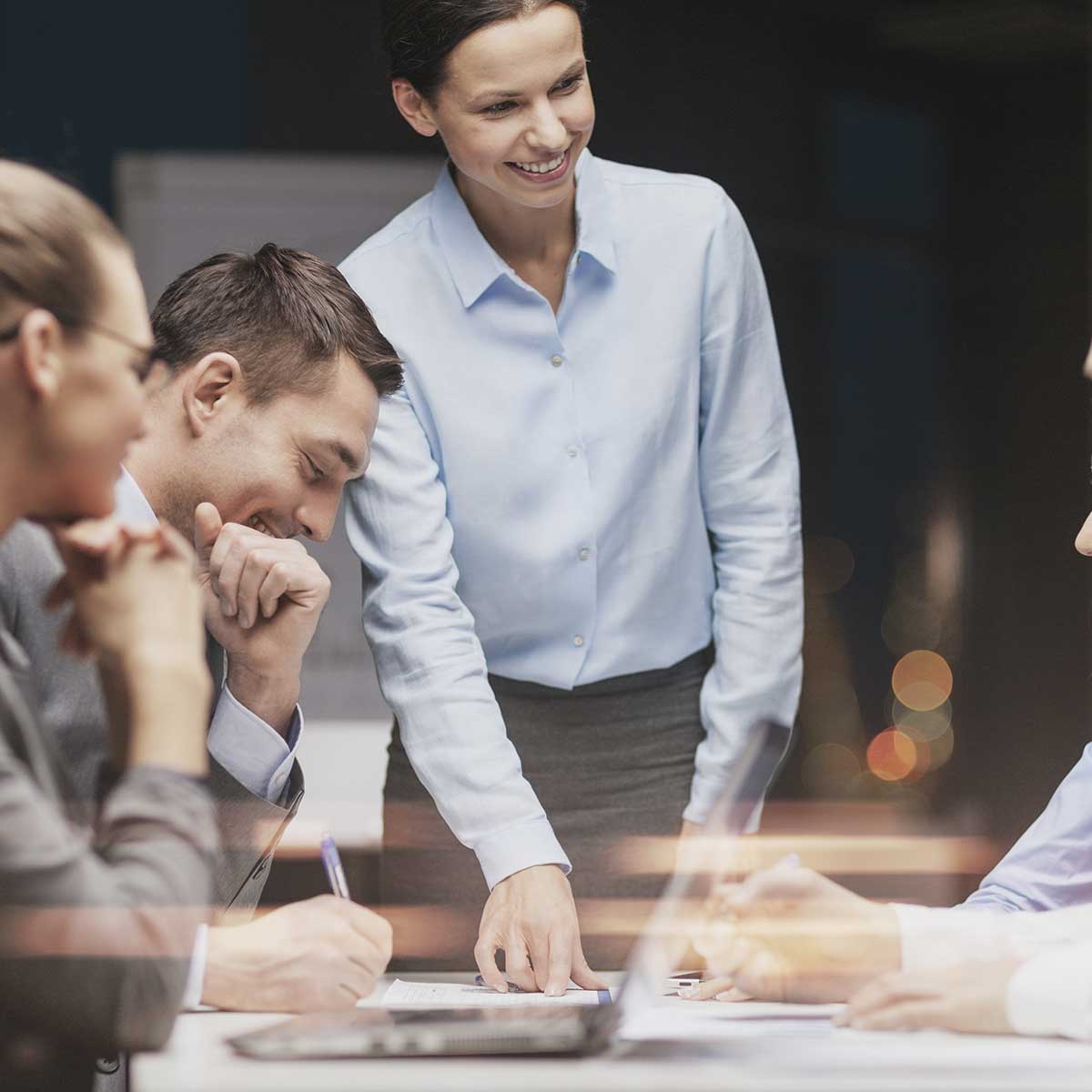 Health and Social Care levy
Take the sting out of the National Insurance increase by introducing Salary Exchange for your pension scheme
Read more
You may have seen that the UK Government have announced a 1.25% rise in National Insurance Contributions, as part of the Government's new Health and Social Care plan. This effectively will mean that National Insurance Contributions for your staff will rise as follows:
On earnings between £184 to £967 a week (£797 to £4,189 a month*) – from 12% to 13.25%
On earnings over £967 a week (£4,189 a month*) – from 2% to 3.25%
*these earnings banding may change for the 2022/23 tax year
Our colleagues at PIB Employee Benefits have seen a dramatic rise in organisations utilising pension salary exchange in recent years as a mechanism to not only engage with staff but to make large scale savings for both employer and employee.
This latest announcement will mean this becomes even more attractive .
To find out how the changes will impact your business and employees, and the steps that can be taken to minimise the cost implications, please contact Joanne Neary, Head of Consulting at PIB Employee Benefits, telephone 0780 374 4083
21.09.2021