Preparing for a charity tender
Conducting an insurance tender? Here are some top tips to get the right outcome for your charity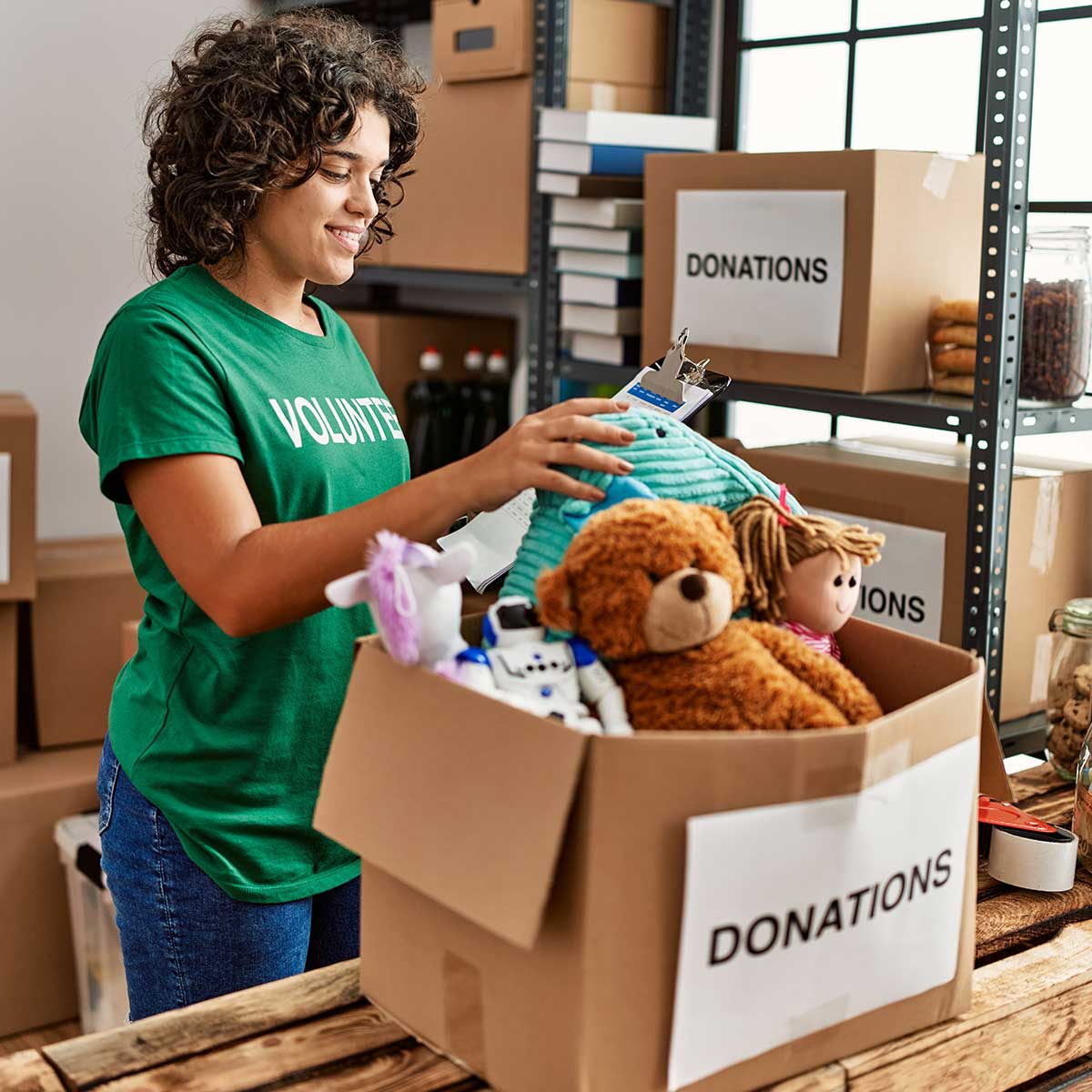 Preparing for a charity tender
Conducting an insurance tender? Here are some top tips to get the right outcome for your charity
Get a quote
Request a call back
Rachel Barker, North East Development Director, shares best practice for charities undertaking an insurance tender
​
​
Charities often take the decision to tender their insurance to get the best possible cover, protection and cost-effective solution and services for their specific needs. In some cases, not enough time is given to the tender process; committing to the process and allowing enough time is important to give your charity the opportunity to achieve the best outcome from the process.
In our experience the tender process can take around 6 to 12 weeks to complete, depending on the size of your charity and the complexity of your present arrangements. It's essential to start the process well in advance to allow for sufficient time to evaluate proposals, negotiate terms, and finalise the new covers. Additionally, keep in mind that unforeseen delays or complexities may extend the timeframe, so it's wise to plan for some flexibility in the process.
A good tender process will also identify suitable partners that can work well with your charity, not only to achieve your objectives, but those that will be a good fit with the team, culture, ethics, working practices and budget.
The timeframe for putting your charity insurances out to tender can vary depending on the complexity of your organisation's needs, the number of insurers and brokers involved, and the negotiation process.
Types of tender
There are two types of tender:
1. Broker tender – selecting right broker to act on behalf of charity and manage insurance portfolio
2. Costed/Insurance tender – selecting the right combination of insurers to cover you, at the right price and widest cover
Key considerations when undertaking a Broker Tender
What experience do they have in your sector – do they have clients of a similar nature?
Choosing an insurance broker who has clients in the same sector as your business can offer several advantages:
They often have a deep understanding of the unique risks and challenges that charities in your sector face and will be familiar with the specific insurance needs of charities like yours, this can help ensure that you get the most appropriate coverage.
Brokers with clients in the charity sector can provide valuable benchmarking data. They can show you how your insurance costs and coverage compare to other similar charities, helping you make informed decisions about your insurance strategy.
Cost Savings: Brokers who have multiple clients in the same sector may have more negotiating leverage with insurers. This can potentially lead to better pricing and terms for your insurance policies.
Questions to consider:
The experience of their service team, how long have they been working with charities in your sector?
Can they provide references from clients within the sector?
Ask for their opinion on your existing programme and recommended changes. A good broker will be able to review your existing programme and ensure you have the most adequate protection. They will also advise if your current programme is doing what it needs to.
What additional services can they offer? Do they have expertise in areas such as risk management and employee benefits which will support both your insurances and employee retention.
The result you should achieve from this process is to allow you to select a single broker to act for your charity moving forwards. Allowing them to conduct a comprehensive insurance tender or re-market to the entire insurance market.
By involving insurance brokers in the tender process, you can leverage their expertise and industry knowledge to make well-informed decisions about your charity's insurance coverage.
Costed/Insurance tender – selecting the right combination of insurers to cover you, at the right price and widest cover
Similarly, if you are not looking to tender the services of your broker, you should still be aware of the following considerations to ensure you are obtaining the right combination of cover:
Choose Insurers who understand the charity sector and ensure they can provide example of their current client base within your sector.
Be open and honest - an insurer cannot possibly ask enough questions about your insurance needs, they will rely on you to disclose any material facts. Be as open as possible, put yourself in their position and tell them about the risks that concern you and how you deal with them. If they are specialists in your sector, they should be able to advice you on how to reduce risk and premiums.
What Claims service do they offer and financial stability (COR's).
Insurance is only really tested when the time comes, and a claim needs to be paid. Therefore, you want to be sure that the insurer partners you may select are financially stable – have the ability to pay a claim should one arise. Most insurers post their Combined Operating Ratio's (COR's) on a quarterly basis which demonstrates their financial positioning.
We would offer a word of warning on an insurance tender which has numerous brokers and insurers involved at the same time. There can be negative impact as a result of this approach which can mean many brokers approach the same insurers which can result in the same quote being gained, insurers opting for a single route to market approach (meaning they will only work with one, nominated broker) or insurers declining to quote as the risk has been seen too many times.
The end result means you get the market viewpoint from various different professional advisors at one time (including those who may have access to single market/bespoke schemes in a specific area).