Returning to the workplace – COVID-19
PIB Risk Management guides you through the importance of a clear risk management process, and offers tailored advice to organisations as they return to work following the pandemic.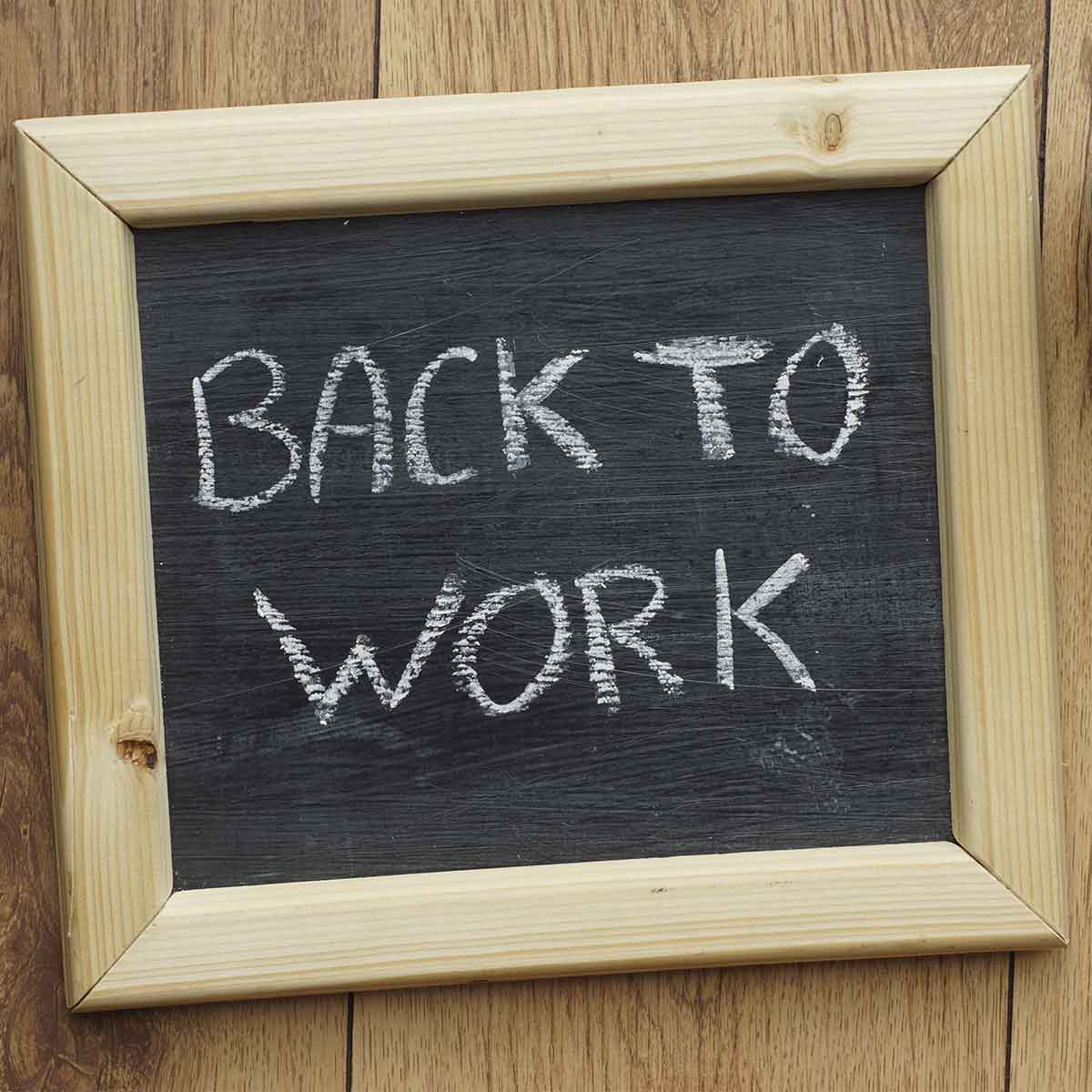 Risk management has often been simply viewed as a provision to help businesses reduce their exposure to risk, however it can also help businesses increase efficiency, reduce costs and present themselves better to their customers, prospects and suppliers.
The ongoing COVID-19 (Coronavirus) pandemic has presented many challenges. This is a perfect example of when organisations with a clear risk management strategy can continue to run effectively ensuring the safety of their employees and customers alike.
Following the most recent announcements on changes and easing to restrictions, our colleagues at PIB Risk Management have prepared some simple risk management measures which all organisations can consider to help mitigate those risks or even remove them completely.
For further information on ensuring your workplace has the correct plans, processes and protocols in place to prepare and safeguard employees and the workplace environment, please contact your local branch.
15.07.2021