The risks and insurance implications of EVs
Reduce your risk, reassure your insurer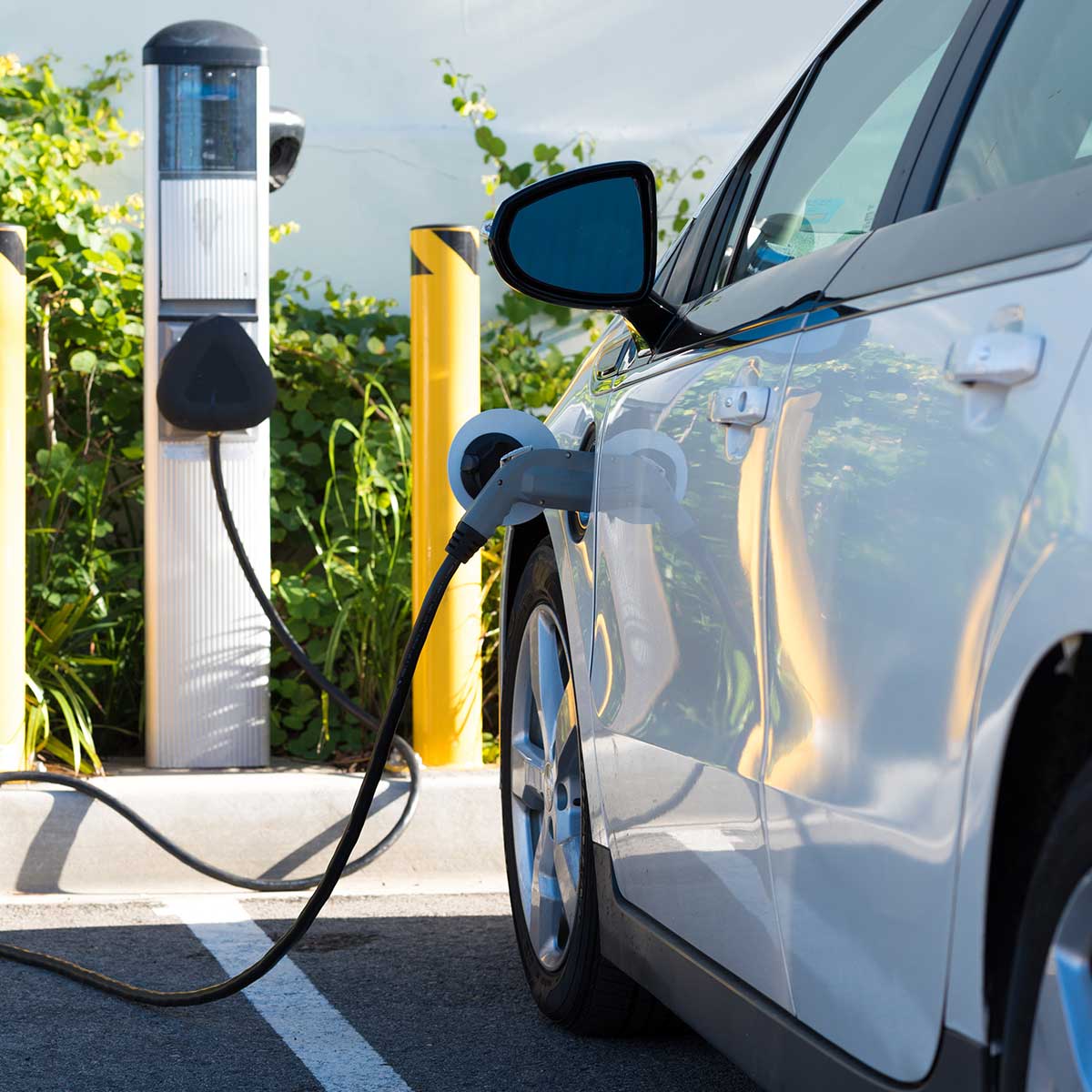 Karen Reed, Motor Trade Director of PIB Automotive looks into the growth of the electric vehicle (EV) market and explores the associated risk and insurance implications that dealerships should consider.
The electric vehicle market is on the increase, not only does March 2023 represent the eighth month of growth in the new car market, it's also the biggest month in history for BEV (Battery Electric Vehicle) uptake, according to the Society of Motor Manufacturers and Traders (SMMT1.)
March, of course, is a new registration plate month, which accounts for the peak in electric car sales. In March 2023, a total of 46,626 BEVs were registered, representing a growth of 18.6% over March 2022. In addition, 17,933 PHEVs (Plug-in Hybrid Electric Vehicles) were registered, up 11.8% over March 2022, while the biggest growth was in hybrids (HEVs), with a 34.3% surge (numbers up to 37,252 for March 2023) (SMMT1)
Figures from the end of April 2023 show there are now over 760,000 fully electric cars on UK roads and a further 490,000 plug-in hybrids2. With greater demand and availability, these numbers are only set to grow, which means it's essential that dealerships are aware of the associated risks and insurance implications.
Charging point risks
2030 marks the phase-out of petrol and diesel car and van production in the UK, with all new road vehicles set to be zero emission within the next two decades3. To meet the need for a reliable and convenient charging network across the UK, the number of charge points is growing dramatically. So, if you have charging points on your premises, whether for your own vehicles or those of your customers and employees, it's essential you're aware of the risks:
Fire: with more EVs on the roads, including cars, scooters, bikes and motorbikes, there's been an increase in electric vehicle fires4. The fire risk is posed by lithium batteries, which can overheat and catch fire without warning, if damaged5. If vehicles are charging unattended overnight, there is a real risk that fire could spread quickly to property and other vehicles, emitting harmful toxins.
Liability: those who provide charging points are liable for third parties and their property. If fire results in a customer's car being damaged or destroyed or if somebody is injured using a charging cable, you need to ensure you have protection in place in the form of third party liability.
Cyber: EV and charging technology utilises software that has the potential to be hacked by cybercriminals, so you need to ensure you have some form of cyber protection in place.
Security: to protect against vandalism and theft of cables, it's essential to think about the location of charging points, utilising such safety measures as locking barriers, and having the necessary insurance cover.
Talk to PIB Automotive
If you're considering installing charging points at your premises, it's a good idea to talk to your broker to ascertain the insurer's requirements. For example, the insurer may wish to inspect your premises; require fire detection measures, such as CCTV; want reassurance that charging points have been professionally installed; and ask for a full risk assessment. It certainly makes sense to ascertain their requirements prior to rather than post-installation. We can advise on how to reduce your risk, giving your insurer the reassurance that you are operating in a safe and protected manner, and ensure you are adequately insured with appropriate cover.
Sponsors of the EV category at AM Awards 2023
We are delighted to be sponsoring the EV Dealership of the Year Award at the forthcoming AM Awards 2023 on Thursday 11th May at the Park Plaza Westminster Bridge Hotel in London. A key event for motor retailers, manufacturers and suppliers, the event has new categories and new opportunities for 2023. EV Dealership of the Year Award will go to the dealership that has best embraced electric vehicle sales and demonstrated success in developing a strong local market.
Talk to us today
Many of the risks surrounding EVs are relatively new and insurers are somewhat cautious, so it's essential you take advice and carry out an appropriate risk assessment. Here at PIB Automotive we have the expertise and experience within the EV sector to help you mitigate the risk with a solution tailored to your specific requirements. To find out more, call us on 0330 058 9863 or email: info@pib-insurance.com
Sources:
1
https://www.smmt.co.uk/2023/04/march-new-car-market-continues-recovery-with-eighth-month-of-growth/
2
https://www.zap-map.com/ev-market-statistics/
3
https://www.gov.uk/government/news/uk-confirms-pledge-for-zero-emission-hgvs-by-2040-and-unveils-new-chargepoint-design
4
https://cesafety.co.uk/news/data-reveals-extent-of-electric-vehicle-fires-around-the-uk/
5
https://www.merseyfire.gov.uk/safety-advice/home-fire-safety/electric-bikes-and-scooters/