Telemedicine revolutionising healthcare
How telemedicine is revolutionising the healthcare sector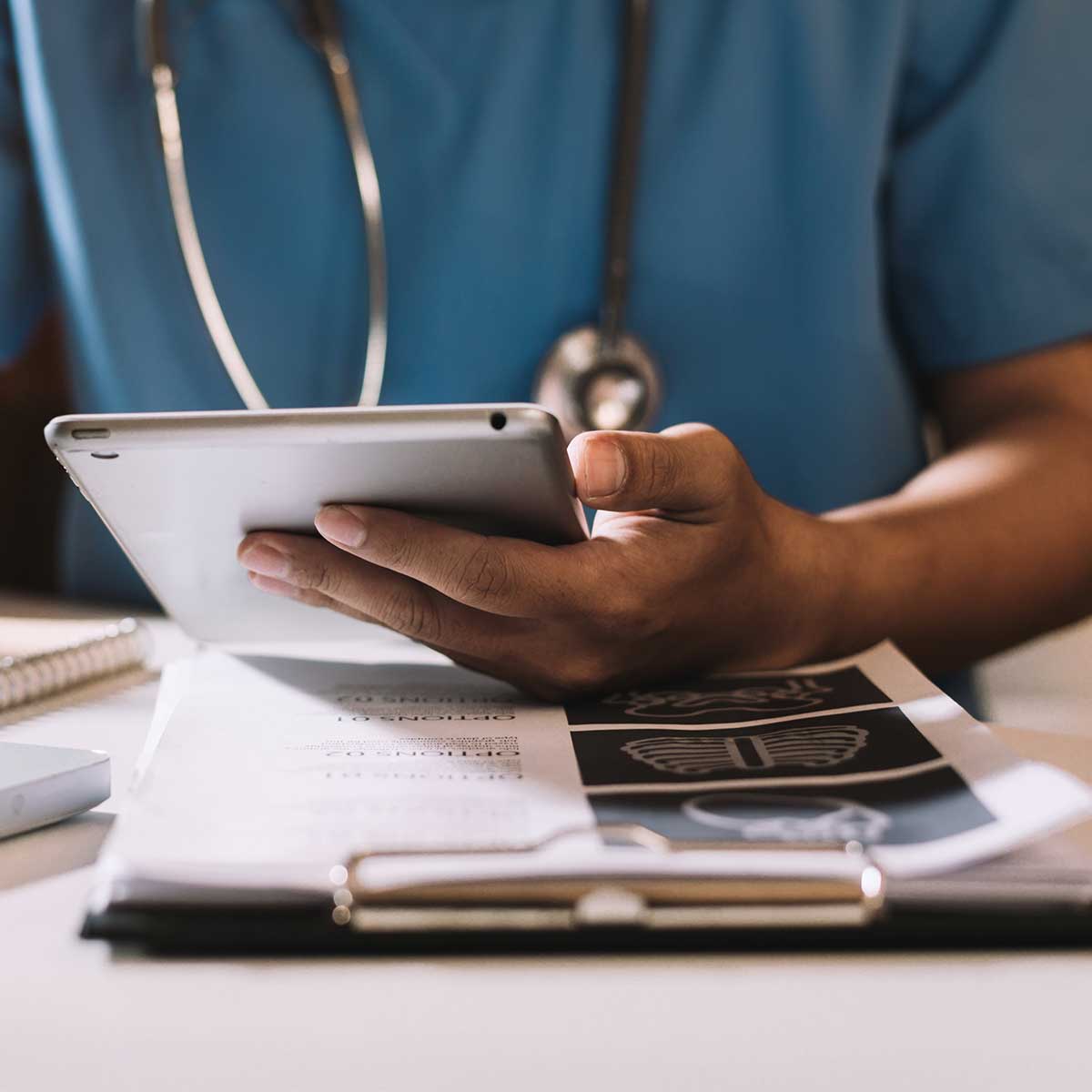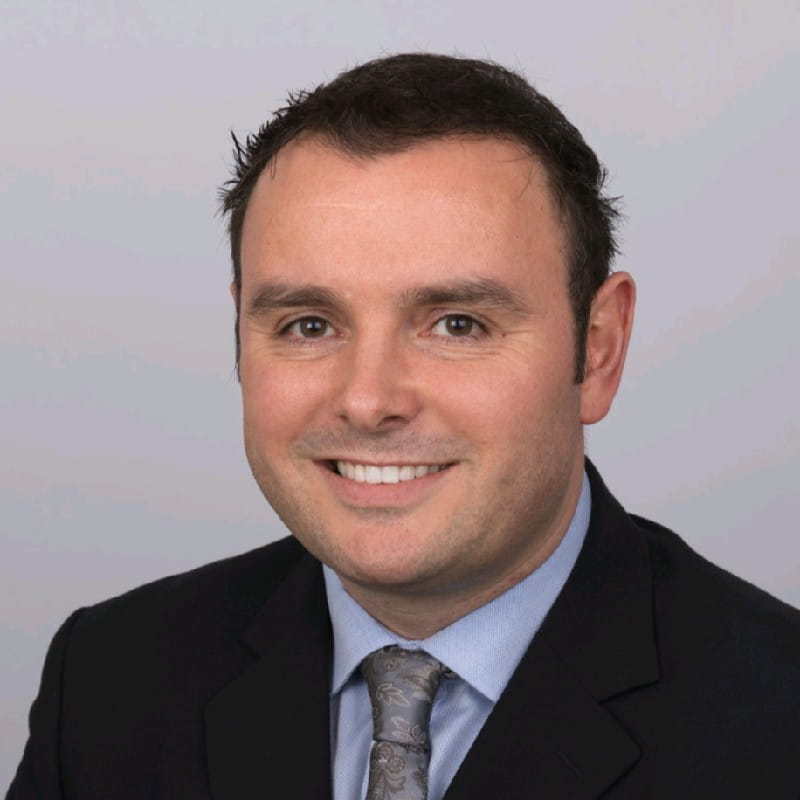 We've all seen headlines about the beleaguered NHS, with stories of staff shortages, nurses and doctors' strikes, long waiting lists, and the struggle to provide adequate care for cancer patients. Here, Richard Cupit, Head of Healthcare at PIB, sees how technology is revolutionising the healthcare sector and introducing much needed change, but also how it is bringing new and emerging risks for digital healthcare companies.
New figures show 2,522 patients in England were waiting more than two months for either cancer care or diagnosis at the end of April, up from 19,023 at the end of March. The wider NHS waiting list, which includes cancer and non-cancer treatment, also increased further to 7.4 million people, the highest number since records began in 20071.
That's the flip side of the story. There's also a massive success story, and that involves the rise of telemedicine. Digital technology is rapidly transforming healthcare, bringing about faster assessment and diagnosis, and a whole range of benefits in terms of access, quality, and cost.
With digital healthcare a massive growth industry, there are now a whole range of companies involved, including e-pharmacies, telemedicine platforms and providers, eHealth apps, remote patient monitoring tools, AI, and eHealth research, all working with technology to effect significant change.
Just some of the technologies include:
Artificial Intelligence (AI) - AI algorithms can easily assess large data sets, learn quickly, and perform given tasks, working in a variety of fields, including machine learning (where algorithms learn autonomously from experience), natural language processing, computer vision, and speech recognition.
Augmented Reality (AR) & Virtual Reality (VR) - AR and VR are computer-generated simulations that either enhance or replace a real life environment: AR adds digital elements to a real-life view, and VR creates an artificial, immersive environment. Typically, using 3D models of human tissue and disease, AR/VR applications can help physicians to practice surgical procedures, reducing time, error, and cost, as well as providing therapeutic interactive simulations for pain management, and rehabilitation, such as after a stroke, and giving up smoking.
Automated triage - Advanced deep learning algorithms can read and interpret images quickly and efficiently, helping radiologists and pathologists to diagnose more speedily and accurately. Symptom checkers are another innovative application, facilitating diagnoses, action, and reassurance to patients.
Internet of Things (IoT) - The IoT comprises a group of devices and sensors that are interconnected and able to exchange information and can be used to detect and measure such indicators as vital signs, temperature, position, or speed. Wearable, ambient sensors can help spot early signs of disease, manage chronic conditions, and prevent/detect falls, enabling the elderly to live independently. A network of sensors can also help pharmaceutical supply chains: by tracking and verifying products, monitoring and controlling drug temperatures during transportation.
5G - Characterised by high speed and increased reliability, the fifth generation mobile network facilitates more immersive experiences and greater connectivity, powering innovations not currently available through existing mobile networks. For example, surgical robots, operating over a 5G network, would be able to help physicians perform surgical procedures remotely, enabling healthcare providers to bring services to rural populations.
Emerging risks
As with any growth industry, in which technology and innovation are bringing about significant and long lasting change, new and emerging risks are appearing, including Tech Bodily Injury, Technology Errors and Omissions, Product Liability (including wearable and self-monitoring healthcare devices), cyberattacks, Public and Employers' Liability, calling for new and flexible insurance cover to meet the requirements of telemedicine providers.
Here at PIB, we are committed to meeting the emerging requirements of digital healthcare companies and are continually developing our Healthcare proposition. Drawing on more than 20 years of experience in the sector, we can provide high quality digital health policies, aimed at any company delivering healthcare services electronically.
Combining digital healthcare and cyber insurance, our policy offers a broad range of covers, providing a flexible risk protection package that can be tailored to meet the individual requirements of today's digital healthcare companies, including telemedicine platforms and providers, 3Health apps, remote patient monitoring tools, AI, e-Pharmacies and eHealth research involving data collection and analysis.
To find out more about our flexible cover and ensure your telemedicine business is protected, please call Richard Cupit on 07935 709160 or email us at: Richard.Cupit@pib-insurance.com.
To find out more, contact Richard Cupit, Head of Healthcare at PIB
Email Richard