The importance of Credit Insurance as support measures are removed
Safeguard your business against the damaging effect of bad debts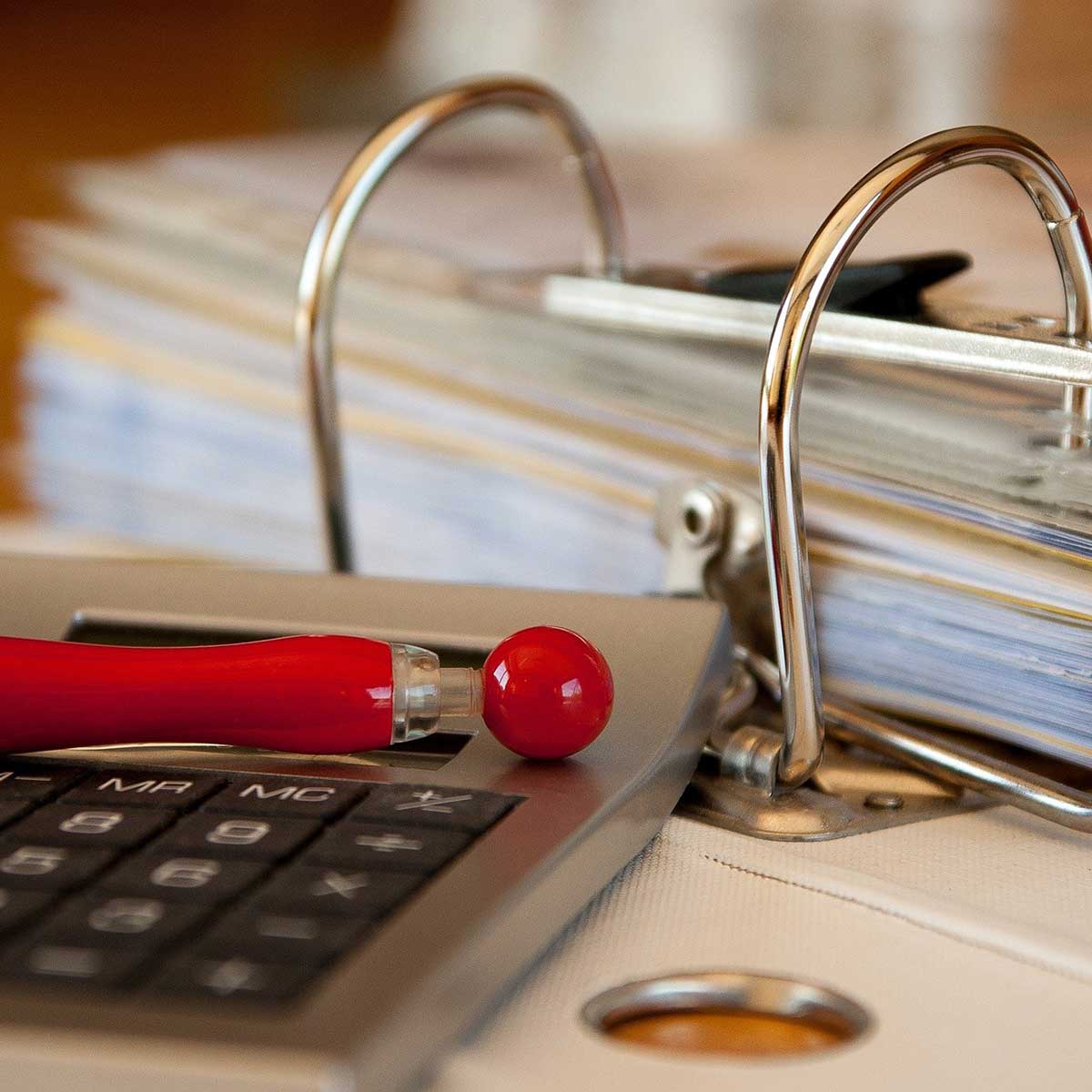 The importance of Credit Insurance as support measures are removed
Safeguard your business against the damaging effect of bad debts
Get a quote
Colin Sanders, Business Development Manager discusses the importance of Credit Insurance to safeguard your business
Over many years I have heard every reason to insure and every reason not to. It is an individual (or company) choice.
Data gathered by the Insolvency Service shows compulsory liquidations in December 2020 were down 80% on the comparable month in 2019. This may make you think that credit insurance is less important, however this could be a mistake.
There are many reasons for the fall in compulsory liquidations, mainly surrounding the temporary suspension of winding up petitions, Coronavirus Business Interruption Loan Schemes (CBILS), Bounce Back Loan Scheme (BBILS), and any other Government backed support that was vital to ensure businesses got through this unprecedented torrid time.
Nevertheless, support will end with many experts predicting (with some certainty) a large increase in company failures in the coming months. Some of these will be of the "zombie" variety where the emergency support has just delayed the inevitable, but for many, the pandemic came out of the blue. Who could have forecast that? As a result, this has had a devastating impact, particularly for certain sectors, such as high street retailers (non-supermarket), the leisure industry, pubs and restaurants, and airlines.
Many businesses have had to make big adjustments to their day to day running to reduce costs including furloughing staff or in extreme cases, redundancies.
What does the future hold?
This is not an exercise in scaremongering but a reminder that some of these Government-backed support schemes will end and as soon as June and some companies will struggle to survive, at worst, fail to survive. Bad debts will result and hurt businesses even to the point where their own survival may be put at jeopardy.
Against this backdrop it is not always easy to source credit insurance, a common criticism of the market is that premiums are increasing whilst the cover offered is falling.
In a number of cases, this is true, to look at this rationally why would an insurer provide cover where it is not warranted? It was only a short time ago when I attended a credit forum and one of the attendees complained that their business was unable to get any cover on a well known high street retailer that has been subject to insolvency proceeding twice!
Credit Insurance is a vital tool in trade credit. It always has and always will be. Given the circumstances there has never been a time when insuring is more important or relevant.
If you are unsure, now is the time to act and find out more. It may seem an expensive option but the repercussions to your business could be disastrous, if, for instance one of your top 10 or 20 buyers fails. Bad debts hurt and hit the bottom line, and, in extreme cases, could jeopardise your own company.
Conclusion
In conclusion, I would like to share an example of a business I spoke to many years ago. The business owner explained that he insured his company credit at a five figure spend each year, and had incurred no bad debts for the last five years.
I asked him whether he had considered not insuring and saving that money. His immediate response was a resounding: 'No, I like to sleep at night, knowing that if the worst comes to the worst, I'm covered, and my business protected.'
This may be an extreme example and every business owner will have different levels of risk aversion. The right broker will help you to develop a proposition to take this into account and will fight your corner on limits and costs and provide the right guidance.
For further information, or, to discuss your credit insurance requirements, please contact Colin Sanders, Business Development Manager, 0750 881 4498
04.05.2021