PIB Group Strengthens Trade Credit Capabilities
Book of Business Acquisition from Trade Credit Insurance Consultants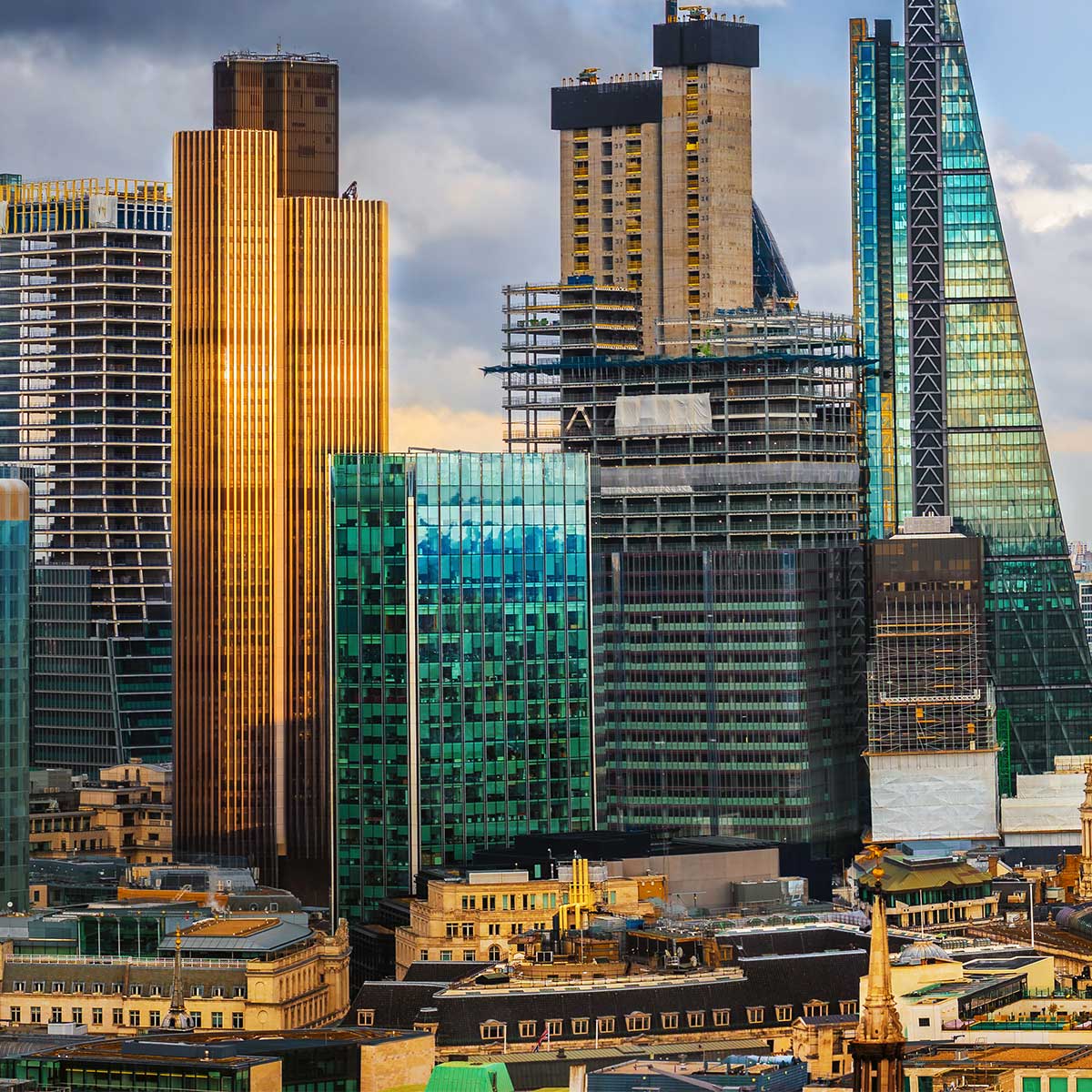 PIB Group Strengthens Trade Credit Capabilities
Book of Business Acquisition from Trade Credit Insurance Consultants
Request a quote
Back to news
We are pleased to announce that we have acquired a book of business from Trade Credit Insurance Consultants (TCIC), a move that will enhance our trade credit capabilities.
The book of business will be managed by the existing Trade Credit division within PIB Insurance Brokers. Ken Smith of TCIC will remain with the business and join us to ensure continuity for the clients involved.
Tom Danson, Managing Director of Trade Credit at PIB, said, "We are delighted to have acquired this book of business from TCIC. This acquisition is a strategic move that will help us develop our offering and enhance our ability to support our clients in managing their credit risks. We look forward to building on this acquisition and further strengthening our position in the market."
Ken Smith, Owner of TCIC, commented, "We are pleased to have completed this transaction with PIB and I look forward to joining their team. We are confident that our clients will benefit from PIB's expertise, experience and the buying power of a larger broking business."
The acquisition of this book of business is part of our ongoing strategy to expand our trade credit presence. We are well-positioned to help our clients manage their credit risks and protect their businesses against non-payment through our Trade Credit Division which also includes credit insurance specialist CMR Insurance Services.
For more information about our trade credit insurance, please email Tom Danson or phone 07394 565 870.