Avoid being underinsured as the value of sought-after watch brands rockets
Make sure you aren't at risk of losing thousands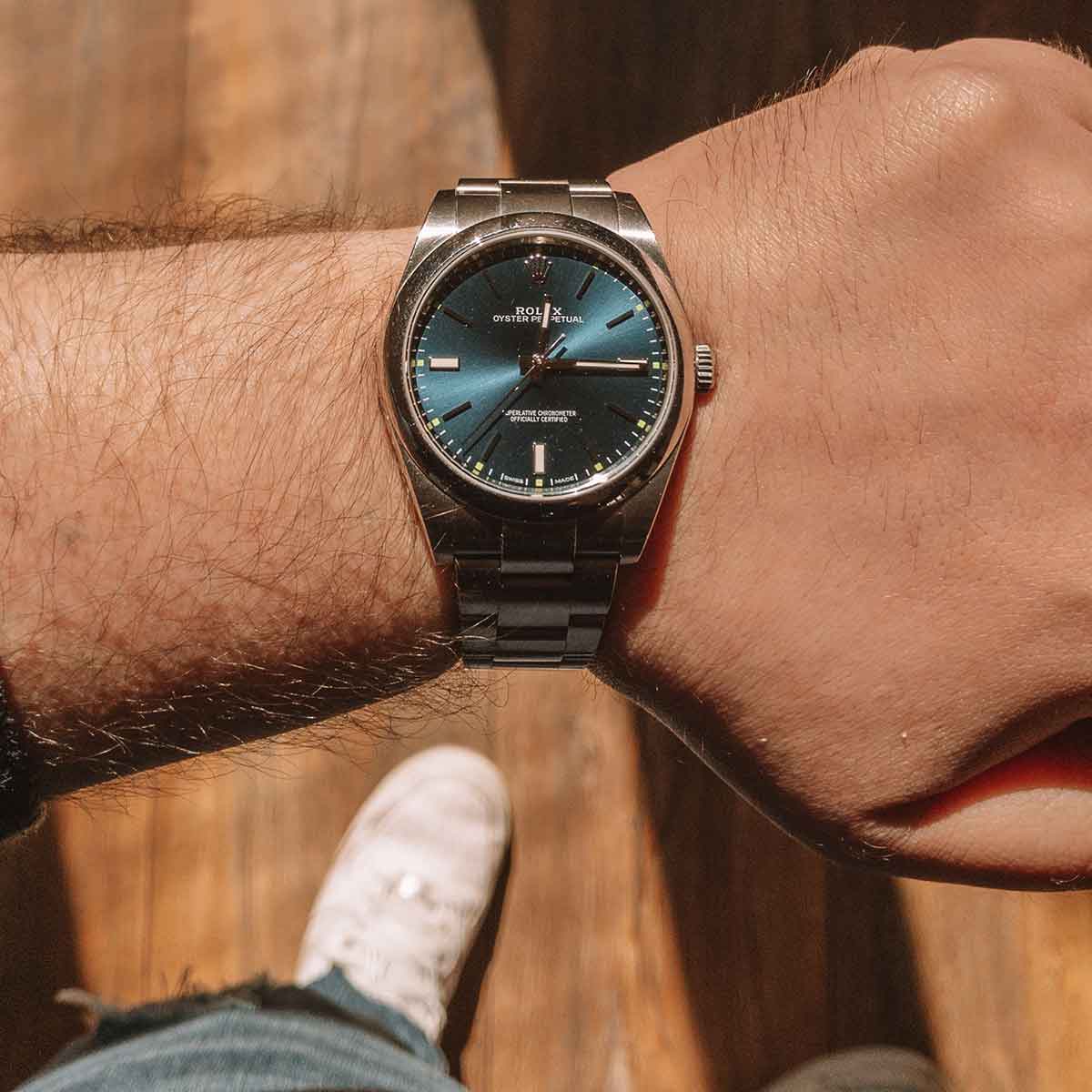 Avoid being underinsured as the value of sought-after watch brands rockets
Make sure you aren't at risk of losing thousands
Back to news
Request a call back
Since the beginning of this year, the average price of Rolex watches has increased 3.7%, with some of the steel sports models increasing by up to 11%.i Patek Philippe has shown increases of up to 8%ii in the same period.
With both Rolex and Patek Philippe continually proven to be the world's most sought-after watch brands, the latest price increases are great news for many collectors who will be confident their watches continue to be an astute investment.
However, in the wake of these value increases, it is important to ensure you have an up-to-date valuation on your watch or your collection to ensure you are not underinsured.
What can you do?
Check your insurance policy
It would be a good time to check your current policy limits to ensure you are adequately insured to avoid the possibility of having to pay any additional costs out of your own pocket for a replacement in the event it is lost, stolen or damaged.
Get an up-to-date valuation
We can help with arranging an up to date valuation so you have peace of mind that your policy covers you adequately.
For more information, please contact Zoe Watkins on 07880002546 or email zoe.watkins@pib-insurance.com
Sources: