What insurance do I need for my charity?
Charities face a unique range of risks, and every charity is different.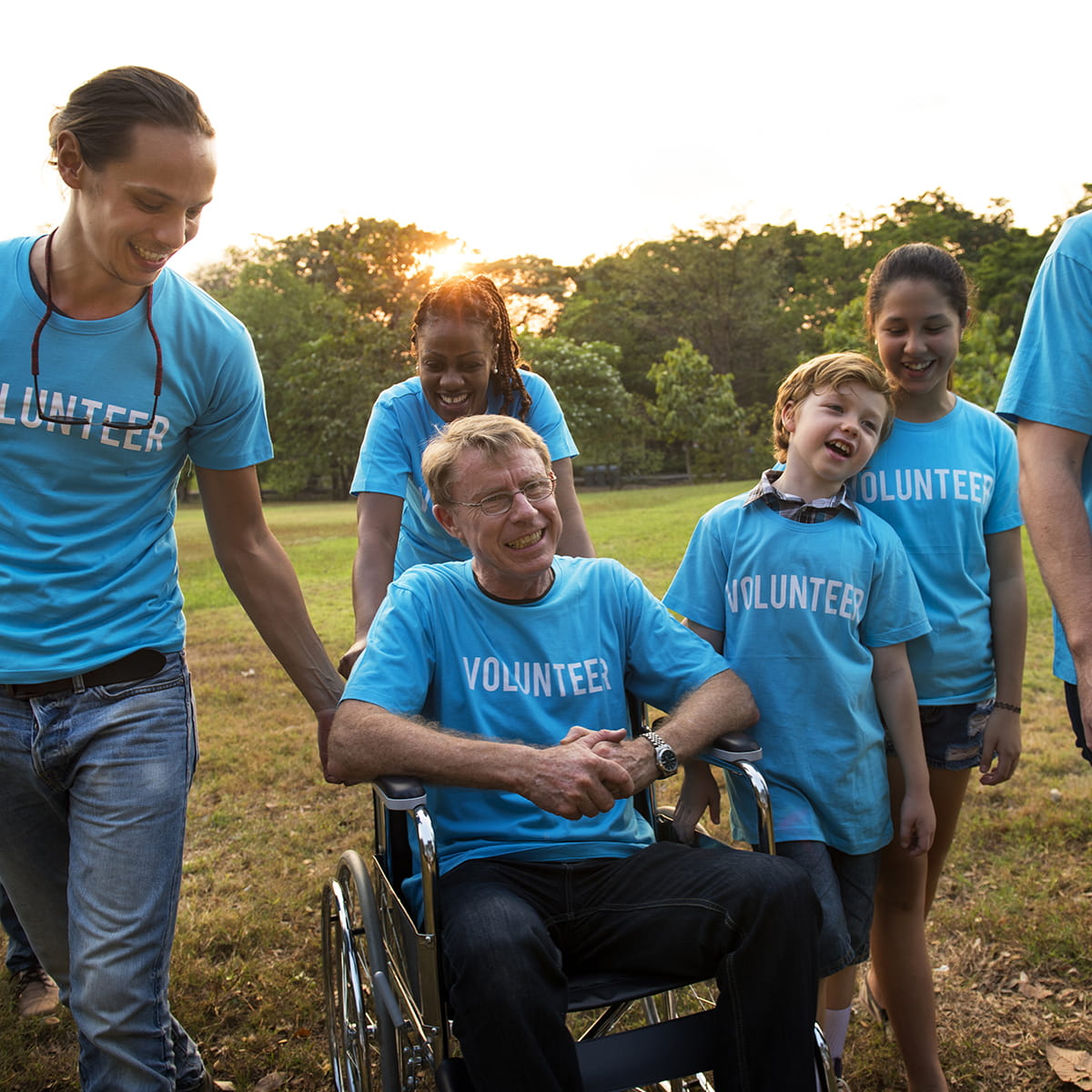 Charities face a unique range of risks, and every charity is different. Depending on what your charity does - whether it's community based or a more niche activity - you can take out insurance to protect property, or your reputation, while other covers are required by law to protect your operations, for example, if you employ staff or operate vehicles on public roads.
Trustees of charities also have a duty of care to protect their charity's assets and resources, and the level of insurance you put in place will depend on your activities. Common covers include: loss of funds, damage to possessions or property, fraud and dishonesty protection (known as fidelity insurance) and perhaps travel insurance for overseas operations. You can also take out cover against interruption to your activities, so loss of income, or additional costs incurred. In addition, you should consider insurance if you provide a service and give advice, interact with members of the public, hold fundraising events or work with volunteers.
Typical insurance covers include the following:
Public liability insurance
If you own or occupy land or buildings, or run fundraising events, the Government advises you to take out public liability insurance. This offers protection against legal claims from anyone who is injured or whose property is lost or damaged as a result of your activities. Some venues may require you to have this insurance in place, and you may be able to get cover against cancellation of an event due to bad weather.
Professional indemnity insurance
If you provide a service, such as giving advice or guidance, this insurance protects you in the event that someone working for your charity gives incorrect information to a client or beneficiary, who then sues you for negligence or providing bad information.
Employers' liability insurance
If your charity employs paid staff, by law you must have Employers' Liability cover in place, protecting your charity against claims for injuries suffered while people are working for you. Make sure this extends to volunteers working on behalf of your charity, to ensure they are protected.
Property and vehicle insurance
If your charity operates on public roads, by law you must insure any motor vehicles, whether cars, vans or minibuses. You should have buildings insurance to cover the cost of repairing damaged property, and contents insurance to cover theft, loss or accidental damage to items such as computers.
Trustee liability insurance
We mentioned earlier that Trustees have a duty of care, and this insurance will cover the cost of defending the trustees (and senior management team) against allegations of wrongdoing. It is important to consider cover for the organisation too, not just the individuals ultimately in charge of day to day decision making.
Business interruption insurance
This provides cover in the event you have to stop operating. So major flood or fire, may impact your charity's income, or could result in additional costs (e.g. alternative accommodation) being incurred.
A tailored solution
From hospices to charities working in the homelessness sector, we currently arrange insurance for more than 500 different types of charities across the UK. We understand you need a policy that covers your specific, often unique risks, and whatever the nature of your activities, we'll provide tailored insurance that's right for you.
23.05.2022 PIB0178