Holiday & Caravan Park Insurance - Park Protect
From camp sites and touring parks through to multi-site resorts, our team have decades of experience of dealing with the business insurance needs of caravan and holiday parks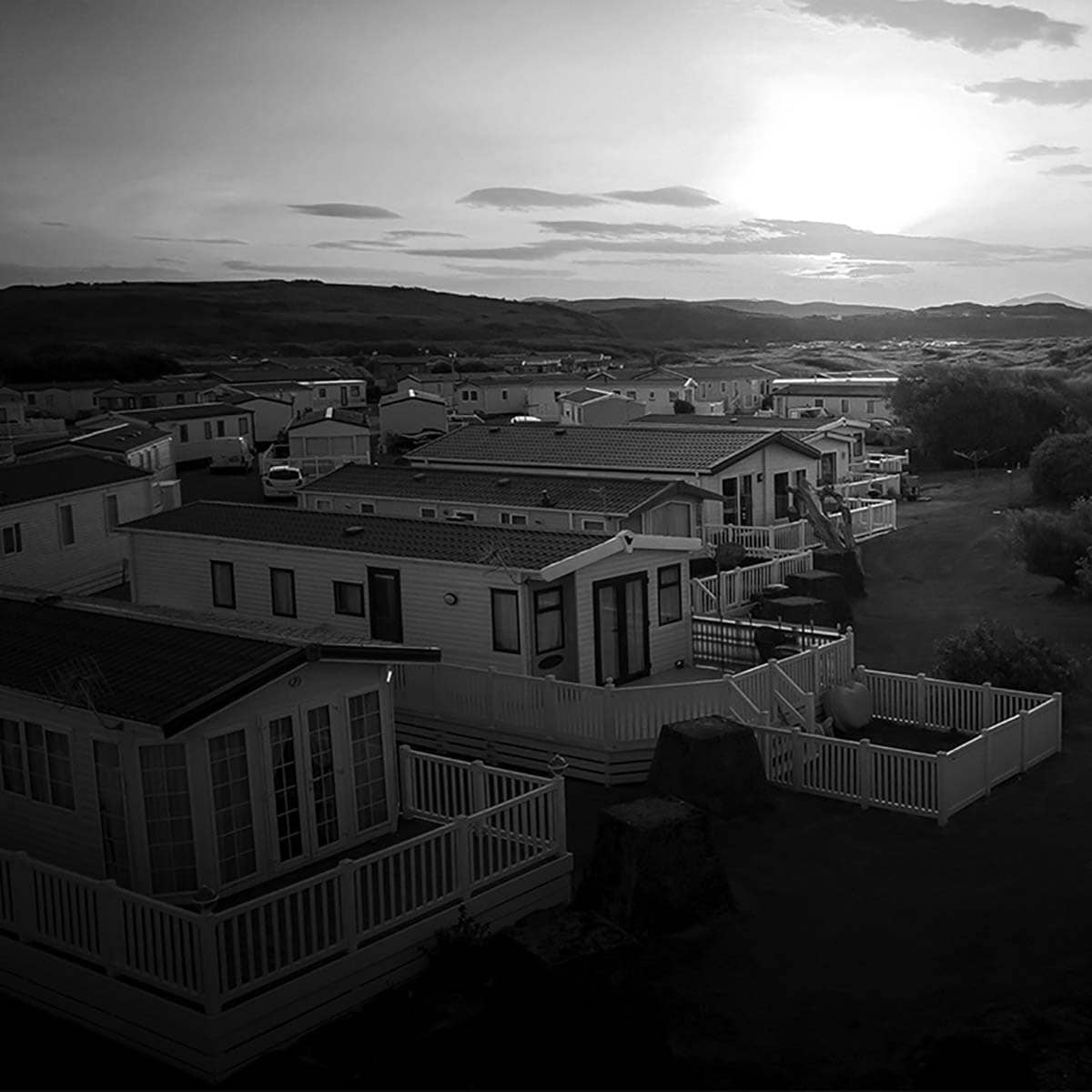 Holiday & Caravan Park Insurance - Park Protect
From camp sites and touring parks through to multi-site resorts, our team have decades of experience of dealing with the business insurance needs of caravan and holiday parks
Request a quote
Download Park Protect Brochure
In conjunction with RSA, one of the UK's leading insurers, we developed the Park Protect insurance policy which provides cover for more than 100 sites across the UK.
We focus on the commercial insurance needs of your park, providing cover for your liabilities, buildings, facilities and vehicles. We can also offer more complex covers, such as cyber insurance, through separate policies.
We have a team of advisers with a wealth of experience in dealing with touring, holiday and residential caravan and park home resorts of all shapes and sizes, so you can be sure you are dealing with a company that knows the needs of your business.
As well as providing insurance to caravan parks across the country, we are members of The National Caravan Council. This means that we are actively involved in the industry and know the challenges faced by parks.
Through our Park Protect policy we can offer a range of enhanced policy benefits including:
Express Claims Handling – aiming to settle property claims up to £5,000 within 24 hours
Park infrastructure i.e. Underground services, roads, pathways and lighting, up to £100,000
Fly tipping up to £50,000
Stock of show Holiday Homes & Residential Units automatically covered up to £250,000
Automatic £5,000,000 limit for Public Liability cover
Browse our complete service offering
Business Insurance
From caravan parks to schools, we use our niche expertise to help businesses big and small
Private Client Insurance
From home and motor, to boat and art; browse through our different types of insurance cover
Employee Benefits
The right benefits can make all the difference to your team, keeping them engaged and happy to work for you
Risk Management
All businesses face risks. What's important is how you deal with them. But you're not alone