PIB Insurance Brokers working in partnership with Hospice Quality Partnership (HQP)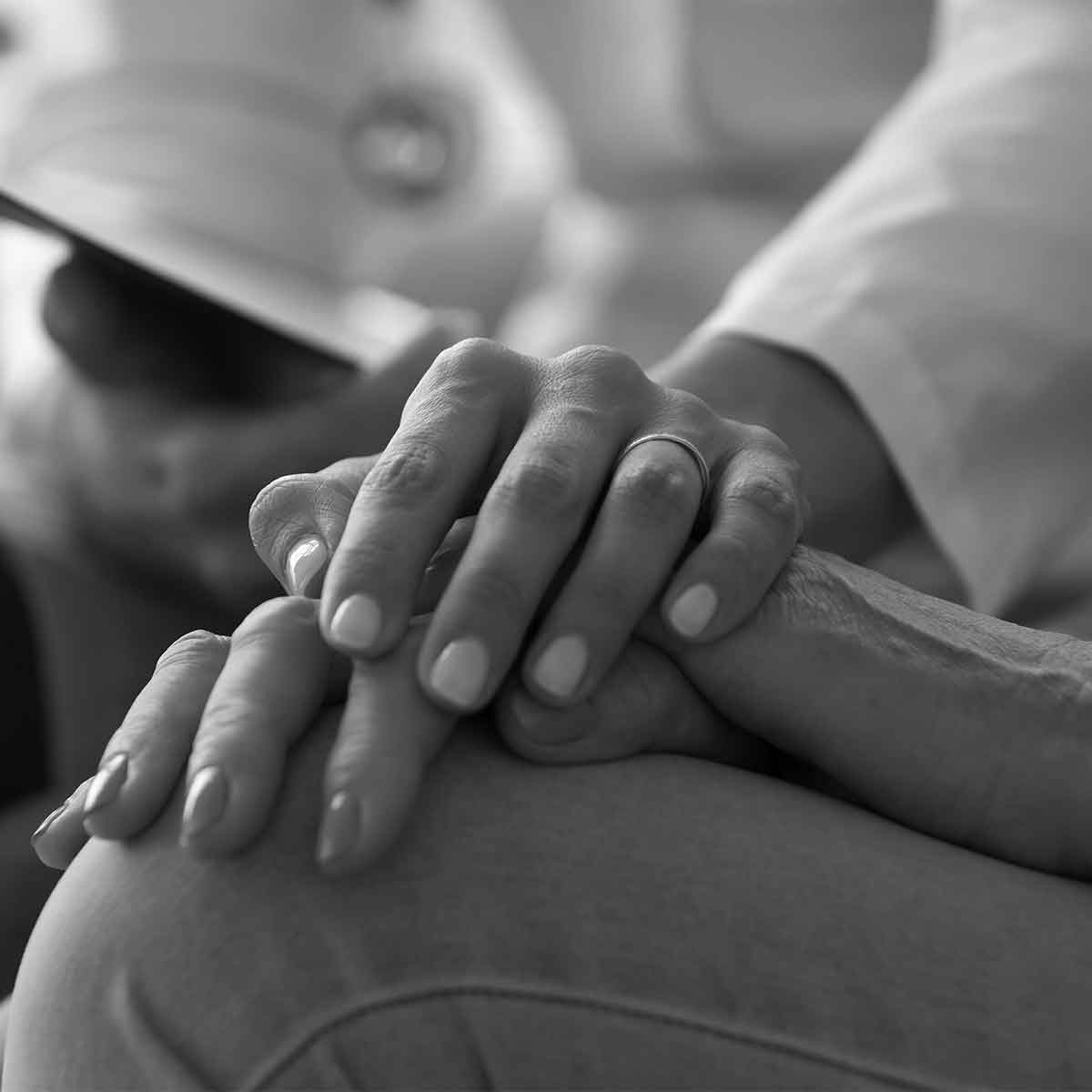 Working in partnership with HQP

Our partnership with HQP is aimed at providing significant benefits to hospices.
HQP, The Care Procurement Specialists are experts in procurement for the care sector, founded by Hospices for Hospices, they work on behalf of their Hospice Partners to provide the best value for money products and services that deliver exclusive benefits. All framework agreements have been negotiated through their centralised procurement team's rigorous tendering and due diligence procedures, all with quality of service as paramount.
PIB Group are proud to be one of HQP's supply partners, under a framework that supplies hospices with savings and great products and for the insurance, allows the hospices to benefit through a profit share agreement if all the insurers accounts achieve profit - something which you would not receive by purchasing direct.
As a supply partner to HQP, we can offer members insurance, risk management and employee benefits services.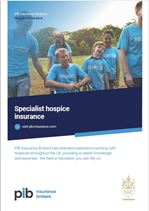 Download our Hospice Insurance brochure.
"We have a low claims rebate agreement in place with insurers, specific to HQP members to reward individual performance for each hospice. We are also delighted to be able to distribute a share of insurers profits with the HQP partners at the end of each year if the insurers make a profit, a vision of rewarding the overall group performance." - Rachel Barker, Commercial Account Executive
Insurance
Our team of insurance specialists has over 13 years of experience within the hospice sector, and currently act on behalf of over 60 hospices. Working with hospices throughout the UK we've gained valuable understanding of the sector and appreciate the challenges each hospice may face.
Our insurance benefits include:
Cover - consistent protection dealing with the risks hospices face on a day to day basis
Cost - our partnership with HQP ensures the most competitive premiums and rewards as part of commitment to insurers
Sharing success - distribution of profit based on group performance plus individual rebates for hospices with low claims
Learning from others - pooling of risk information so that all participants benefit from group experience
What our clients have to say
"PIB Insurance Brokers were introduced to St Helena Hospice through HQP but I have worked with them for many years before that with another hospice. They really understand the hospice sector and are able to put together insurance cover that is needed rather a generic off the shelf solution. Their on-going support is first class and the turn round response time for queries is always rapid and provides effective and practical solutions."
As part of the PIB Group we are also able to offer a diverse range of additional services to complement our existing insurance arrangement, this includes risk management and employee benefits.
Risk management solutions for your hospice
PIB Risk Management provides risk management solutions designed to help your hospice adapt and improve, keeping the challenges of health and safety and risk management to a minimum. As a HQP member, services are available at a discounted rate.
Services include:
Business Continuity
Fire Risk Management
Health & Safety
Information Governance/Security
Risk Management
Training
Employee Benefits
The PIB Employee Benefits team has a tailored approach to advising hospices across all areas of financial and non-financial rewards that align to the needs of the hospice and its employees.
PIB Employee Benefits can help you with:
Benefit Communications
Business Protection
Employee Management
Flexible Benefits
Group Risk
Pension Education - including NHS members
Private Healthcare
Salary Exchange for pensions
Workplace Pensions
As an HQP partner, you can receive free access to an employee discount portal. This allows all staff who work within the hospice to have access to a selection of discounts and rewards across various different categories which includes; beauty, clothing, travel and accessories.