Faith
We have been providing insurance advice to religious and faith organisations for over 40 years. Our client base is very diverse and comprises of dioceses and religious entities with a national presence right through to small local groups.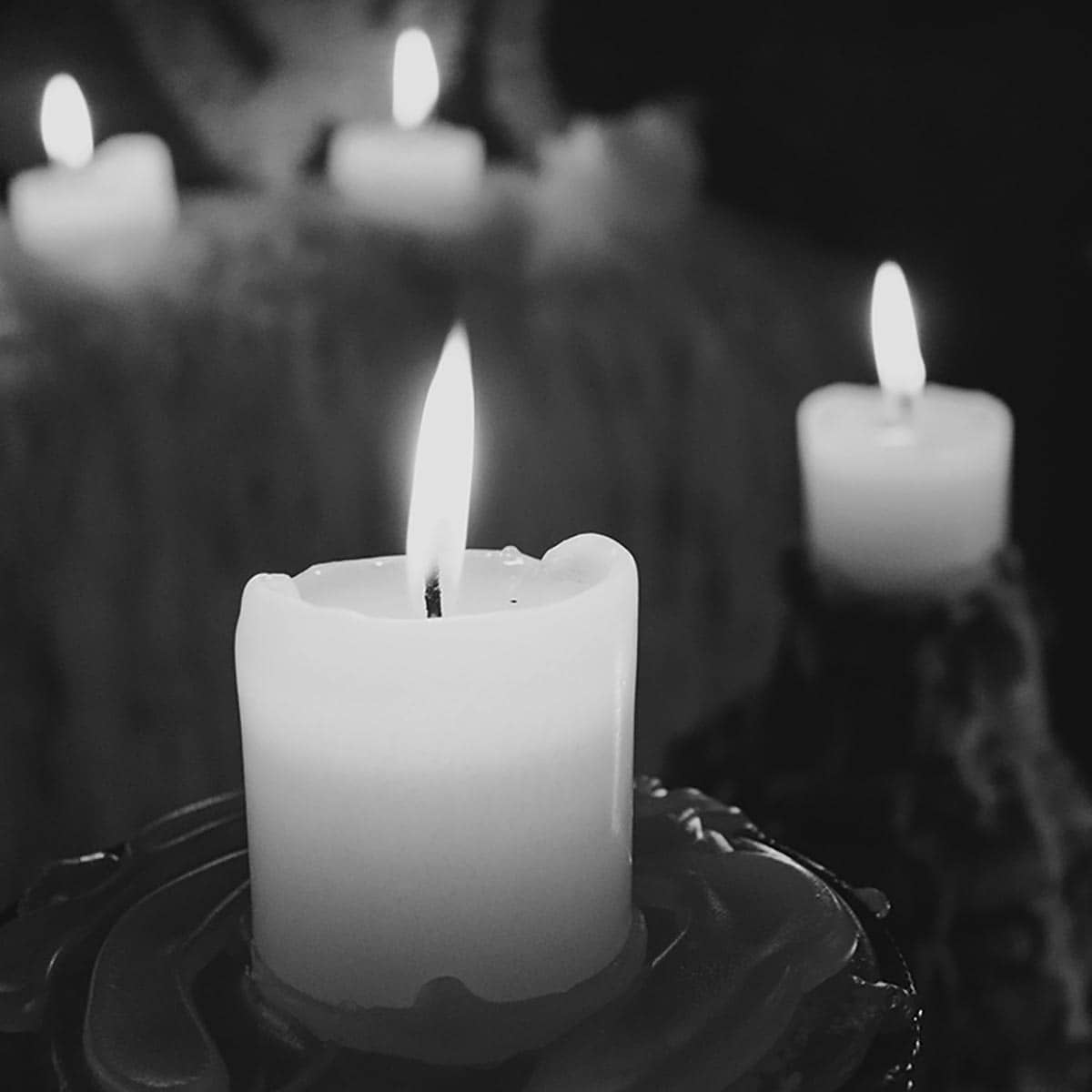 Our service is delivered by a team of professionals who work exclusively for clients with a charitable / faith foundation. This means that our team will already have a good insight into your insurance challenges and will typically have encountered many of these before for other similar clients. This knowledge offers clients the comfort that their insurance requirements are understood and catered for.
We only place business with quality insurers and those who have a firm understanding of the faith sector. We seek to work with insurers who have a secure financial base, who deliver a quality claims service and who have a track record of working with religious groups.
Experience of handling claims for faith groups is essential having regard for the specific nature of buildings and contents and the work that religious organisations are involved with.
Needless to say, we understand the need for a cost effective solution and it is our belief that we are able to offer the correct balance of cover and cost.
Browse our complete service offering
Business Insurance

From caravan parks to schools, we use our niche expertise to help businesses big and small






Private Client Insurance

From home and motor, to boat and art; browse through our different types of insurance cover


Employee Benefits

The right benefits can make all the difference to your team, keeping them engaged and happy to work for you



Risk Management

All businesses face risks. What's important is how you deal with them.  But you're not alone