Homeless and Social Welfare
Our team of insurance specialists have over 20 years of experience in the homeless and social welfare sectors.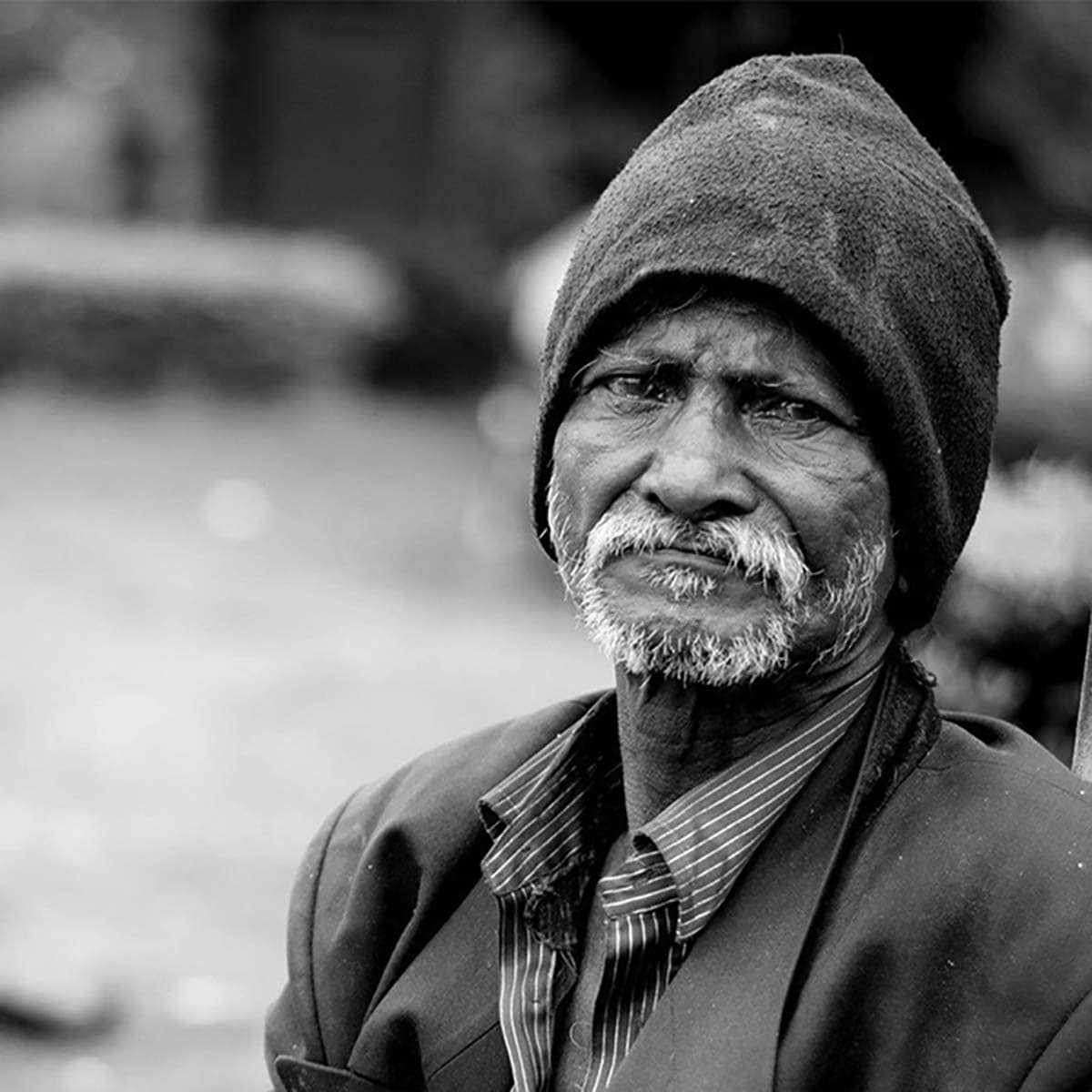 We appreciate that no two charities are the same and therefore we work to understand the activities of each organisation (e.g. short term emergency accommodation, longer term residential shelters, drop in centres and/or other support and advice services), how they work, and what cover they need. It is through this understanding that we can offer the service and cover you need.
Homeless charities and similar organisations can face some rather unique risks in their day to day activities, particularly considering the nature of their service users.
There is always the possibility of individuals to present mental health, addiction and sometimes violent and unpredictable behaviour. As a result, there are some critical aspects of cover which charities need to consider carefully (particularly around trustee/management liability, legal liability cover and safeguarding), and it is important to recognise the different basis of covers provided by insurers operating in this sector
Employers & Public Liability
Safeguarding/Abuse cover
Loss of Revenue/Additional Expenses cover
Medical Malpractice Insurance
Trustee/Management Liability cover
Professional Indemnity cover
Browse our complete service offering
Business Insurance
From caravan parks to schools, we use our niche expertise to help businesses big and small
Private Client Insurance
From home and motor, to boat and art; browse through our different types of insurance cover
Employee Benefits
The right benefits can make all the difference to your team, keeping them engaged and happy to work for you
Risk Management
All businesses face risks. What's important is how you deal with them.  But you're not alone