Learning and Disability
We currently assist a variety of charitable organisations involved in the provision of care, with a particularly good understanding of autism and other learning disabilities.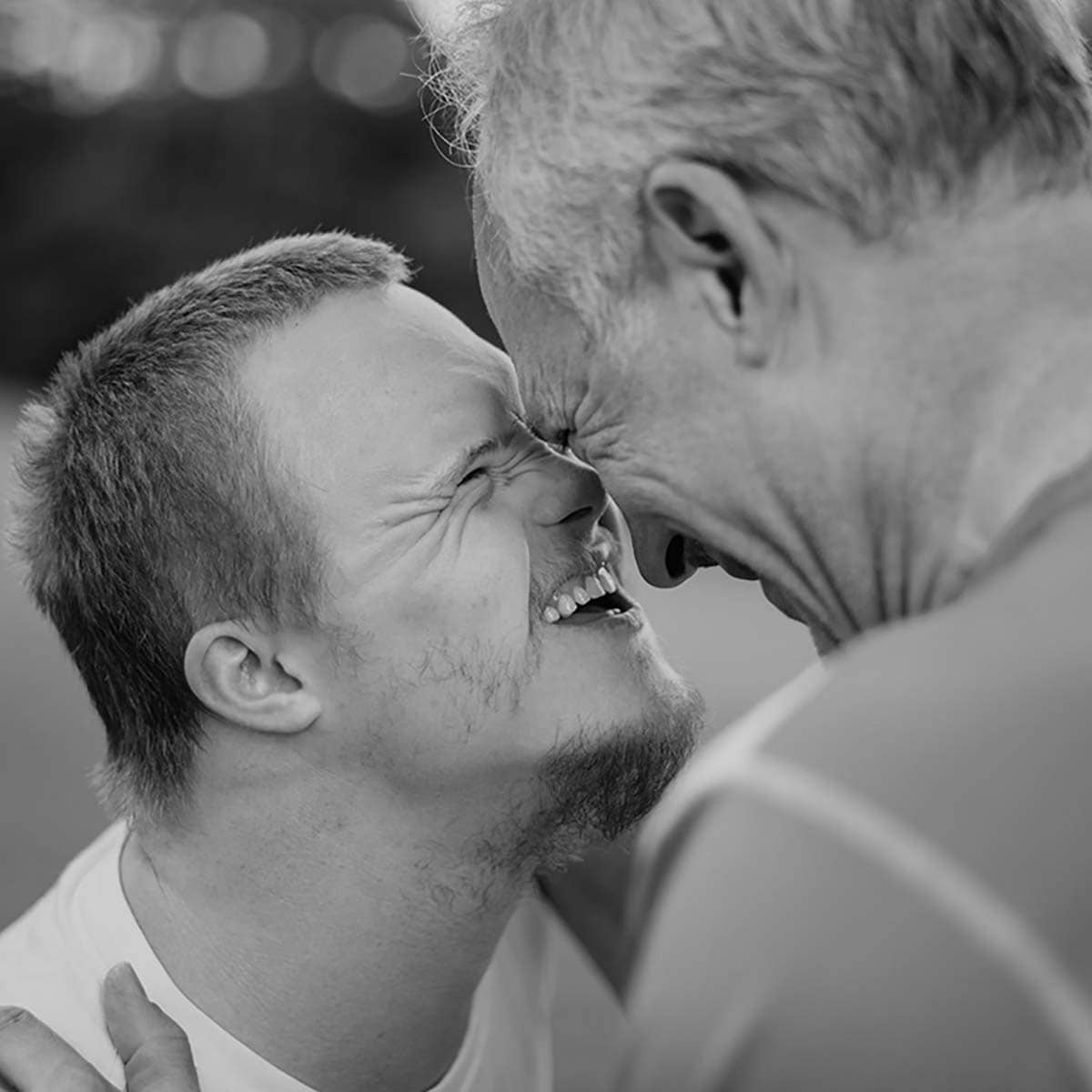 We have many years' experience providing insurance to charities working within the learning disability sector. We are aware of ever changing legislation and other issues affecting this sector, and therefore are able to offer technical expertise to ensure your charity is appropriately covered.
We appreciate that many charities within the learning disability sector will continue to broaden the scope of services they offer to their clients, and with this in mind, we will only work with quality insurers who demonstrate long term commitment to the charity sector and who can also provide the necessary flexibility around new services and activities you may look to provide.
Service is delivered by a dedicated team of insurance specialists who are ready to help and respond quickly to queries and claims should they happen.
Browse our complete service offering
Business Insurance

From caravan parks to schools, we use our niche expertise to help businesses big and small






Private Client Insurance

From home and motor, to boat and art; browse through our different types of insurance cover


Employee Benefits

The right benefits can make all the difference to your team, keeping them engaged and happy to work for you



Risk Management

All businesses face risks. What's important is how you deal with them.  But you're not alone