Boutique Hotel Insurance
Our team of experts provide tailored insurance solutions for small and boutique hotels.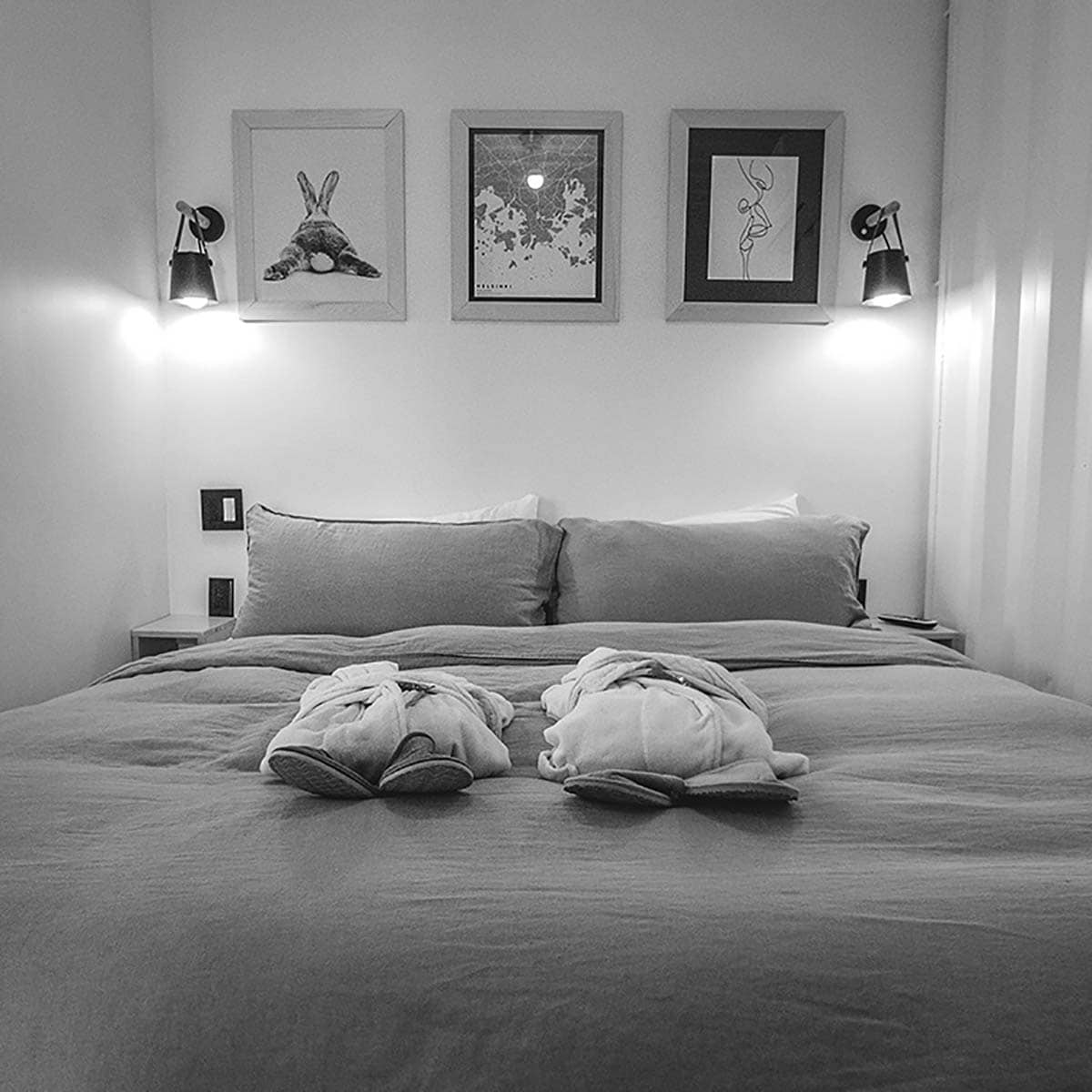 Our team of experts provide advise enabling smaller hotels to access tailored insurance solutions. Our team at PIB Insurance Brokers offer boutique hotel and leisure clients across the UK access to a wealth of knowledge and bespoke advice to support and advise businesses on the correct level of protection based on the risk profile and specific needs.
Our insurance policies are underwritten by a panel of global insurers, supporting clients with both UK and international portfolios. We build a tailored compact hotel policy to provide the protection you need. As a boutique hotel you may have a theme running through your business that requires insurance cover on some very special or unique items, designs or facilities.
Boutique hotel cover can include:
Bedbug cover
Full theft cover
Public and products liability
24-month business interruption cover
Average free buildings insurance cover
Seasonal increase
Loss of attraction
Illness outbreak (as a result of a 'specified illness')
Loss of public utilities
Employee lottery win
Employee dishonesty cover
Additional increased cost of working
Alternative accommodation
So whether you are a single venue independent hotel owner or own/manage a small chain of boutique hotels we are able to provide the depth of knowledge and expertise you need in placing the insurance covers for unique set of risks and requirements.
Browse our complete service offering
Business Insurance

From caravan parks to schools, we use our niche expertise to help businesses big and small






Private Client Insurance

From home and motor, to boat and art; browse through our different types of insurance cover


Employee Benefits

The right benefits can make all the difference to your team, keeping them engaged and happy to work for you



Risk Management

All businesses face risks. What's important is how you deal with them.  But you're not alone