Motor Dealerships
We understand the risks your business faces and the importance of dealing with claims swiftly and smoothly.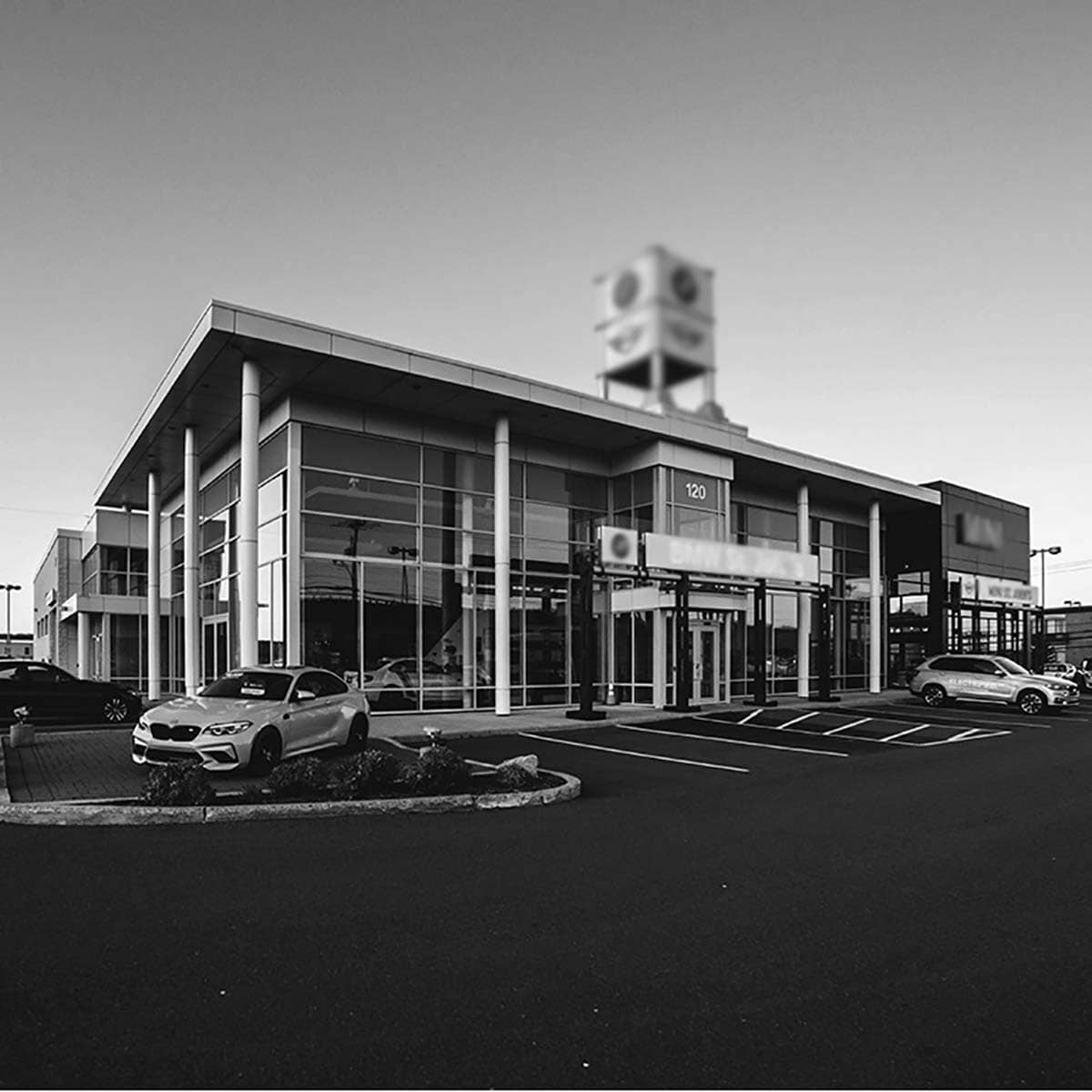 We know that to secure the right insurance solution to protect your business we need to fully understand your business; we need to ascertain the detail of insurance requirements and, utilising our market strength, obtain the optimum cover at a price that's right for you.
Our role is not only to advise you on the most suitable policy but also what measures you can take to reduce the risk that you face. As we are working with businesses similar to your own every day, we are quickly aware of new threats and can alert you to them as they arise.
With your input and our experience we will tailor a package for your business needs. Our standing and expertise in the Motor Trade sector, however, enables us to offer you much more.
Key features include:
Low claims rebates
Risk funding contributions
Ability to fix rates for future years
As a dedicated Motor Trade team, we're always aware of the current issues. From the theft of catalytic converters to the latest scam to fraudulently obtain a vehicle, we can respond quickly to new situations and requirements.
We have full knowledge of the risks faced by the Motor Trade and we can advise on the latest HSE developments and help you plan for any changes.
Cover for Health & Safety prosecution costs
Cover for Fees for Intervention (FFI)
Cover for Employment Law awards and legal costs
Cover for Environment Agency prosecution costs
Cover for Environmental clean-up costs
We'll advise on solutions which match your needs
Property and Material Damage
Public/Products Liability
Browse our complete service offering
Business Insurance

From caravan parks to schools, we use our niche expertise to help businesses big and small






Private Client Insurance

From home and motor, to boat and art; browse through our different types of insurance cover


Employee Benefits

The right benefits can make all the difference to your team, keeping them engaged and happy to work for you



Risk Management

All businesses face risks. What's important is how you deal with them.  But you're not alone