Data Centres
Our technology team have expert knowledge and understand all aspects of the risks that Data Centres face.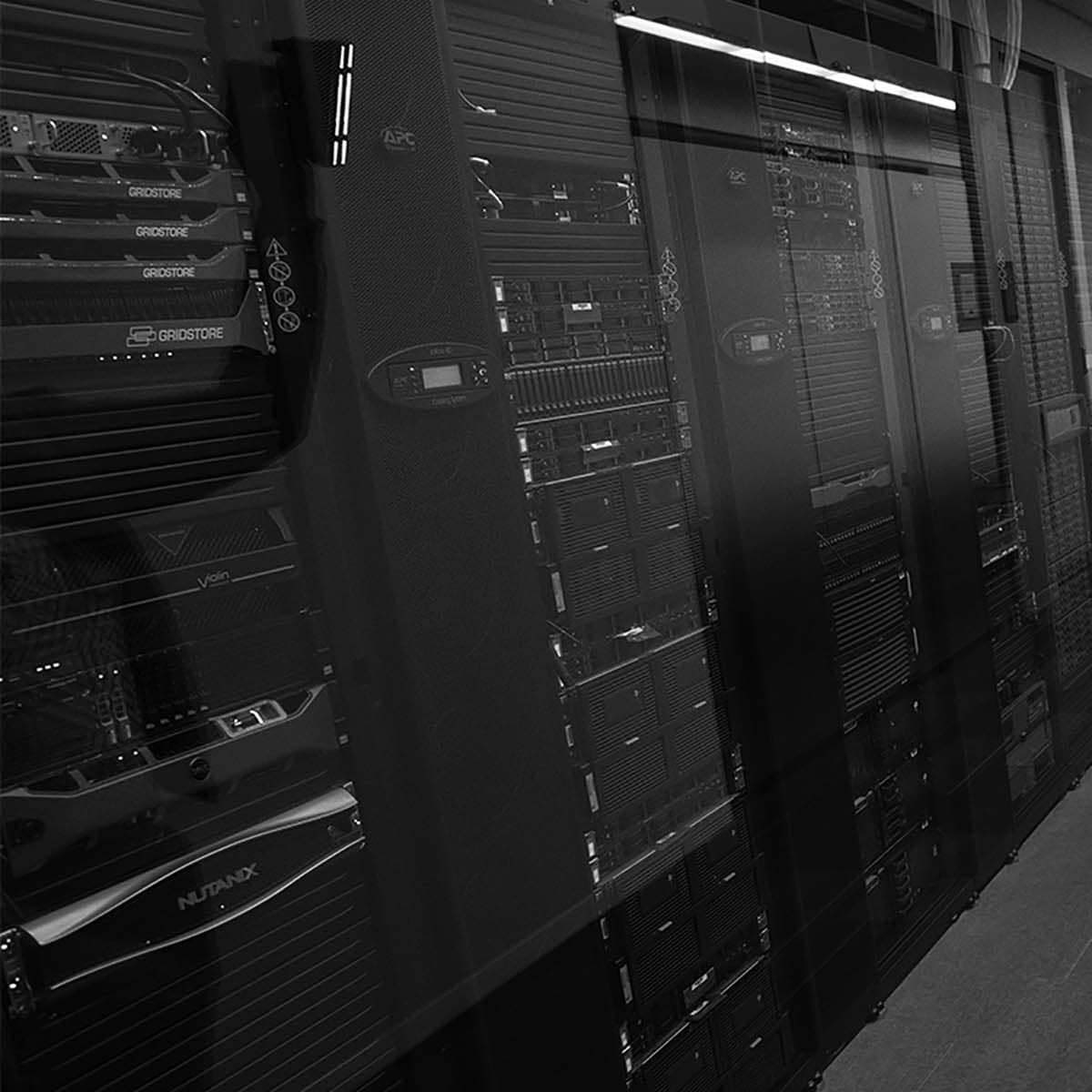 Whether it is risk prevention related to the unique infrastructure, or the complex area of contractual liability and Service Level Agreements (SLAs), our team can work with you to create bespoke data centre insurance solutions.
With legislation relating to the control and processing of data, and the continual emergence of new cyber risks, it is critical that owners and managers of data centres have adequate insurance in place.
Managing the insurance for some of the UK's largest businesses in this sector (including those with overseas operations and co-location) enables us to keep abreast of the issues affecting data centres, and we constantly track new developments in this sector.
We have relationships with specialist insurance providers who can provide the precise cover required to manage the risks that data centres face.
We are also well versed in the world of cyber risks and exposures and understand how the changes to both Data Protection legislation and the Payment Card Industry affect data centre operators and the increased level of enquiry these bring about for them from their customers.
We are proud members of TeckUK Data Centre Group.
Browse our complete service offering
Business Insurance

From caravan parks to schools, we use our niche expertise to help businesses big and small






Private Client Insurance

From home and motor, to boat and art; browse through our different types of insurance cover


Employee Benefits

The right benefits can make all the difference to your team, keeping them engaged and happy to work for you



Risk Management

All businesses face risks. What's important is how you deal with them.  But you're not alone