After the Event Insurance
Our experience in this niche sector together with our wide ranging market connections enable us to obtain the optimal cover for your clients to hedge the legal cost risk of their litigation being unsuccessful.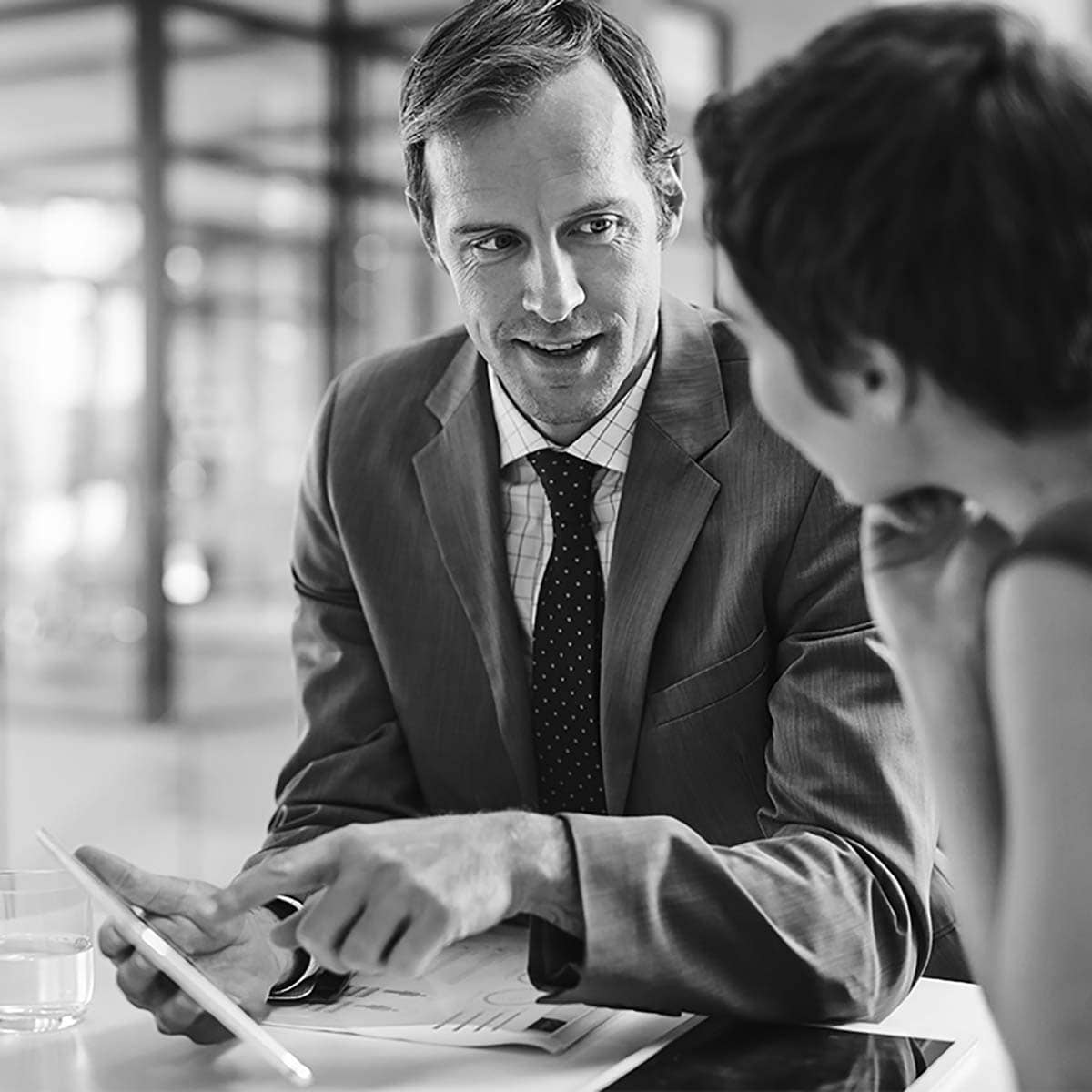 We keep abreast of market developments, capacity levels, risk appetites and available products and our multiple insurer approach means high conversion rates whether the cover requirements are relatively modest or for multi-million pound co-insurance structures.
We can help you advise your clients on the options available and can also talk to providers about special rates, delegated authority and agreed service levels for your firm.
Browse our complete service offering
Business Insurance

From caravan parks to schools, we use our niche expertise to help businesses big and small






Private Client Insurance

From home and motor, to boat and art; browse through our different types of insurance cover


Employee Benefits

The right benefits can make all the difference to your team, keeping them engaged and happy to work for you



Risk Management

All businesses face risks. What's important is how you deal with them.  But you're not alone