We look back on 2022
From Awards to Conferences, Rebrands to Recruitments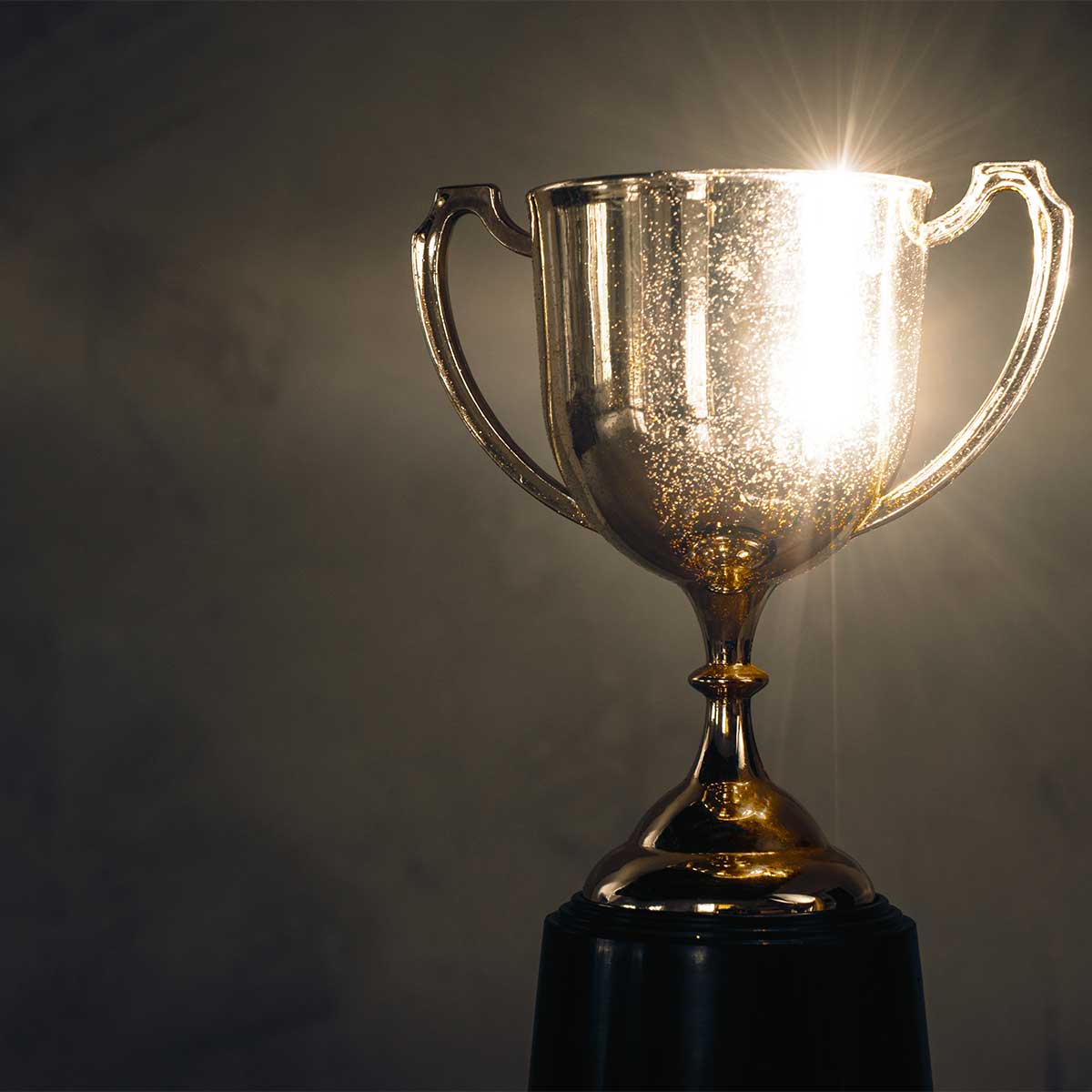 Meeting you again
We were delighted to get back to face to face events this year, exhibiting at over 20 conferences around the UK, across a wide range of specialisms some of which included Automotive Live, The Dairy Show, Hospice UK, Family Attraction Expo and Holiday Park and Innovation Show, Charity Finance Annual Conference, Healthcare UK and many regional business shows. Attending these events provides us with the opportunity to engage with you directly and have open conversations about the insurance needs of your specialist sector.
PIB Client Academy
Our PIB Client Academy launched in June this year, the academy was created in response to the increasing need for those responsible for managing risk or purchasing insurance to understand the current and emerging risks facing their organisation. Since its launch we have held 8 academies, across 5 regions, covering topics such as Cybercrime, Business Interruption and Business Continuity Planning, Employee Tribunal and Fleet Risk Management with over 250 registrations. We are currently in the process of confirming our academy calendar for 2023 and will be adding Claims Defensibility and Commercial Contracts to our programme. Our client academies are open to all business leaders and free to attend, to learn more click here.
Recruiting Talent
We are continuously strengthening our expertise by recruiting talented individuals, this year alone we have recruited over 260 new people to the PIB Specialty family, with experts in Haulage, Healthcare, Leisure Attractions to name but a few. Providing in-depth understanding of the needs faced by sectors, demonstrates PIB's focus on excellent client care.
A year for Awards….
We have been proud to receive many award nominations throughout 2022, these have included finalists at the British Insurance Awards and UK Broker Awards.
We were also recognised by Insurance Business Magazine as a5-Star Brokerage, listed alongside 14 other brokers in this prestigious list.
A place on the list demonstrates that as a business we have been able to distinguish ourselves through our growth in revenue, profits, policies written and our commitment to providing an exceptional service to our clients. This is testament to the commitment and hard work of every single colleague across the business.
Some of our employees have been recognised too, including Tom Danson – Insurance Business Rising Star Awards and Jane Davis, Best Diploma in insurance at the Sheffield Institute of Insurance.
New names for our acquisition businesses
UK &Ireland, JRT, EM took on the PIB Insurance Brokers brand name this year. This follows our strategy to align many of our retail brokers under a single brand to enable us to simplify our offering to clients whilst still maintaining what makes each broker special.
We are looking forward to the next 12 months and beyond.