PIB welcomes Alex Pease as Branch Manager of Norwich
Alex joins to expand PIB's offering in the thriving economic area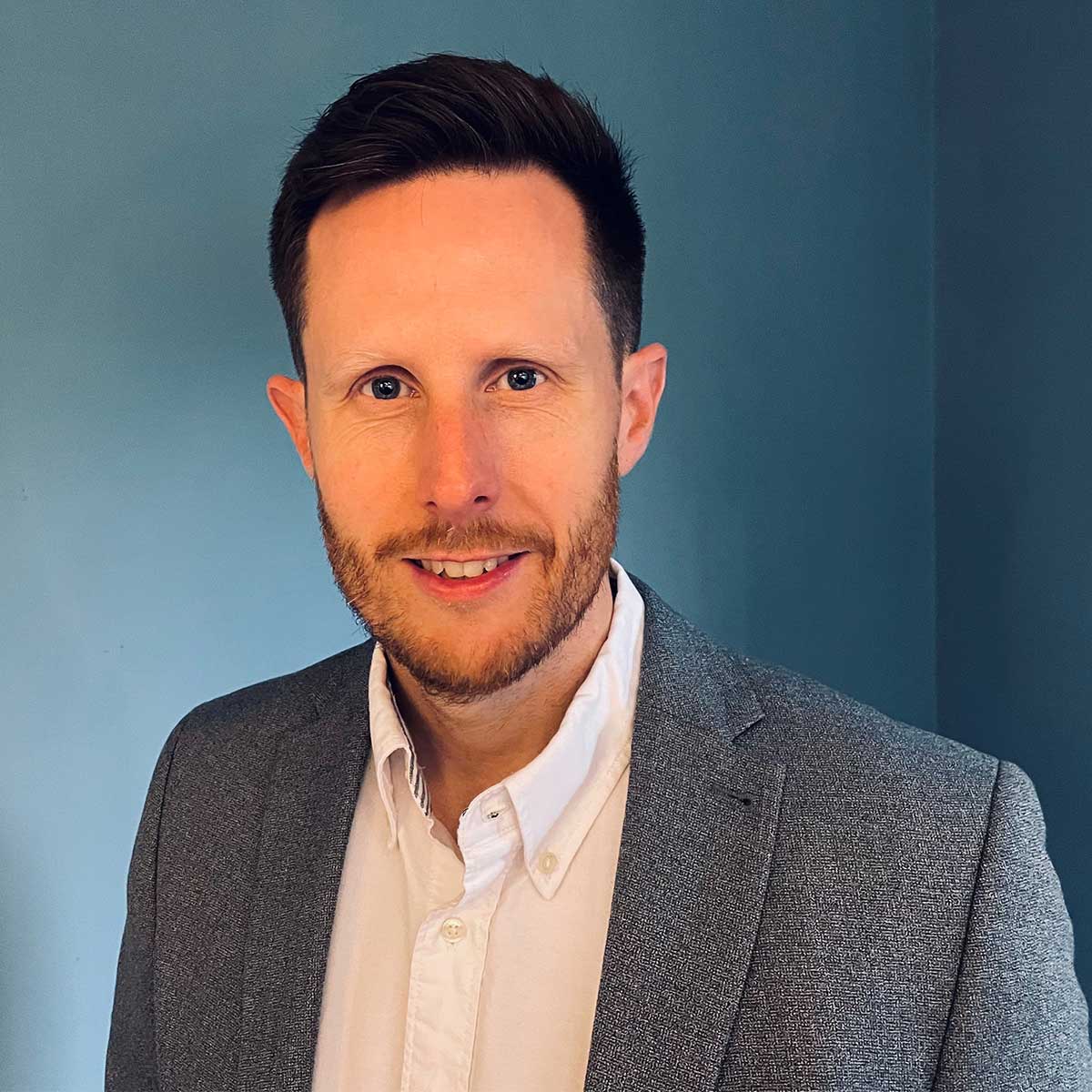 PIB welcomes Alex Pease as Branch Manager of Norwich
Alex joins to expand PIB's offering in the thriving economic area
Get a quote
Request a call back
PIB Insurance Brokers welcomes Alex Pease as Branch Manager of our Norwich office.
Alex joins us from Hugh J Boswell, bringing with him a wealth of knowledge and expertise. His experience, predominately in automotive insurance, also includes manufacturing, technology, commercial and claims.
Alex commented: "This is a fantastic opportunity for me, and a new challenge to grow the branch in Norwich and drive PIB's offering in the region."
Norwich is home to more than 8,000 businesses and employs more than 123,000 people. The city itself is one of the largest centres of employment in greater south-east England, and contributes more than £3 billion a year to the national economy.
Alex continued: "Norwich has a strong economic presence in the UK. At PIB, we understand the challenges and risks that businesses face, even more so in the current economic climate. We are committed to supporting businesses, helping our clients protect their assets, whilst encouraging growth."
With years of experience in the industry, the team of experts at our Norwich branch is well-equipped to guide clients through the complexities of insurance.