Motor Trade webinar in association with AM Online
Strategies to boost sales post lockdown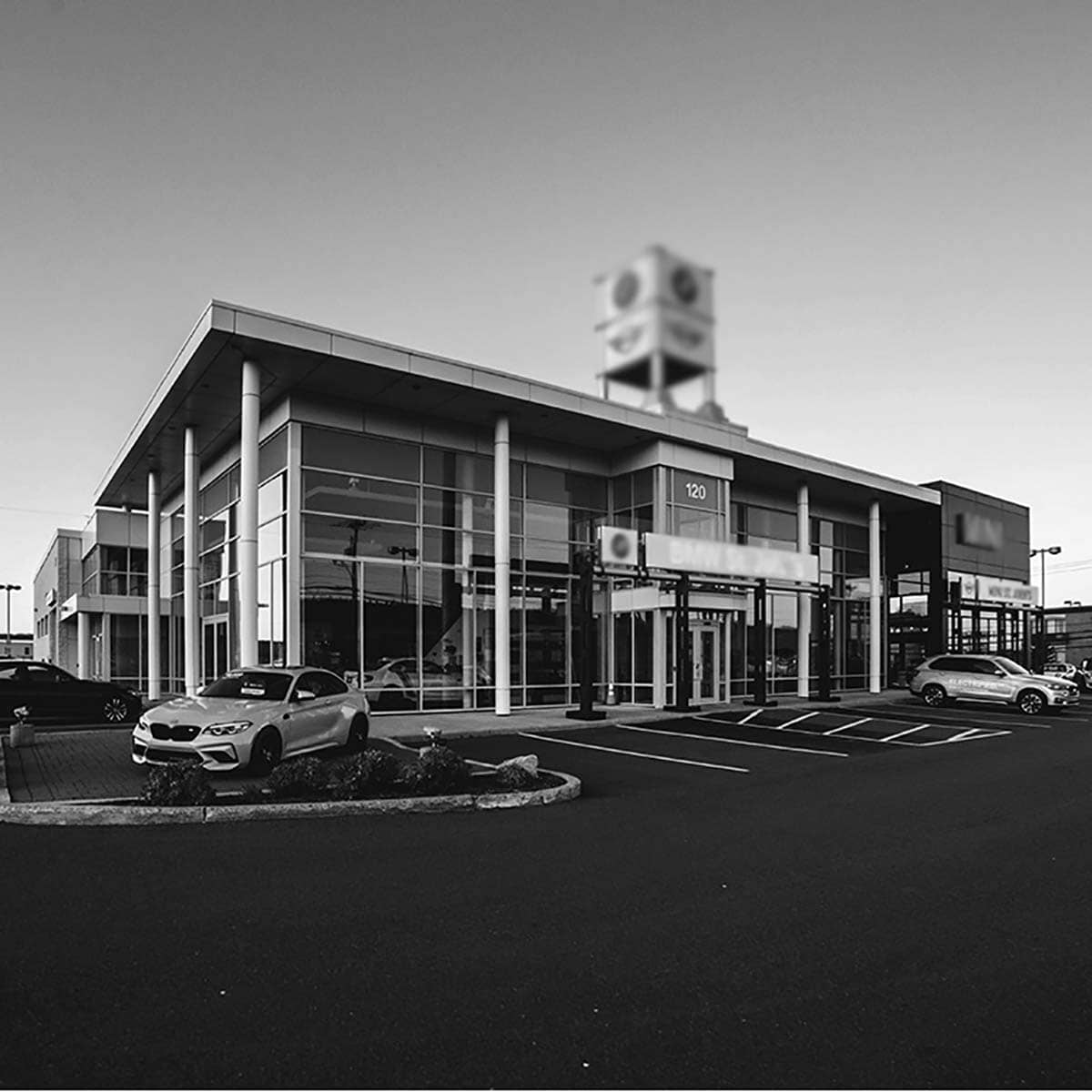 Motor Trade webinar in association with AM Online
Strategies to boost sales post lockdown
Back to news
With the motor trade being heavily affected by the impact of Covid-19, our Commercial Motor Trade team has been working hard to support dealerships through this difficult time.
The collaborative team from PIB Insurance Brokers, PIB Risk Management, and Cooper Solutions joined forces on Wednesday 27th January to present a webinar in association with AM Online where they discussed strategies to boost sales post lockdown.
The webinar was hosted by Tim Rose, editor of Automotive Management, with our four expert panel members: Dean Pipitone, Managing Director, Cooper Solutions; Simon Whicher, Sales Director, Cooper Solutions; Adrian Robinson, Managing Director, PIB Risk Management, and Alyson Rossi, Director, PIB Insurance Brokers.
The webinar achieved over 150 registrations, and covered the following topics:
1. The operating climate, impact of Covid-19 and vision for 2021
2. How to unlock sales opportunities with your service customers
3. Hints and tips to protect your business through the right insurance solution
4. Importance of managing risk through effective health and safety policies and procedures
If you would like to view the webinar, and hear how, by getting the fundamentals right, motor retailers can transition their businesses into the future, adjusting to the model of 'new normal', driving new income whilst mitigating risk, protecting their businesses and customers, please click the link below.
To find out more about the collaborative Motor Trade team, please visit our web page or contact Dean Pipitone

02.02.2021