Are you covered? - Digital Healthcare
Always looking to protect against new and emerging risks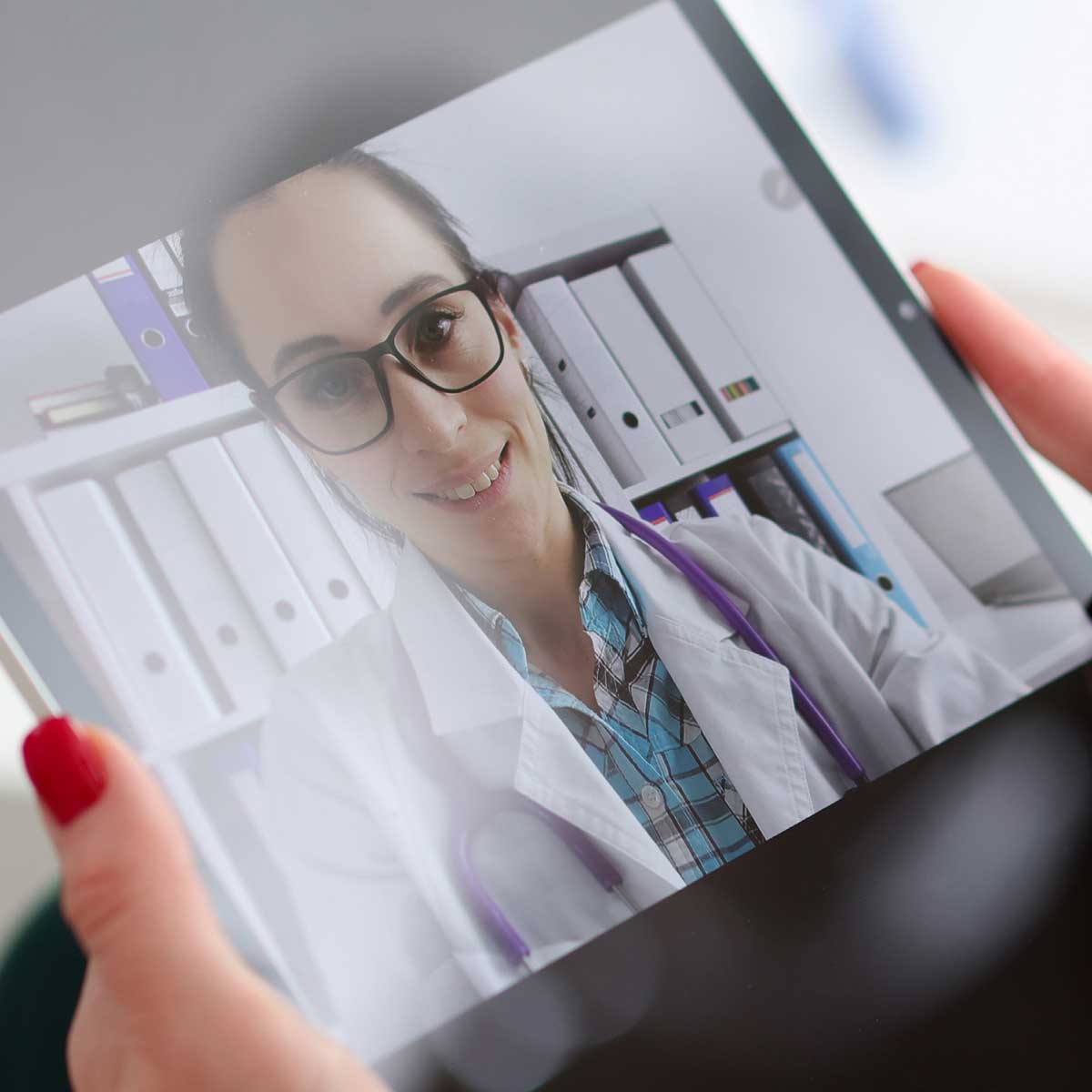 Committed to meeting the emerging requirements of digital healthcare companies, we are offering a high quality eHealth policy, aimed at any UK company delivering healthcare services electronically, providing bespoke, tailored cover.
Companies that operate in the digital health field often bridge the gap between healthcare and technology, and as these sectors continue to intersect and evolve, they're open to a wide range of emerging exposures. For example, bodily injury no longer only occurs from the delivery of healthcare, it can also occur as the result of a healthcare technology failure or cyber incident.
As digital healthcare transforms the way patients are treated and cures are developed, and digital healthcare enquiries outpace traditional healthcare cover, we have moved with the times, recognising the need for a policy that combines digital healthcare and cyber insurance, drawing on over 20 years expertise in the healthcare industry.
Our policies are designed to meet the needs of UK based digital healthcare companies, including telemedicine platforms and providers, eHealth apps, remote patient monitoring tools, AI, e-pharmacies and eHealth research involving data collection and analysis.
The flexible risk protection package, designed to provide integrated, tailored cover for today's growing digital health companies, provides a broad range of covers, including:
Bodily injury arising from healthcare services, technology activities, cyber events and system outages.
Technology Errors and Omissions (E&O)
Products, including wearable and self monitoring healthcare devices, failing to perform and causing financial loss
Cyber and privacy tailored to address specific cyber exposures, including breaches, threat of ransomware, fines and penalties, retrieving/restoring/or replacing electronic health records
Public, product and employers' liability and legal expenses
Optional extras, including public relations costs to mitigate damage to your reputation, access to 24/7 cyber incident response hotline, defence costs, defence of licence proceedings and blanket additional coverage.
Always looking to protect against new and emerging risks, PIB is in a position to offer an immediate solution, ensuring digital healthcare providers have adequate protection against these new and emerging risks. To find out more and discuss your requirements, please contact Richard Cupit, Head of Healthcare T: 07935 709160