Car Subscription Changes
Changing face of car ownership as subscription models increase in popularity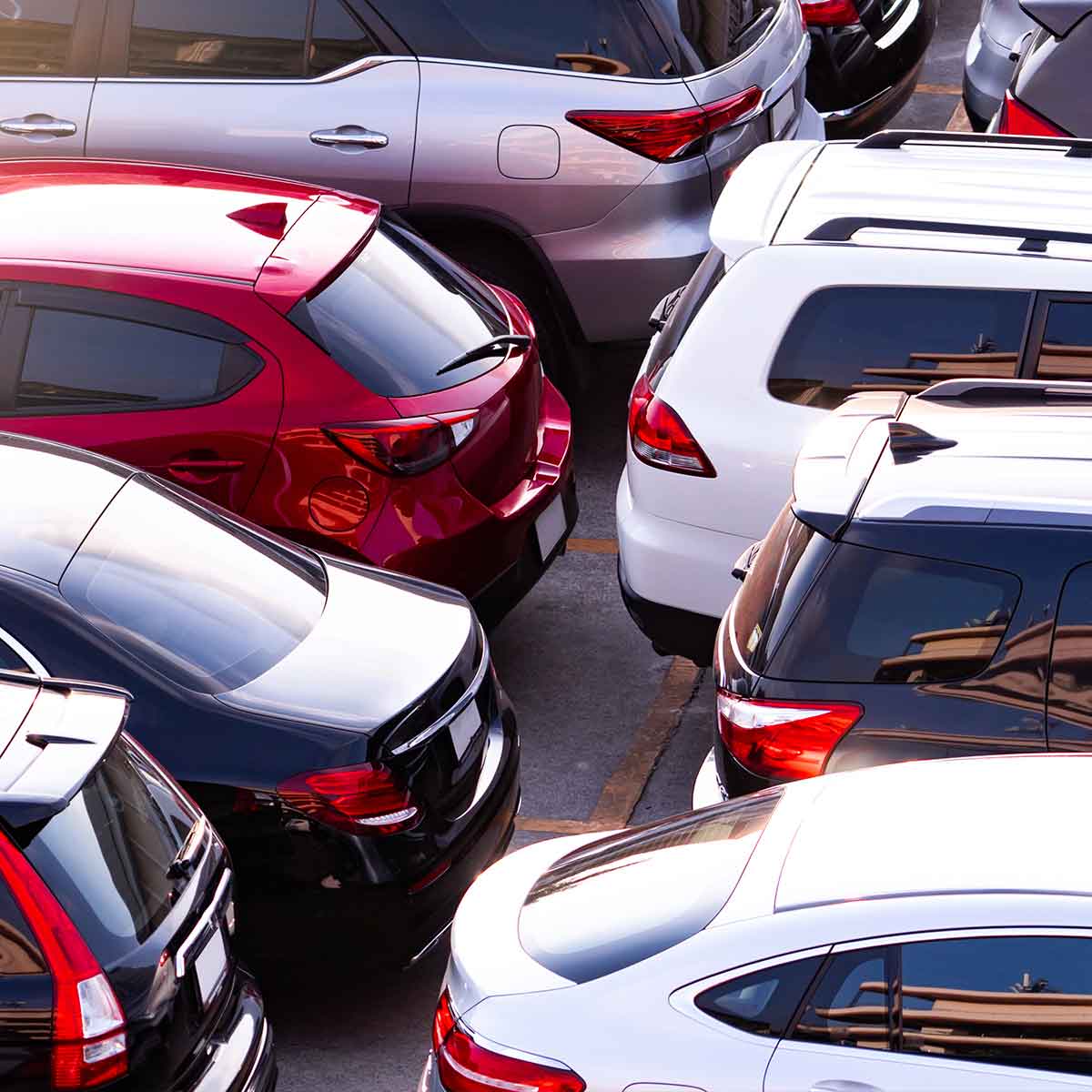 As consumers demand more flexibility in their choice of vehicle, car subscription has become increasingly popular.
This has been due to a number of reasons, including:
Consumers can find the conventional car-buying experience a slow and complex process
Ownership is less flexible and can be risky, where the commitment is long, whether buying the car outright, financing or leasing
Subscriptions are a low-risk way to try out new brands and battery electric vehicle (BEVs). Consumers who may be reluctant to try new brands or BEVs tend to be more willing to experiment through subscription. For BEVs in particular, subscribing removes the current drawback to ownership - the decline in resale value owing to reduced battery life. The closer a car is to the end of its battery warranty, the lower its resale value.
Subscriptions are an attractive supplementary option for B2B customers. Fleet services and companies providing vehicles for employees typically lease vehicles, but subscriptions enable business customers, particularly small and medium-size enterprises, to quickly adjust their fleet size based on demand, and quickly react to changing business conditions.
Car subscription is beneficial to the growing number of motorists needing more flexibility from their vehicle solution. With short-term contracts on a wide range of desirable vehicles, and the additional peace of mind that servicing, maintenance and insurance are included in the package, meaning less impact on motoring budgets, can only mean this model will continue to rise in popularity.
For more information, please contact Simon Whicher, Sales Director at Cooper Solutions, part of PIB Automotive Group.