Charlie Upton takes on new role as Managing Director, East Midlands Region
Charlie's appointment strengthens our commitment to growth and promoting collaboration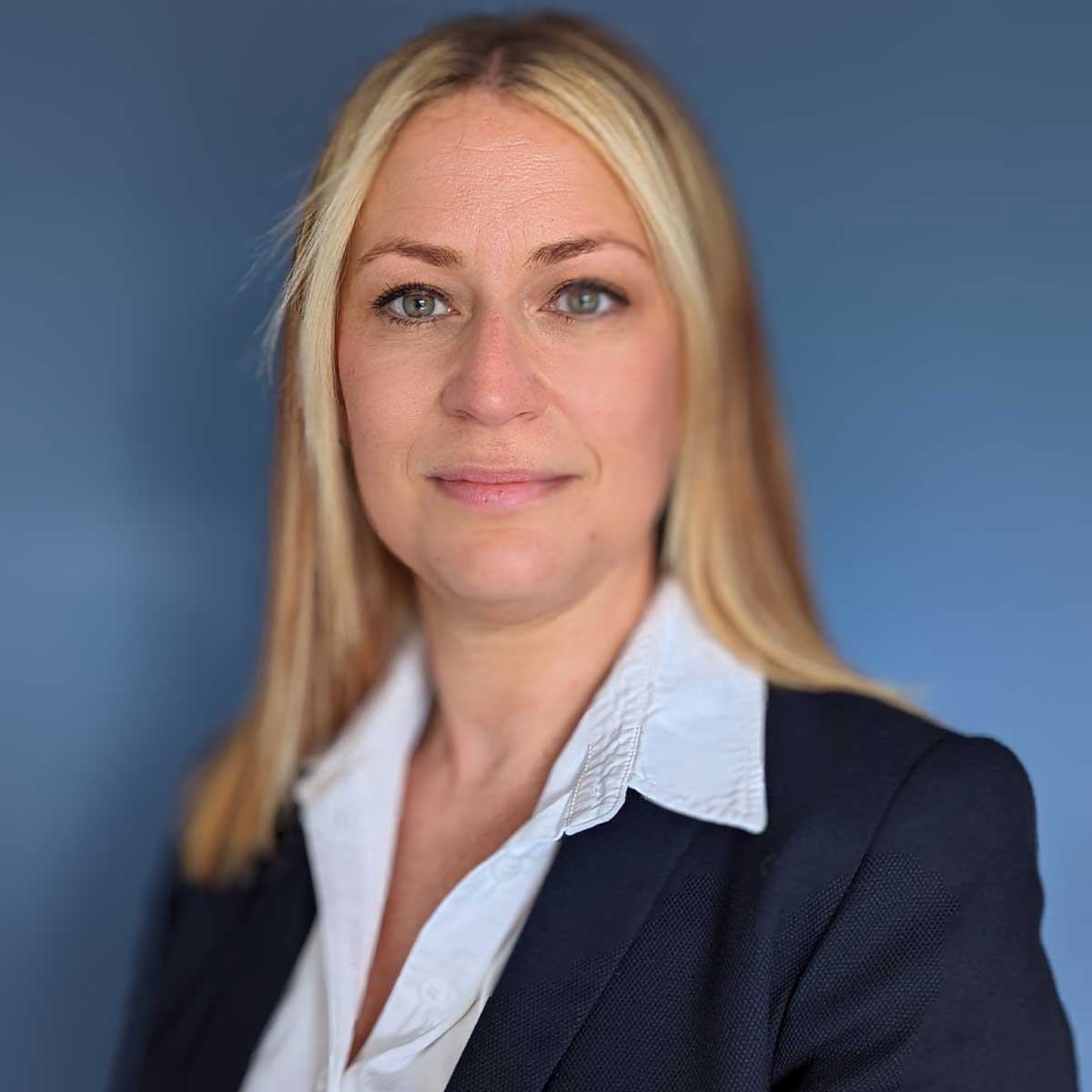 Charlie Upton takes on new role as Managing Director, East Midlands Region
Charlie's appointment strengthens our commitment to growth and promoting collaboration
Back to news
Request a call back
With 23 years' experience in the insurance sector, Charlie Upton joined PIB Insurance Brokers in 2018.
Her new role as Managing Director for the East Midlands region entails supporting the Branch Heads and teams in Derby, Leicester, Lincoln, Retford and JRT in Nottingham. Charlie places high value on encouraging and promoting collaboration between the teams within the region and further afield to ensure the business continues to provide excellent service to our clients.
Charlie commented: "I'm here to ensure our branches work together closely, supporting the Branch Directors to help contribute to the overall success of the business."
Charlie's appointment, moving from a Branch Director role, demonstrates our commitment as a business in investing in our people, encouraging and supporting progression. Charlie is eager to encourage new young talent to our business, especially women.
Along with her responsibility for the East Midlands Region, Charlie is working closely with the teams in our Northern Region, and leads the PIB Automotive Practice Group, which provides expert advice to our automotive clients.
Charlie continued: "It's fantastic to be able to get to know so many people, all of whom are excited about what we can achieve. Being able to introduce different teams to one another, and them explore what the business as a whole has to offer is really rewarding. Together, we can share best practice and really enhance our overall proposition."
To contact Charlie, please email or telephone 07522230383
PIB1106