PIB Insurance Brokers recognised in Insurance Business Magazine's 5-Star Brokerages
PIB is listed alongside 14 other brokers in the prestigious list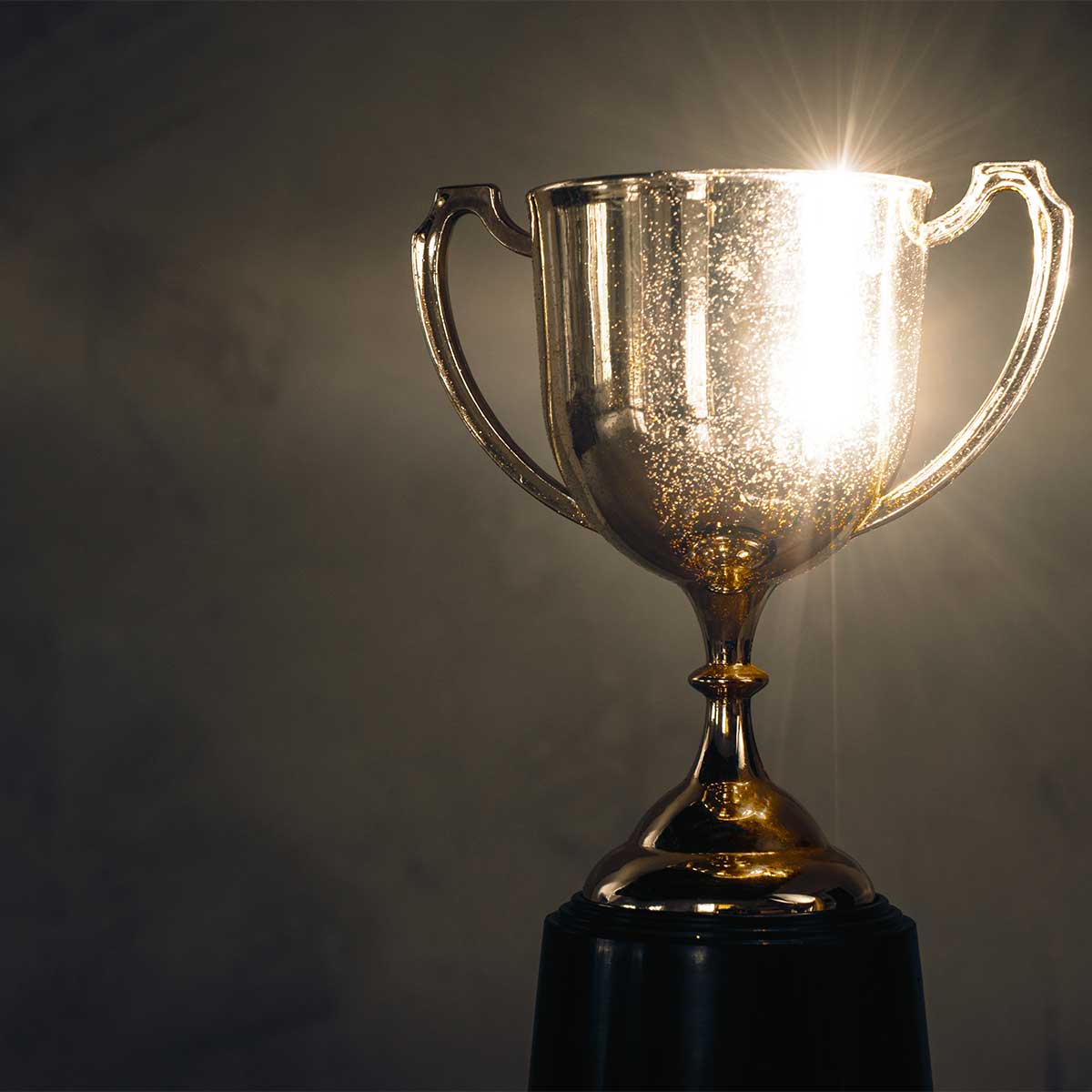 PIB Insurance Brokers recognised in Insurance Business Magazine's 5-Star Brokerages
PIB is listed alongside 14 other brokers in the prestigious list
Back to news
Request a call back
We are very pleased to have been awarded a place on the 5-Star Brokerages list by Insurance Business UK following the results of its recent 2022 survey.
To be considered for IBUK's 5-Star Brokerages list, we were asked to provide key details about the business, and then ranked according to a number of criteria.
A place on the list demonstrates that as a business we have been able to distinguish ourselves through our growth in revenue, profits, policies written and our commitment to providing an exceptional service to our clients.
View the full report from Insurance Business UK.
PIB1123