PIB Insurance Brokers announces two key internal promotions as the business continues to expand
We are pleased to announce the promotions of Wayne Hardy to Haulage Director and Marcus Hewston to Motor Trade Sales Director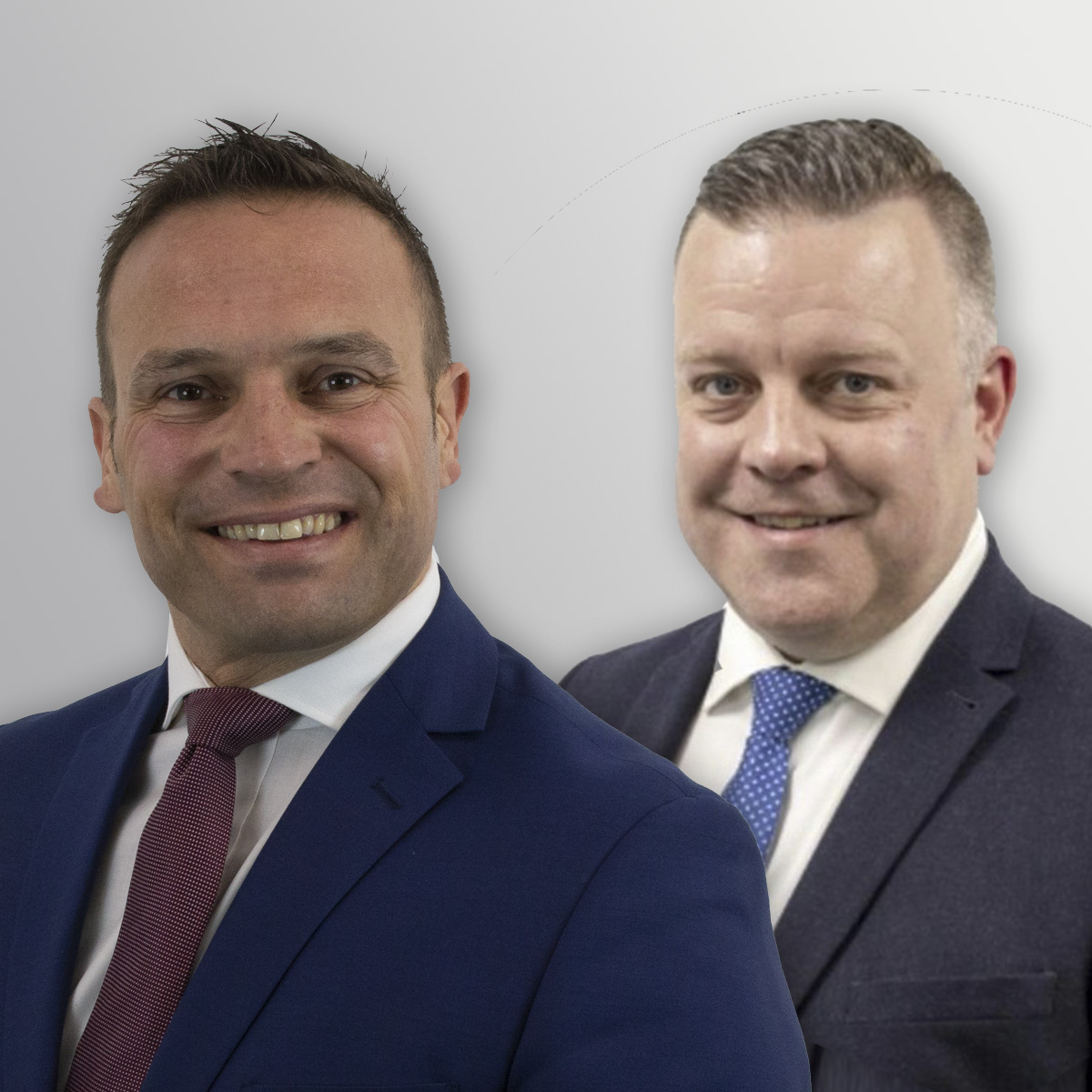 PIB Insurance Brokers announces two key internal promotions as the business continues to expand
We are pleased to announce the promotions of Wayne Hardy to Haulage Director and Marcus Hewston to Motor Trade Sales Director
Request a quote
Back to news
We are pleased to announce the promotions of Wayne Hardy to Haulage Director and Marcus Hewston to Motor Trade Sales Director.
Wayne has extensive experience in the Haulage Insurance sector, and has been with PIB Insurance Brokers for almost 21 years, based at the business' branch in Retford.
In his new role, Wayne will be working very closely within the well-established Haulage Department on maintaining service levels to PIB's existing client base.
He commented: "We have excellent opportunities and plan to work closely with the Transport and Logistics Practice Group along with our partners in the lead generation team to build relations with a core of large logistics companies who are not serviced well by the national brokers. This is an area of great potential and with the level of experienced personnel we have within the PIB group, our knowledge of this sector, enhanced covers, and relations with insurers we look to success."
Marcus has been with PIB Insurance Brokers for five years, and has more than ten years' experience in the sector. Having worked for the Automotive industry previously, Marcus has in-depth knowledge of how dealerships operate and the requirements of our automotive clients.
Marcus commented: "With our plans for growth, I am looking forward to developing a team focussing on new business. As a specialist business, we have a unique offering bringing various divisions of the business together – PIB Insurance Brokers, PIB Risk Management, PIB Employee Benefits and Cooper Solutions. This enables us to provide an all-round solution for our clients' needs, so we can identify and cover exposure to risks whilst enabling better practice, driving profit and performance."
Both will be working alongside our Haulage and Automotive Practice Groups as the business brings together experts from across the UK to share best practice and ideas. The growth of PIB's Practice Groups demonstrates the collaborative nature of the business, where working together collectively ensures the commitment of the business to deliver excellent client care.
Justin Thornhill, Director, PIB Insurance Brokers commented: "As we continue to grow and follow our strategic plan, promoting key people from within the business demonstrates our commitment to investing in our talent. The promotions of Wayne and Marcus will further enhance our offering to our clients and to colleagues who will benefit from their knowledge and expertise."
Contact Wayne Hardy or Marcus Hewston.
PIB1261