Key Person insurance
Protecting the Human Capital behind your investments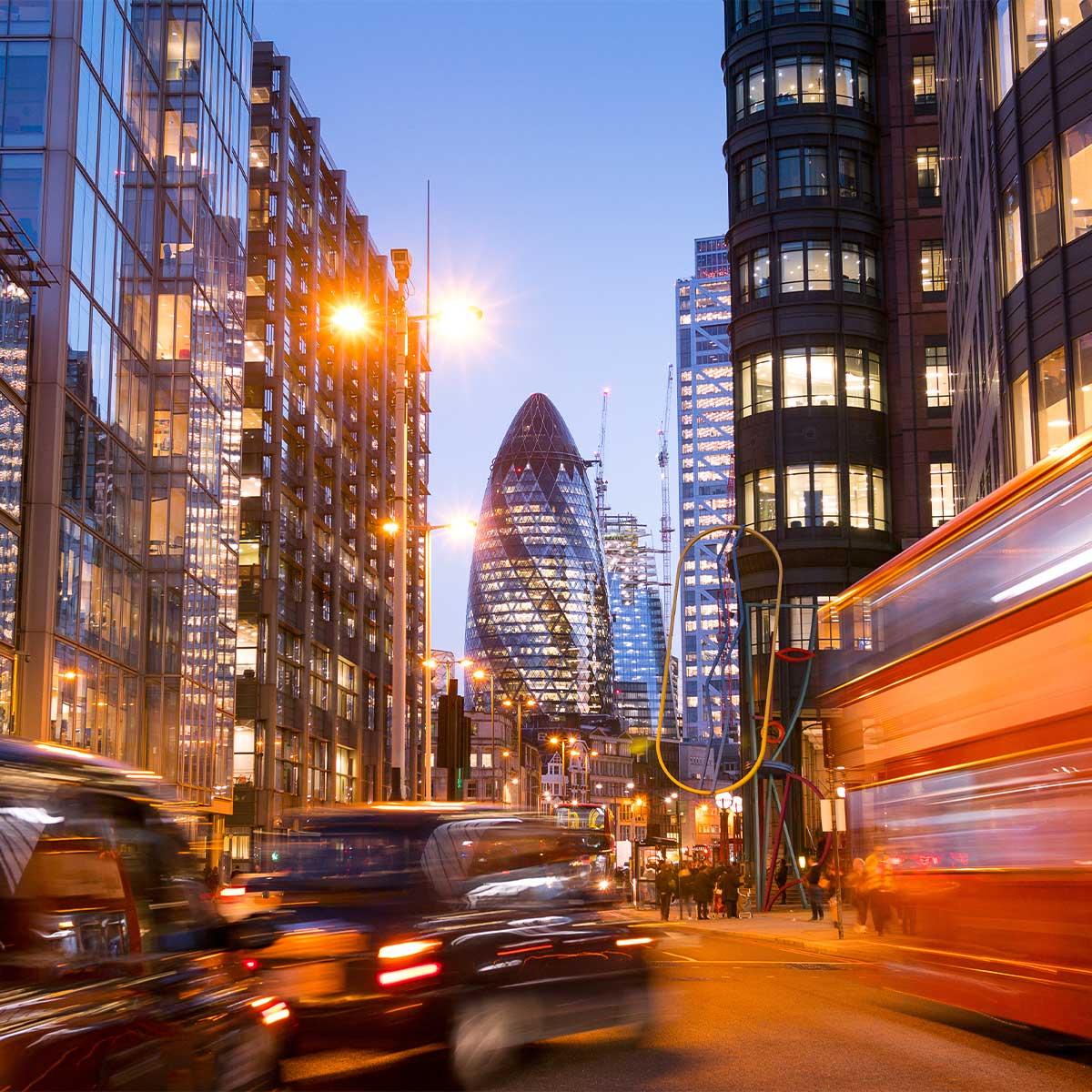 What is Key Person Insurance?
In the complex and dynamic world of Private Equity and M&A,protecting your investments is not only fundamental to a transaction, but is often key to ensuring its longer-term value. Protecting the key people who underpin those investments is therefore criticalat deal stage and de-risking the company's future strategy.
Medical Due Diligence
This is a discreet process, managed by us from initial consultation, through to implementation. We will arrange and collate the necessary medical data, allowing us to negotiate the best terms for the needs of the client.
Having a key individual's medical data risk profiled by an insurance underwriter, any health risks associated with the management teams of Private Equity backed businesses can be detected early on. This allows these risks to be mitigated or improved upon before they could affect the ability to get cover.
What is the process?
This process has been developed specifically for private equity houses to place large risks and provide deal critical advice without the need to share information with a provider until we are wholly satisfied with the terms received.
When insurance forms part of the deal, time sensitivity can be crucial. Our internal processes and frameworks allow us to control the entire underwriting process in house, meaning quick and efficient terms can be achieved on application, any health risks can be identified at an early stage, and a speedier intervention for both the business and individuals involved.
Negotiating terms are based purely on a precise medical profile and the financial insurability.
Our strong relationships with the whole of the market providers and dedicated underwriters within each life office will work with us directly to place the risk in line with their respective underwriting philosophies.
Why choose PIB Insurance Brokers?
A partnership approach, controlled centrally by us

Quick, efficient and competitive terms, underpinned by strong relationships

Medical exams completed before the provision of a definitive quote, highlighting any key issues and allowing us to achieve the best terms available every time

Collation of all medical and financial evidence in-house to maintain continuity and control of the entire process
Private Clients - taking care of your life and health
The emphasis we place on insuring our assets should also include taking care of our life and health.
We can also support you with taking care of your life and health within your personal lives. Our Protect team can help protect your personal circumstances, both long and short-term.
For more information about Key Person Insurance and PIB Protect, please contact Wesley McCranor, Head of Protection, PIB Employee Benefits t: 07563 025946

PIB0175