PIB Insurance Brokers' Private Equity initiative
Engaging professionally with investment businesses and their portfolio companies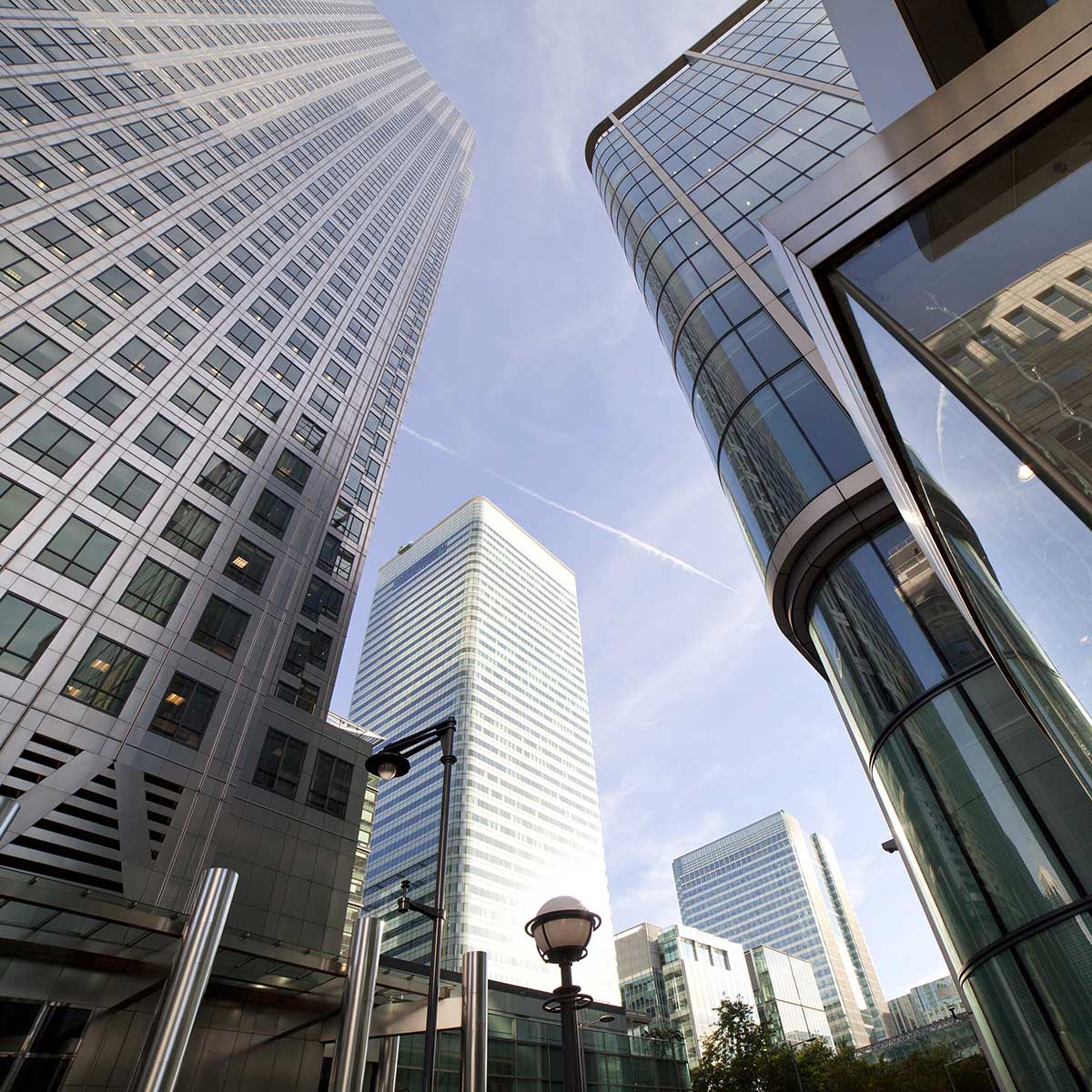 PIB Insurance Brokers' Private Equity initiative
Engaging professionally with investment businesses and their portfolio companies
Download our guide here
At PIB Insurance Brokers, we are proud of our extensive connections in the world of private equity.
We have recently launched a guide outlining our capabilities and what we are able to offer to private equity firms and to their investment portfolios.
As a highly active member of the Private Equity community completing over fifteen acquisitions a year, we fully understand the dynamics of deal flow and the need for timely support around each transaction. With our extensive knowledge and understanding of private equity, we are able to broker even distressed business into a market that is increasingly difficult.
Our range of expertise allows us to engage professionally with investment businesses and, on a wider scale, their portfolio companies.
We have broken down the overall strategic services that we can offer into three tactical compartments:
1. Protecting the Private Equity Hub
The combined experience of our team ensures that your private equity clients will be represented in the insurance market both professionally and forcefully.
The pillars of a successful financial lines placement fall into those policies that are essential such as D&O and Professional Liability and can then expand to includes others such as Crime and Cyber for example.
Furthermore, we have designed manuscript wordings which reflect the structures used and risks contemplated by regulated Private Equity entities.
2. Protecting the Portfolio Assets
Given the wide nature of any portfolio of investments the potential insurance requirements will need to be managed by a wide spectrum of expertise. Our niche focus groups include Financial Services, Professional Services, Life Sciences, Agriculture and Farming, Construction, Charities, Education, Healthcare, Haulage and Logistics, Real Estate, Environmental, Leisure and Hospitality, Motor Trade, Manufacturing, Technology and FinTech.
We are acutely aware of the pressures that the current COVID-19 situation is placing on certain sectors of the economy such as retail. Moreover, we appreciate the additional disruption likely to occur as the 'invisible hand' of government assistance falls away as the pandemic eases. There are grave predictions of the consequences of this.
Additionally, the insurance market has been going through a 'hard' market cycle and has shown itself to be unwilling to be proactive to assist here without very careful management. At PIB we are adept at maintaining insurer risk appetite and breadth of coverage for PE backed companies – this is particularly true of D&O.
3. Auxiliary Services
Due Diligence: We are continually performing Due Diligence (DD) and understand the full extent that appropriate DD can perform both in assessing a target and its risks alongside its function in the event of any subsequent issues.
We will be pleased to perform any insurance DD required when an asset is being analysed and can then map this into any placement requirements.
In addition to insurance solutions, PIB Risk Management can provide risk management services to help a business reduce its exposure to risk, increase efficiency, reduce costs and present the business in a better light to customers, prospects, suppliers and investors.
For more information, please contact David Walters, Private Equity and M&A Practice Leader, or call 07522 229681
04.08.2021