PIB Insurance Brokers welcomes Kirsty Hoare as the business continues to attract new talent
Kirsty's appointment further strengthens the expertise provided by the Haulage and Logistics division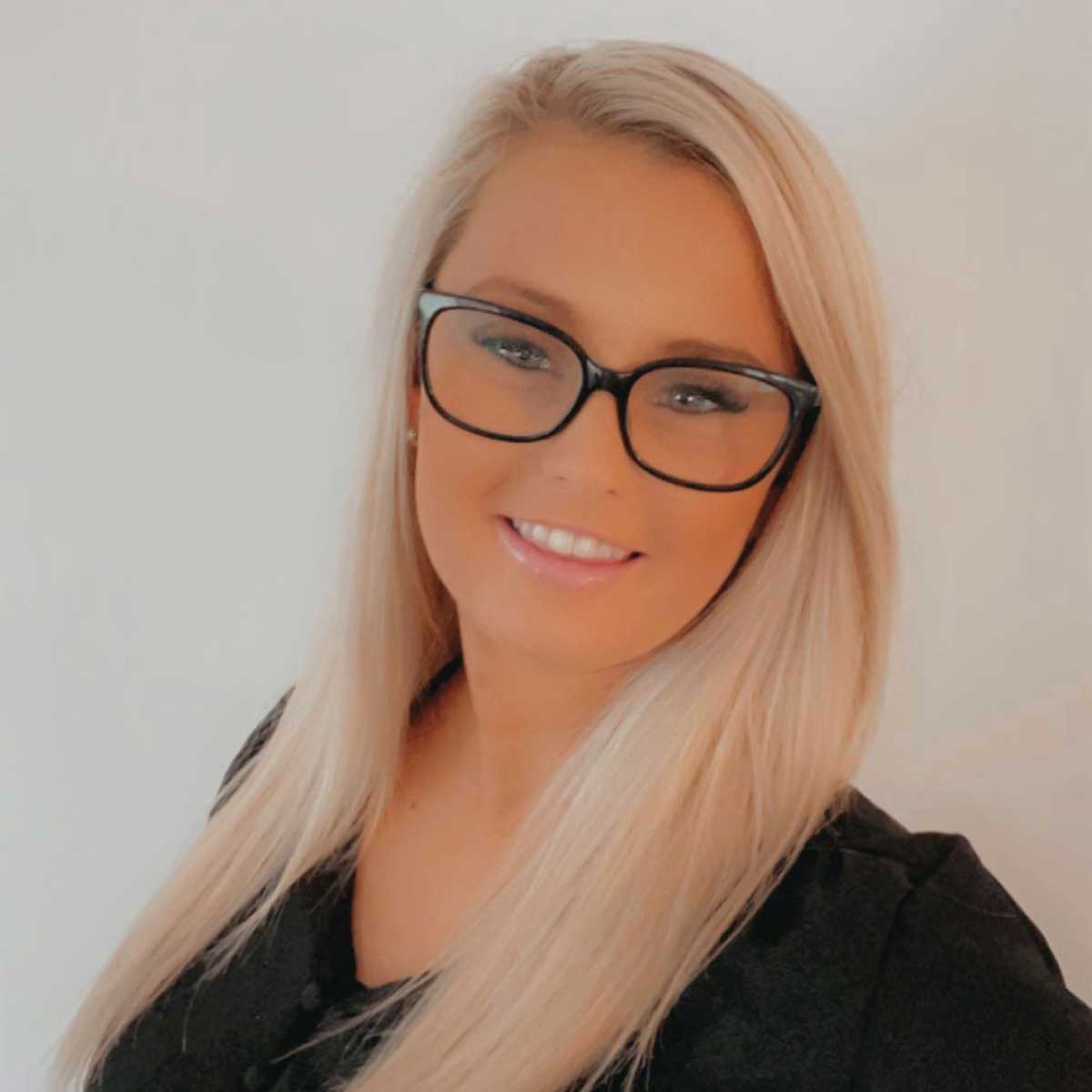 PIB Insurance Brokers welcomes Kirsty Hoare as the business continues to attract new talent
Kirsty's appointment further strengthens the expertise provided by the Haulage and Logistics division
Back to news
Request a call back
Kirsty has joined PIB Insurance Brokers as an Account Director based in our Hemel Hempstead office. With more than ten years in the insurance industry, Kirsty joins us from Marsh and brings with her a wealth of knowledge, particularly in the Haulage sector.
PIB Insurance Brokers has been advising hauliers for more than 35 years, insuring some of the biggest names in the industry. Kirsty's appointment demonstrates our commitment to attracting new talent to the business, and our strategic plans to grow in specific areas.
Kirsty commented: "Having an in-depth understanding of the needs faced by hauliers will allow me to continue PIB's focus on excellent client care. There are many issues that these types of businesses face, whether legislative changes, claims trends, driver technology and behavioural aids."
Kirsty has strong connections with markets and prides herself on her long-standing relationships with clients. Knowing that it is vital to keep a fleet on the road, Kirsty prides herself on giving clients peace of mind that they can continue with 'business as usual' in the event of an incident.
Mark Maynard, Managing Director South and South East Region, said: "We are delighted to welcome Kirsty to our expanding team. She brings a wealth of knowledge and experience in particular in the haulage, transportation and agriculture arenas. Her dedication to her clients is apparent and the strength of her relationships with our insurance partners will assist her in ensuring that our clients have the best coverage and service possible."
Whether you are an owner-driver, or a fleet operator, we can provide tailored insurance and risk management advice that is right for your business. Please email Kirsty to find out more, or call 07935 708995.
PIB1108