Neil Poulton joins the business as Branch Director of our Preston office
PIB Insurance Brokers expansion in Preston continues with appointment of new branch director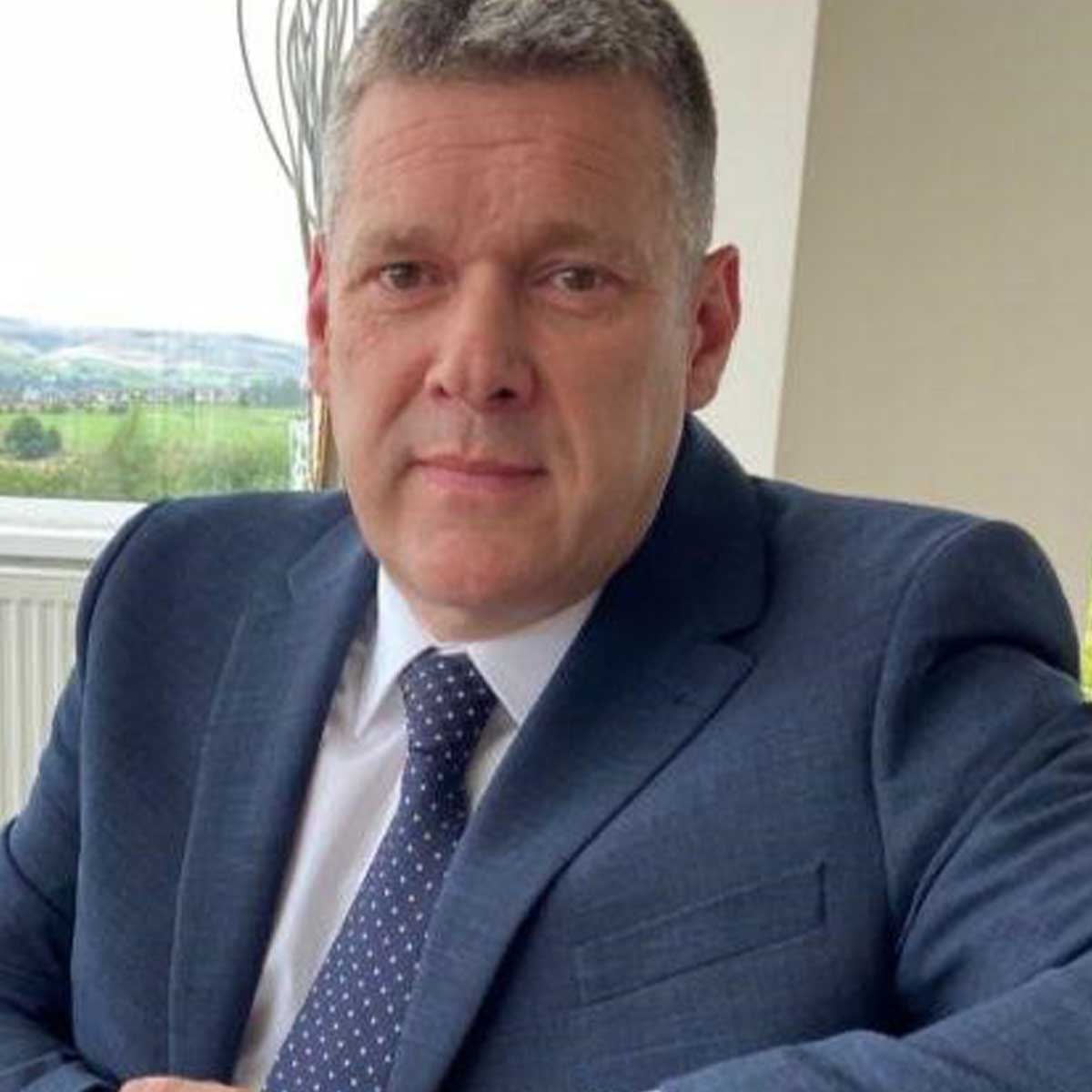 Neil Poulton joins the business as Branch Director of our Preston office
PIB Insurance Brokers expansion in Preston continues with appointment of new branch director
Contact us
With 29 years' experience in the insurance industry, PIB Insurance Brokers is very pleasedto announce Neil Poulton's appointment as Branch Director of our Preston office.
Neil is well known in the area having lived in the North West all his life and brings a wealth of experience from past senior roles at Marsh, Sagar/GRP and Gallaghers.
His drive and vision will support the continued growth of our Preston branch as one of the leading brokers in the area for corporate & business risks.
Neil has enjoyed watching PIB Insurance Brokers' journey and was attracted to working within the business for its professionalism and how it enables colleagues to make decisions to act quickly and effectively. He commented "The market is very aware of PIB and what we are achieving and being able to work with knowledgeable local colleagues such as David Martland and Dave Mackie, who are so passionate about the business is very motivating. We are looking to increase our presence in Preston and the North West and have exciting plans to bring in further talent to support our clients."
Driven to succeed, Neil says that there's no better feeling than winning, and is looking forward to growing the branch, making PIB Insurance Brokers the number one choice in the area. He is also very keen to support a reinvention of the insurance industry, to attract to the best young talent, and for a greater understand of the business' worth to clients.
PIB Insurance Brokers' Preston branch has been providing commercial insurance solutions for more than 41 years, specialising in Business and Private Client Insurance, Healthcare and Property Insurance. Please contact Neil or call 07872 860116
18.11.2021