PIB Insurance Brokers announces the appointment of Neil Howie as Branch Director of Derby
Investing in talent as the business continues its strategy of growth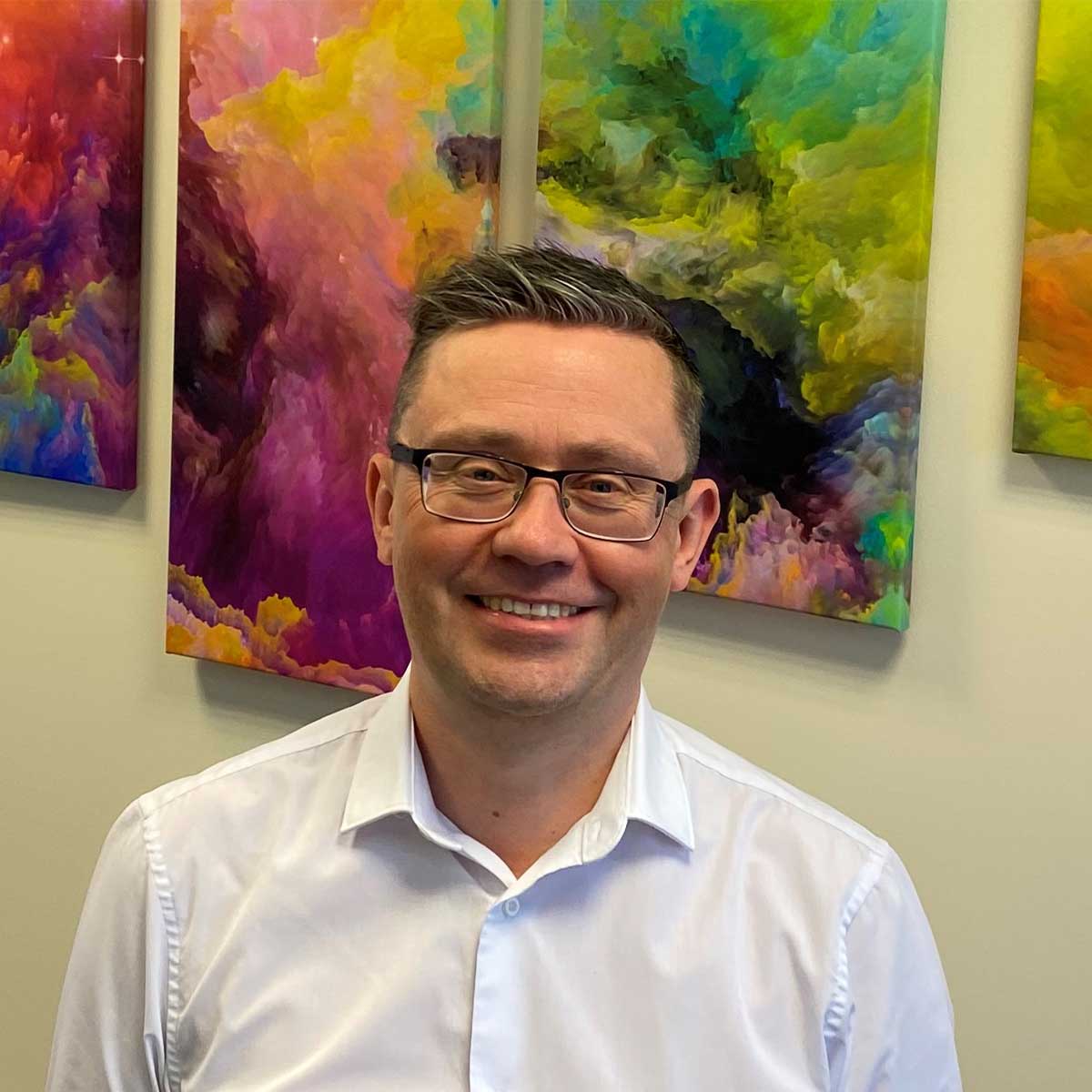 PIB Insurance Brokers announces the appointment of Neil Howie as Branch Director of Derby
Investing in talent as the business continues its strategy of growth
Request a quote
Back to news
We are delighted to announce the appointment of Neil Howie as Branch Director of our branch in Derby.
Neil has more than 20 years' experience in the insurance sector, having worked in both independent and national insurance brokers.
Neil joined Erskine Murray in Leicester in 2018 as an Account Executive, which was acquired by PIB Group in 2020. His recent appointment to Branch Director in Derby demonstrates our commitment to promoting colleagues from within to drive the business forward.
Previously known as Franklands Insurance and Risk Management, our branch in Derby has been providing sound technical insurance advice, expert claims handling and attentive personal service for more than 36 years. In addition to providing general commercial and corporate insurance solutions for the Derbyshire area and beyond the branch also specialises in Professional Indemnity Insurance for chartered surveyor and construction professions. Franklands was acquired by PIB Group in 2017 and changed its name to PIB Insurance Brokers in 2020.
Neil's appointment to lead the branch is part of the overall business strategy for growth within the region.
Neil commented: "I am Derby born and bred so it is a real honour to be leading the team. I have been made to feel very welcome by experienced, eager and motivated colleagues. Derby is a prosperous city, and I am excited about the opportunities for the branch and PIB Insurance Brokers as a whole."
Neil plans to drive growth within the region and with other branches in collaboration for the benefit of our clients. With fresh ideas and a passion for what he does, Neil continued: "I'm excited about the plans for the team and the branch and continuing to supply our clients and future clients with the excellent service for which the Derby team is renowned."
Contact Neil here.
PIB1262