National Housing Federation Finance Conference 2023
Visit PIB's stand at NHF's Housing Finance Conference & Exhibition, Liverpool 15th to 16th March 2023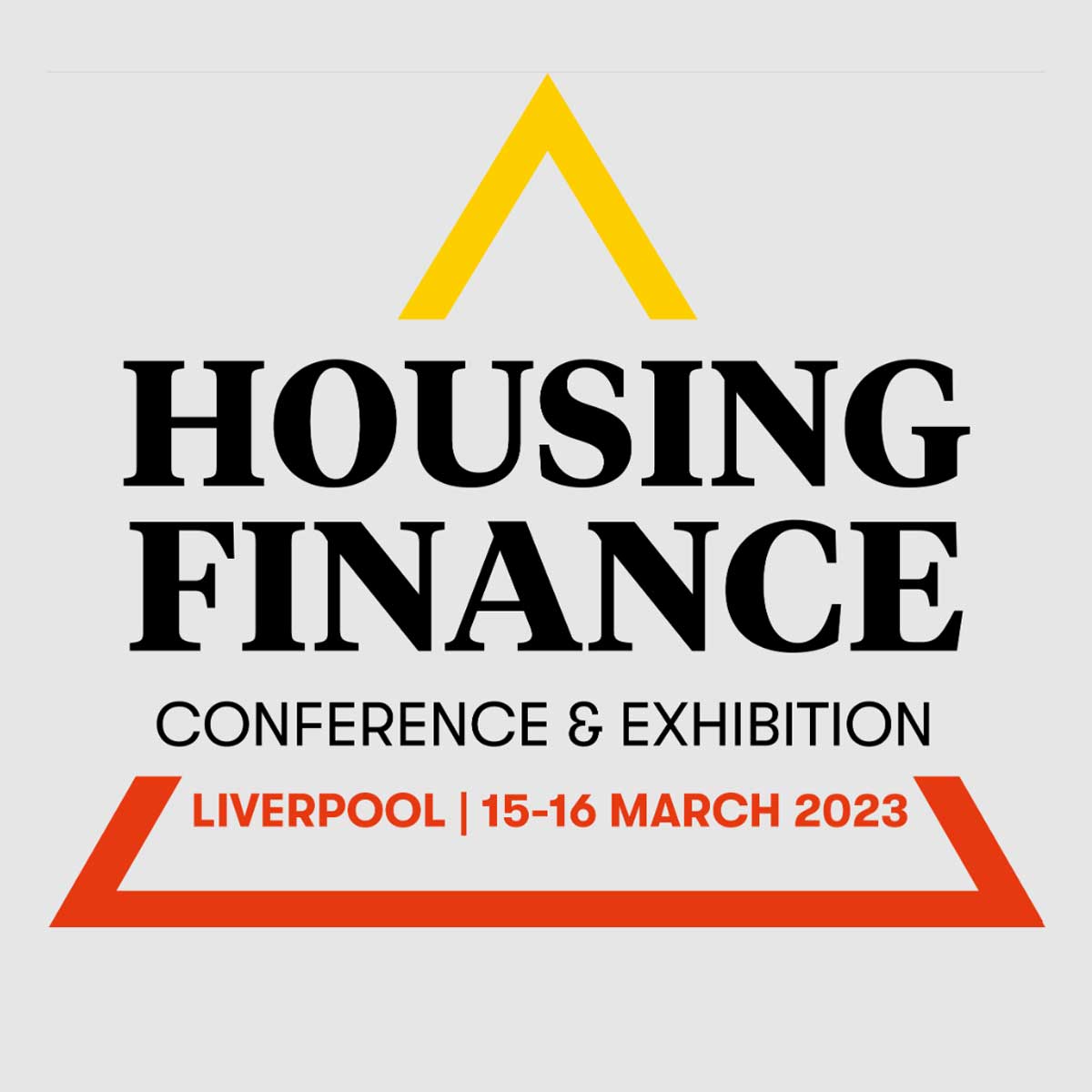 National Housing Federation Finance Conference 2023
Visit PIB's stand at NHF's Housing Finance Conference & Exhibition, Liverpool 15th to 16th March 2023
Request a quote
Back to news
Visit PIB's stand at NHF's Housing Finance Conference & Exhibition, Liverpool 15th to 16th March 2023
PIB is delighted to support the National Housing Federation (NHF) at the forthcoming Housing Finance Conference & Exhibition at the ACC in Liverpool on 15th to 16th March.
We'll be exhibiting at Stand 211 and invite visitors to come along to our stand, where they can learn more about our collaboration with NHF, which comprises four elements: PIB Insurance Brokers, PIB Risk Management, PIB Employee Benefits and My Home Contents (offered by Thistle Tenants Risk who are also part of PIB Group).
This collaboration enables us to provide a comprehensive, 360-degree solution that meets all the risk and insurance requirements of social housing organisations.
Our services are delivered via our network of local branches, which gives us a presence throughout the UK, and combined with our sector expertise, it enables us to make a real difference to the housing sector.
We are pleased to announce that our cyber expert Steve Cross will be on-site at the stand for the duration of the exhibition, and will also join the 'Ask the Expert - Cyber Security Panel' on Wednesday 15th at 3pm. If there is anything you need to know about cyber security, please come and see him on the panel or visit our stand, where he'll be happy to advise.
Also on our stand will be David Walters, Head of Financial Lines for PIB, and a Directors and Officers (D&O) expert. If there is anything you need to know about Directors and Officers' liabilities, a key insurance requirement of any organisation, he'll be happy to assist and answer any questions.
Enter our charity prize draw
We are delighted to announce that £1000 will be up for grabs too!
Simply visit us at the stand for your chance to enter the free draw. The lucky winner will be randomly selected when the event has finished and can select a charity of their choice for the £1000 donation on behalf of PIB.
NHF Preferred Supplier
PIB is delighted to be the preferred insurance supplier to the NHF, meeting all housing organisations' requirements for insurance, risk management and employee benefits. Likewise, My Home Contents, delivered by Thistle Tenants Risk, part of the PIB Group, is also a preferred NHF partner, providing tailored home contents insurance, developed in partnership with the NHF, to tenants and social housing residents.
Whether it's insurance expertise, tailored home contents, managing risk, meeting your health and safety requirements or empowering your people through employee benefits, that covers everything from healthcare and pensions to wellbeing and communication, we are on hand to support you, supporting, advising and protecting you at every step.
To learn more about NHF, please visit housing.org.uk and for details of the Housing Finance Conference & Exhibition At ACC Liverpool 15th to 16th March, visit finance.housing.org.uk