Paul Huntley is appointed Head of Private Clients
Paul's appointment further strengthens the Private Clients division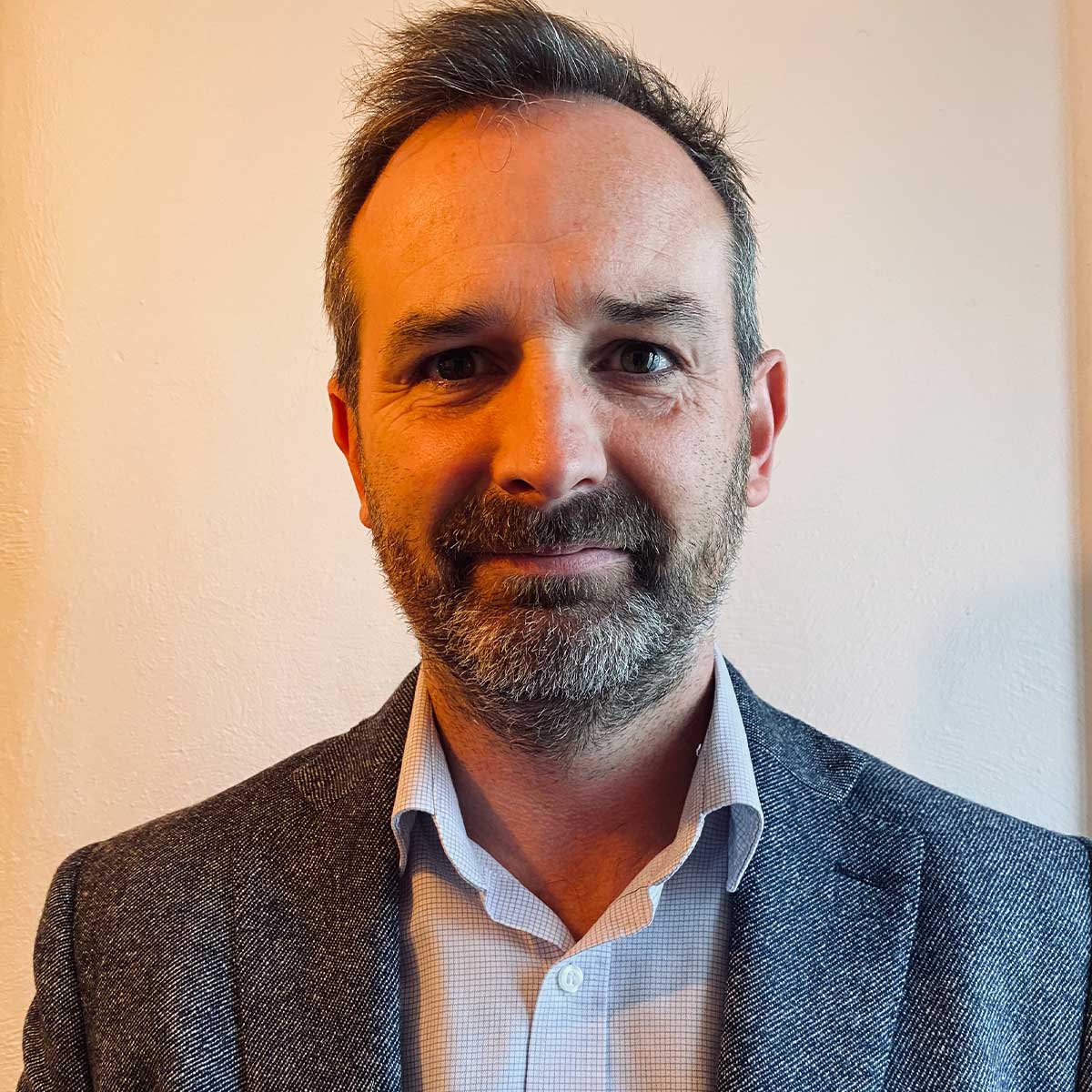 Paul Huntley is appointed Head of Private Clients
Paul's appointment further strengthens the Private Clients division
Request a quote
Back to news
Paul Huntleyhas joined PIB Insurance Brokers to lead our new Private Clients Division
Paul has more than 20 years' experience in the insurance sector, having begun his career with Chesham Insurance, later to be acquired by Erskine Murray. Following the acquisition of Erskine Murray, and having supported the business through the process, we are pleased to announce Paul's appointment to lead our newly formed Private Clients Division, bringing together all the current Private Clients Departments forming a new national division to drive growth and collaboration for the benefit of our clients.
The Private Clients team specialises in providing bespoke insurance for treasured possessions and valuables and delivers tailored insurance and risk managementsolutions designed for our clients and their needs.
Known for its expertise in obtaining protection, the Private Clients team arranges cover for a diverse range of sectors including fine art, collectables and jewellery, homes and estates, and classic and luxury vehicles, boats, and yachts.
The UK team is divided up into three geographic areas: London and the South East, overseen by Liz Allen; Midlands and the South West by Zoe Watkins, and the North, by our newest appointment of Naomi Flannery.
Paul commented: 'I am thrilled to be heading up the Private Clients team. With a strong leadership team, it is a big step forward for the division. Our presence across the country and our wealth of experience means we can deliver an excellent standard of service to our clients.'
The Private Clients team works with the ethos that a one-size-fits all approach is not enough, and cover must be provided according to the individual's specific requirements. The high net-worth experts work with a panel of recognised insurers to ensure these are met and that the client's needs are fully understood.
Paul continued: 'The Private Clients team has growth in mind. With fresh ideas and a passion for what we do, we have a framework in place to achieve this. Building a strong understanding of our clients and their circumstances is at the heart of everything we do. This allows us to deliver a personalised service alongside cost effective insurance solutions safeguarding everything that is dear to our clients.'
To find out more, please contact Paul, Head of Private Clients, telephone 01582 321324
31.01.2022 PIB0152
To find out more about PIB Insurance Brokers
Contact us