PIB Insurance Brokers opens new branch in Ringwood, Hampshire
A new location on the South coast to better serve our clients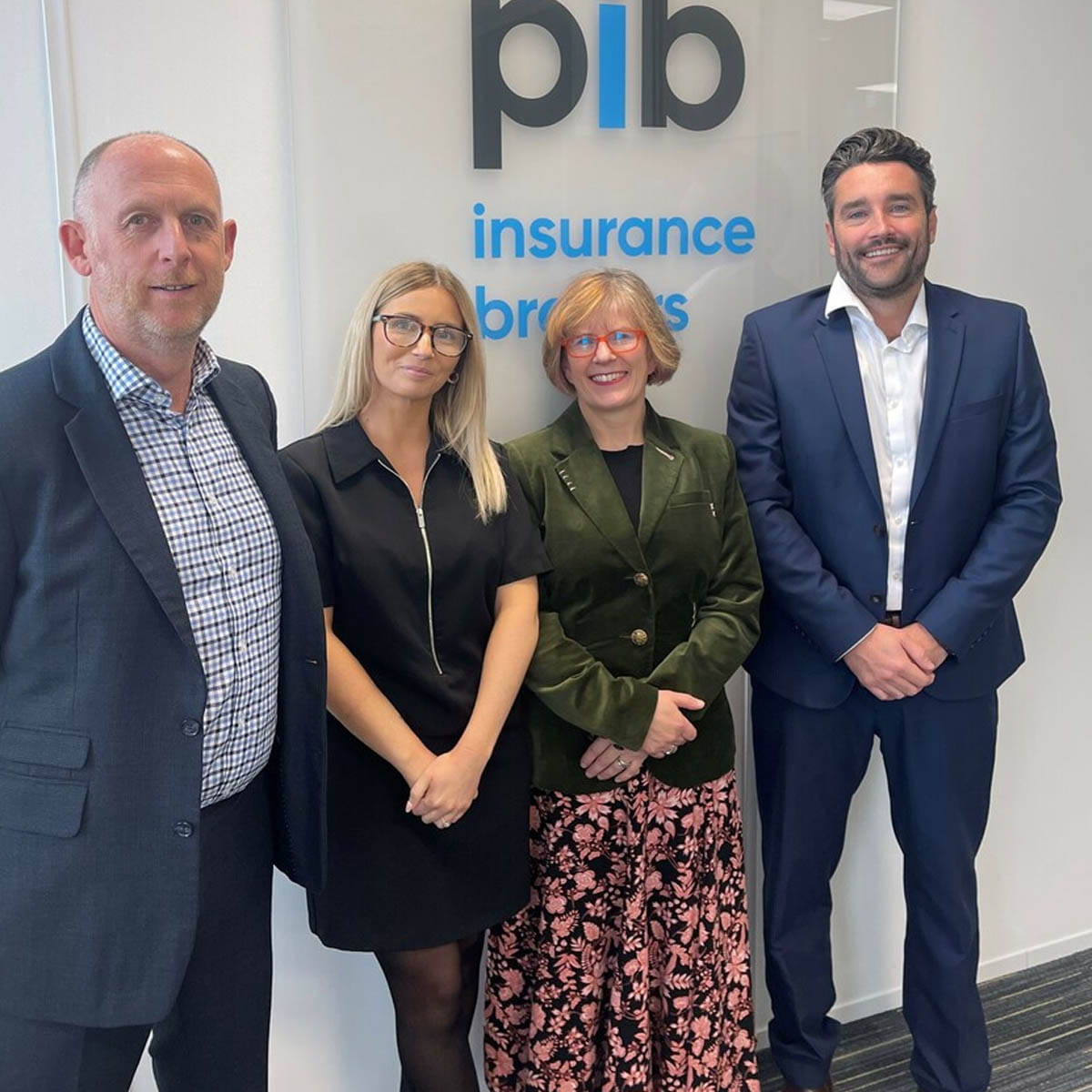 PIB Insurance Brokers opens new branch in Ringwood, Hampshire
A new location on the South coast to better serve our clients
Get a quote
Request a call back
With our commitment to providing excellent client care, we are pleased to announce the opening of our new branch in Ringwood, Hampshire.
The new location enables us to continue to provide our insurance and risk solutions to commercial businesses located on the South coast of the UK.
The region has a broad distribution of businesses, including transport, accommodation, and food and leisure, and our new office means we are better placed to develop and extend our footprint as we follow our plans for strategic growth.
Stuart Lake will be driving the PIB activity along the South Coast. Stuart is an experienced insurance broker, and known for his excellent understanding of clients' insurance requirements and tailoring these to their specific industries.
To speak to Stuart about your insurance needs, or if you are keen to join our expanding business, please contact him. E: Stuart.Lake@pib-insurance.com; T: 07564 586 248
Find us at: 17 Headlands Business Park, Salisbury Road, Ringwood, Hants, BH24 3PB
Pictured (left to right): Russell Collier (Branch Director), Chrissie Murphy (New Business Account Handler), Paula McMaster (Broking Manager), Stuart Lake (Account Executive)