What risks should charities be aware of?
It's been tough for charities particularly during the pandemic, with the sector facing significant challenges. Here, we take a look at the risks now facing charities.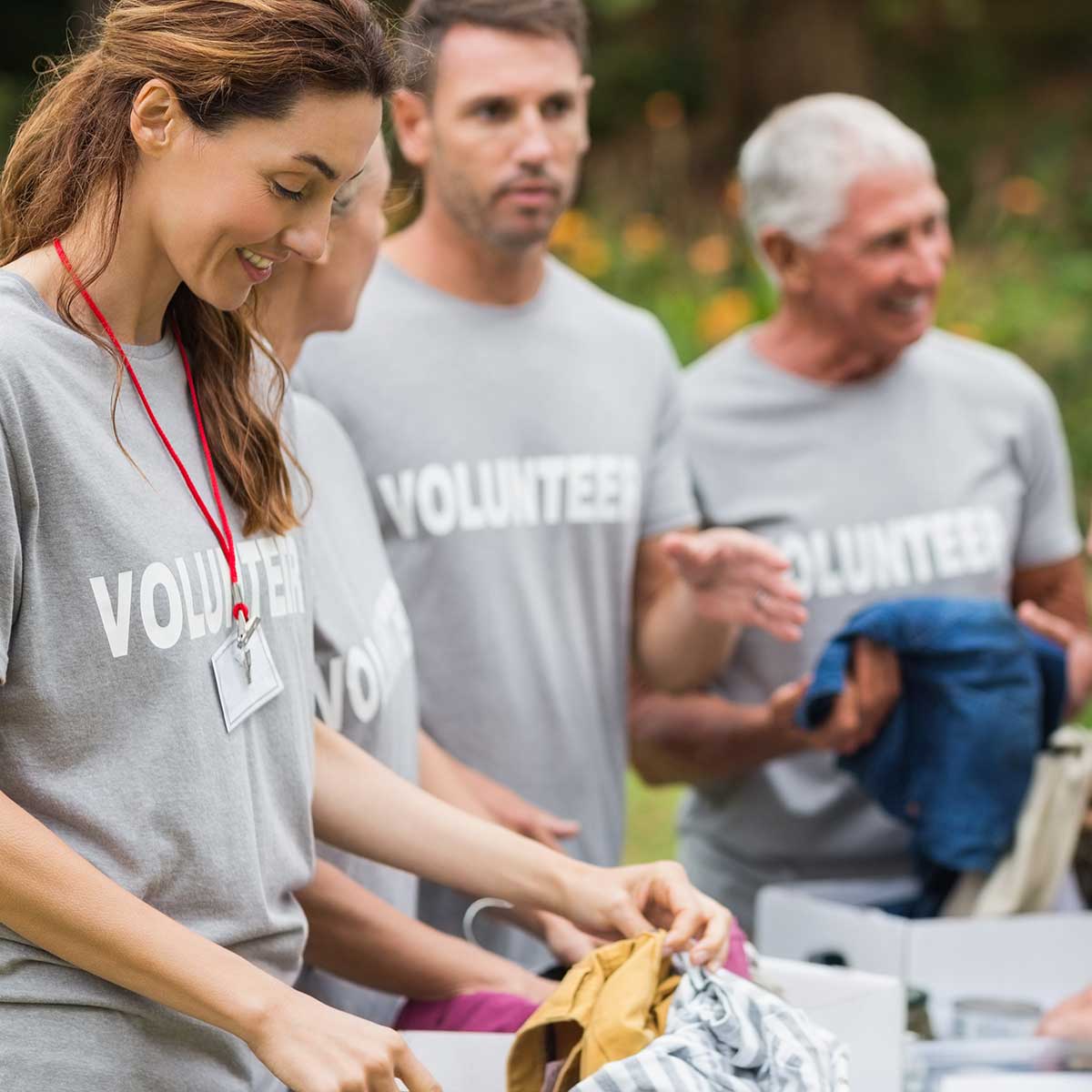 It's been tough for charities particularly during the pandemic, with the sector facing significant challenges. Here, we take a look at the risks now facing charities.
Back to news
Request a call back
IT
Many charities are looking to re-introduce digital transformation projects to help increase fundraising efforts, improve service delivery and enhance marketing communications. However, some projects may fail to deliver the anticipated benefits or cost more than planned. Charities need to carefully manage IT projects, keep a close eye on schedule and budget, and make allowances for price increases and delays.

Protecting against cybercrime
Cyberattacks are becoming increasingly sophisticated and harder to detect, with phishing attacks particularly prevalent, where people rather than IT systems are exploited. This places charities at particular risk, which could be problematic if personal information is compromised. The Information Commissioner's Office (ICO) says they will fine charities in cases where confidential information is leaked.

As a result, charities should avoid the temptation to cut back on cyber budgets to make up for lack of revenue. Third party contractors should also be carefully managed - if they are the source of a data leak it's the charity who could be liable for sanctions or fines.

Keeping compliant
As well as complying with GDPR, charities should be in full compliance with the Code of Fundraising Practice (introduced in 2019 by the Fundraising Regulator & Charity Commission) and the Charity Governance Code (updated in December 2020). These standards ensure that charities focus on integrity, equality, diversity and inclusion; have robust governance in place; and that trustees have full oversight of the requirements.

The need for more hybrid working
Covid is still around and charities may face high levels of staff absences as a result of infection, long Covid or the need for isolation to reduce further infection. This could make it difficult to carry out day-to-day operational activities, placing stress on other charity staff. Ecclesiastical Insurance's 'Charity Risk Barometer' 1 says 44% of charities have identified burnout as a significant risk. Charities need to ensure 'working from home' arrangements are in place to help minimise disruption caused by staff unable to attend work.

Income protection
Charities may expect income to return to pre-pandemic levels. However, the economic outlook is not good, with rising food and energy costs affecting supporters' disposable income and rising inflation squeezing donor budgets. If a new variant emerges, further restrictions could be imposed and fundraising efforts cancelled or postponed. With such unpredictability, charities are advised to employ a 'little but often' approach, carrying out virtual fundraising events rather than major events that run the risk of cancellation.

Expert advice
We currently arrange insurance for more than 500 different types of charities across the UK. We understand the unique risk charities face, and whatever the nature of your activities, we'll provide tailored insurance that's right for you.
Source: 1 https://www.ecclesiastical.com/documents/charity-risk-barometer-2020.pdf