PIB Insurance Brokers continues to invest in talent with the appointment of Richard Cupit who joins as Head of Healthcare
Richard's appointment strengthens the business' proposition as it grows its Healthcare division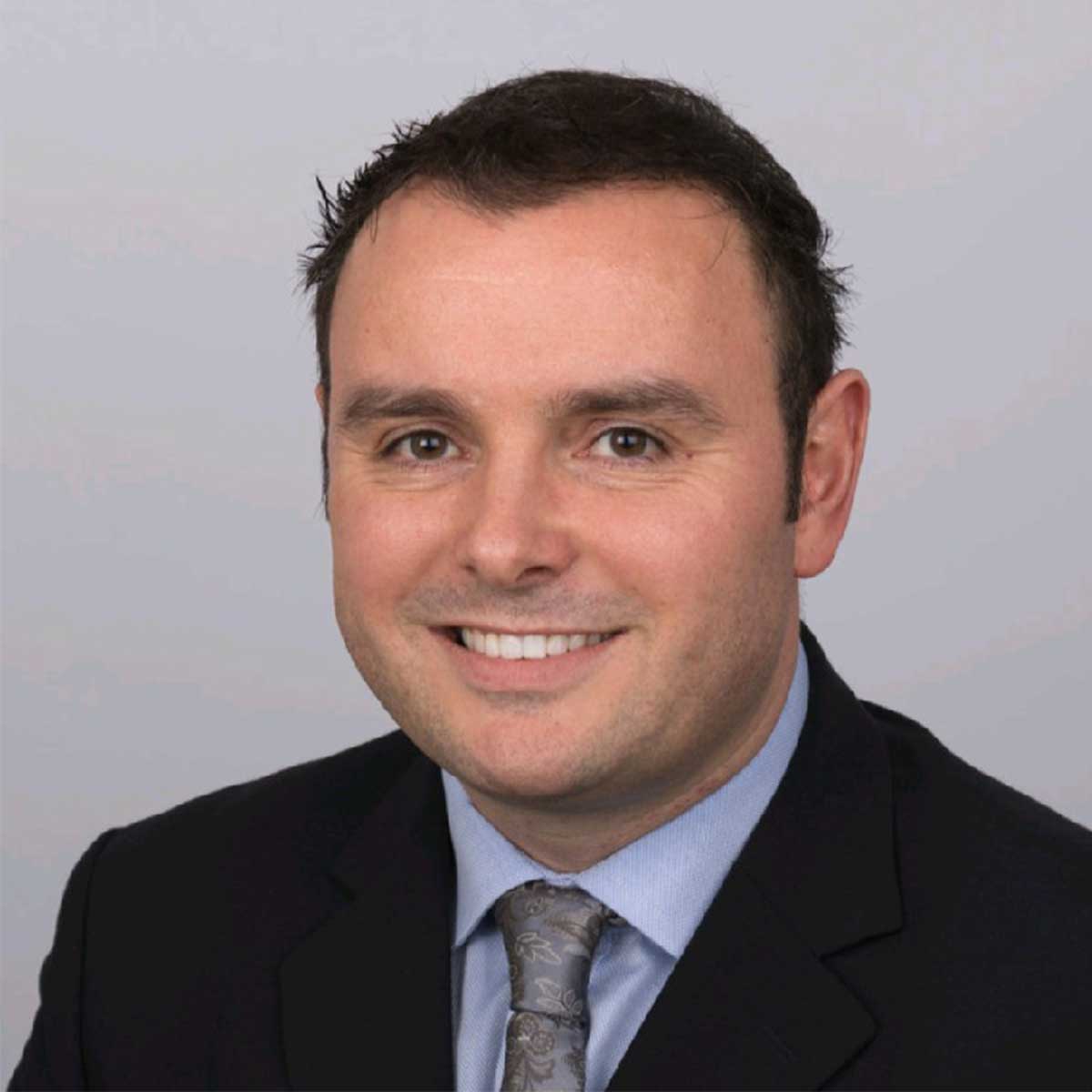 PIB Insurance Brokers continues to invest in talent with the appointment of Richard Cupit who joins as Head of Healthcare
Richard's appointment strengthens the business' proposition as it grows its Healthcare division
Back to news
Request a call back
Richard has 15 years' experience in the insurance industry, joining PIB Insurance Brokers from his role as Head of Corporate Medical at Towergate Insurance.
As a niche offering, Richard's knowledge and technical expertise will enable the business to expand on opportunities as part of its strategy of growth.
Richard commented: "I am very excited about joining PIB Insurance Brokers. It is a well-respected business in the market, and having watched it grow, I am looking forward to the challenge of further developing our Healthcare proposition."
Richard works with medical businesses and individuals, across a range of specialisms, both locally and worldwide. He is known for his passion for his area of expertise and his commitment to delivering excellent client service.
His expertise includes:
Medical Malpractice
Professional Indemnity
Excess Layer
Commercial Combined
Products Liability
Legal & Regulatory Cover
Management Liability
Cyber
Motor Fleet
Richard continued: "I've been impressed by the friendly and collaborative teams and I'm enjoying meeting and working with PIB's people."
To contact Richard, please email or call 07935 709160
PIB1107