PIB Risk Management health and safety training courses
Support your clients to mitigate risk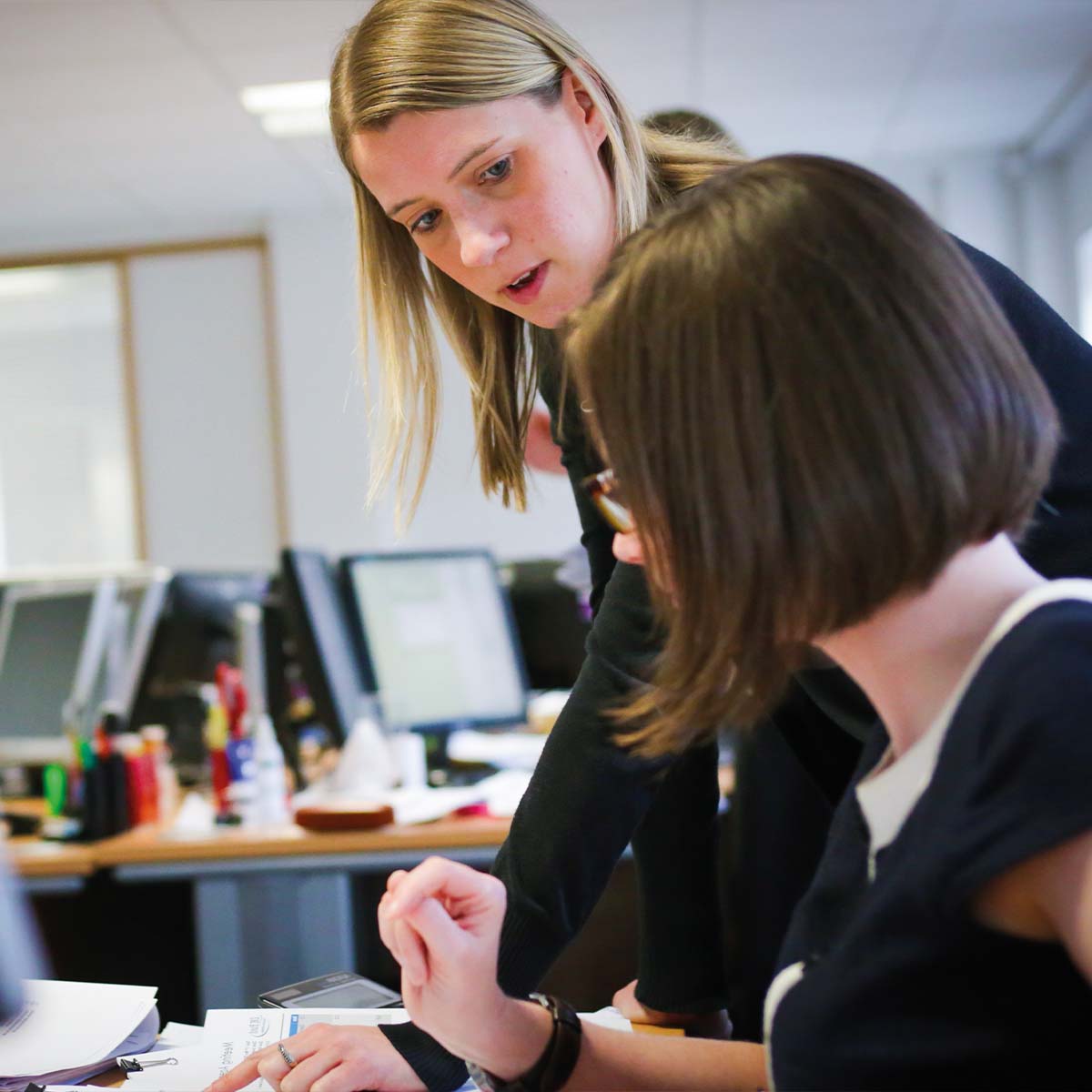 PIB Risk Management health and safety training courses
Support your clients to mitigate risk
Contact us
At PIB Insurance Brokers, we work closely with PIB Risk Management.
As a leading provider of Health and Safety training, the expert team at PIB Risk Management provides a provides a suite of training courses to ensure employees receive appropriate Health and Safety training.
Each year over 30 million working days are lost due to work-related illness and workplace injury. Your employees are valuable and your business depends on them, so preventing accidents at work should be a major priority.
Specialist trainers from PIB Risk Management offer a range of practical courses, including accredited and bespoke solutions to help keep employees safe at work and ensure employers meet their legal duty.
Upcoming courses