Ross Barnitt takes on new role as National Sales and Marketing Director
Ross' appointment strengthens the business' strategy of investment in a structure to facilitate transformational growth in the coming years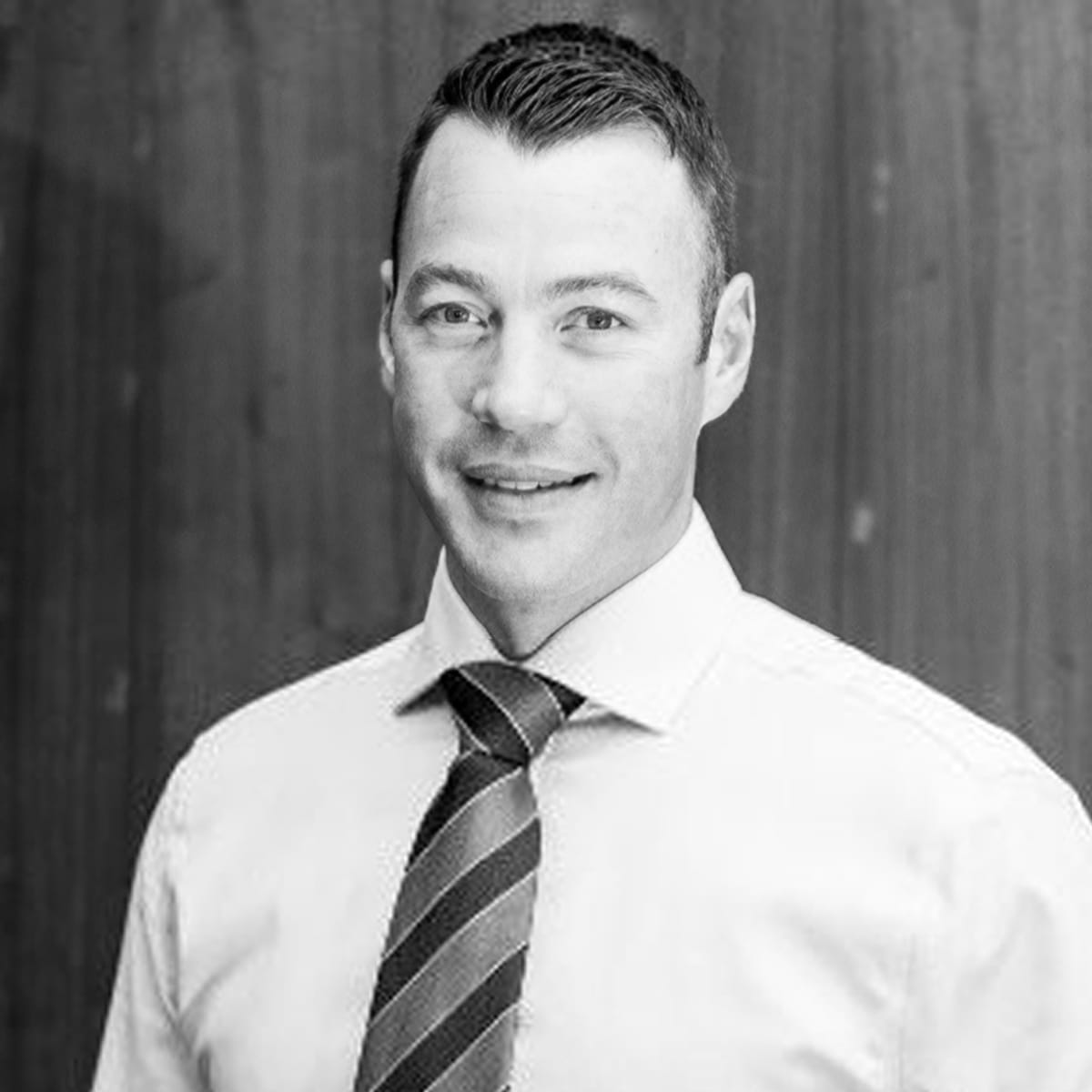 Ross Barnitt takes on new role as National Sales and Marketing Director
Ross' appointment strengthens the business' strategy of investment in a structure to facilitate transformational growth in the coming years
Back to news
Request a call back
Ross joined PIB Insurance Brokers in January 2021 as Regional Development Director (Northern Specialty Division). His new role as National Sales and Marketing Director involves delivering market leading growth across PIB Insurance Brokers, creating a best-in-class proposition. Ross is committed to the vision that PIB will be known as sector specialists, delivering education, sector insights and advice to our valued clients.
Looking ahead
Ross is closely aligning the sales and marketing teams to support sector-led growth, produce first class literature and understand, communicate, and live the PIB brand.
With plans to create an operating model for the PIB Practice Groups (specialist teams supporting various industry sectors), Ross will be driving the investment in creating centres of excellence, expansion into new sectors that complement our expertise, and growing our business' footprint in each sector.
Ross commented: "There has been so much I have enjoyed in the last 15 months at PIB, seeing the investment in some incredible talent and welcoming our new colleagues to the team has been a real highlight for me and continues to be so. Everyone at PIB made me feel very welcome; I had researched the culture at PIB prior to joining and I was not disappointed, I kept coming across this word 'collaboration' and now enjoy first-hand the way we work together, and really support each other to do the best job possible for our clients and the company."
With the provision of sector insights, training academies and a campaign-led approach, the team at PIB Insurance Brokers will be identifying, adding value and building relationships with target businesses in their locality or specialism.
As a business committed to investing in its people, new talent is being sought, with additional plans to grow and invest in the lead generation team and develop closer engagement branch to branch.
Ross continued: We have something very special at PIB and I am passionate about our people and the opportunities we have. The proposition that we have created for the mid-market and corporate sectors, combined with our scale and local service is market-leading, providing an exciting opportunity for us all."
For more information, please contact Ross Barnitt National Sales and Marketing Director, Tel:07522 230 384
22.04.2022 PIB0180