PIB announces the appointment of Shaun Mallia
Shaun Mallia joins as Client Director of our Leisure Attractions team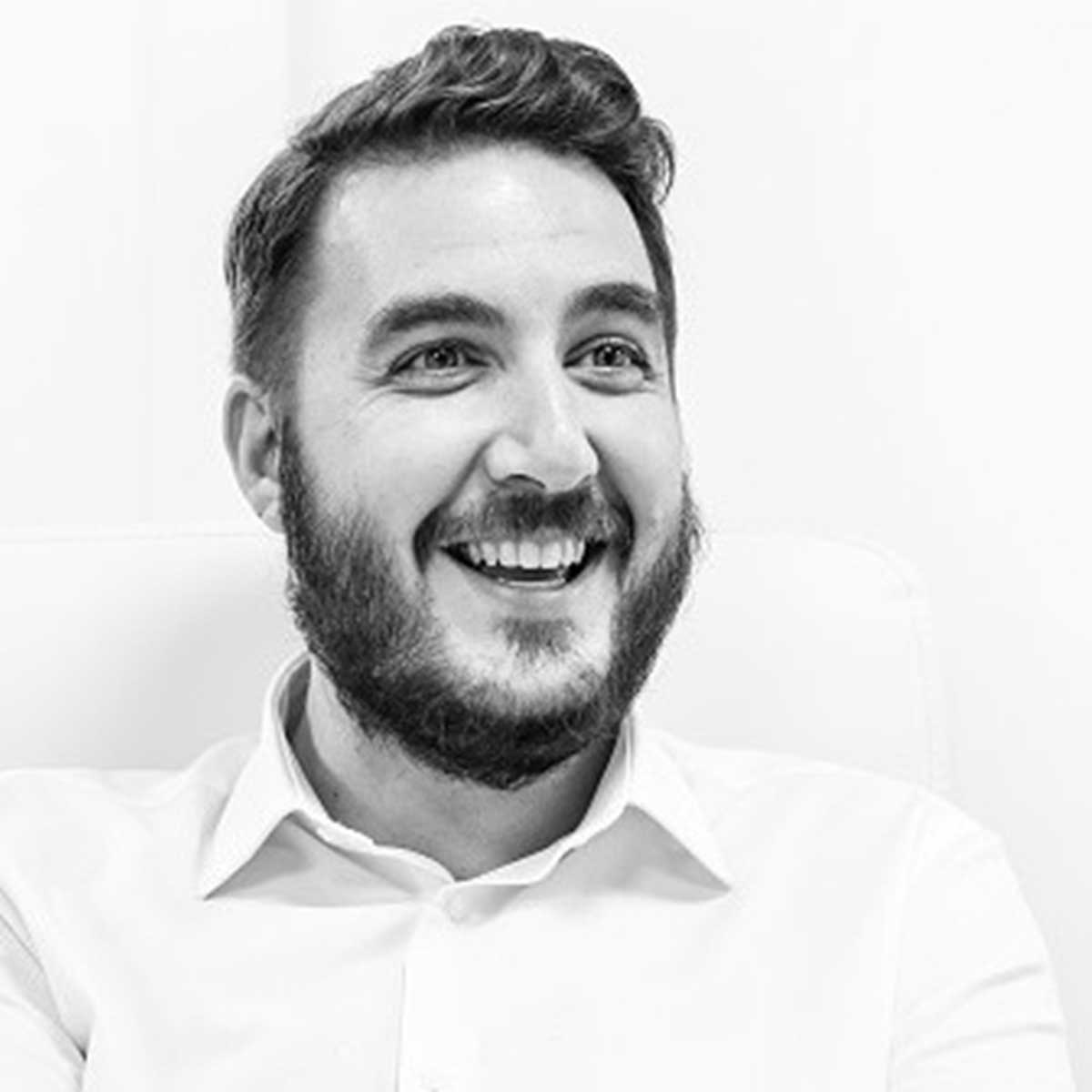 PIB announces the appointment of Shaun Mallia
Shaun Mallia joins as Client Director of our Leisure Attractions team
With 17 years' experience in the insurance sector, formerly at Heath Lambert and Lockyers Insurance, Shaun will be working alongside our specialist Leisure Attractions team as they build their own unique brand.
Whilst this sector has been impacted by the Covid-19 pandemic, Shaun sees a huge opportunity in the market. With the restrictions in travel abroad, many have chosen staycations and holidays in the UK instead. This has led to a substantial increase in footfall for leisure attractions.
He is keen not to make light of what the industry has faced, for instance, zoos closed to visitors, but continued to have huge feed bills for their animals, without revenue to support this. There has been enormous stress of the unknown.
Shaun commented: 'What is incredible with the British leisure industry is its ability to come out fighting. It has had the opportunity to strike back. As brokers, we have had to work hard for our clients to help secure the best outcome, which has helped build strong relationships, and solidify existing ones.
It's also unique in that it gives the opportunity for people to make memories, and also, competition is different. Blackpool Pier and Brighton Pier can share experiences and support one another, but their locations mean there is no competition!'
The team is building a PIB Leisure Attractions brand, a one-stop shop for leisure attractions of all shapes and sizes, from zoos and aquariums, to cinemas and theatres, to indoor play centres, casinos and bingo clubs. Shaun continues: 'Our clout and position in the market holds us in great standing. With our knowledge of the industry and as members of Health and Safety, and various trade body groups, we know how to respond to the needs of our clients.'
To find out more about our Leisure offering, please contact Shaun.
12.10.2021