PIB Insurance Brokers strengthens its Leisure Attractions team with the appointment of Tanoa Rawlinson-Winder
Tanoa's expertise in the leisure attractions sector will further supplement our already impressive experience in the sector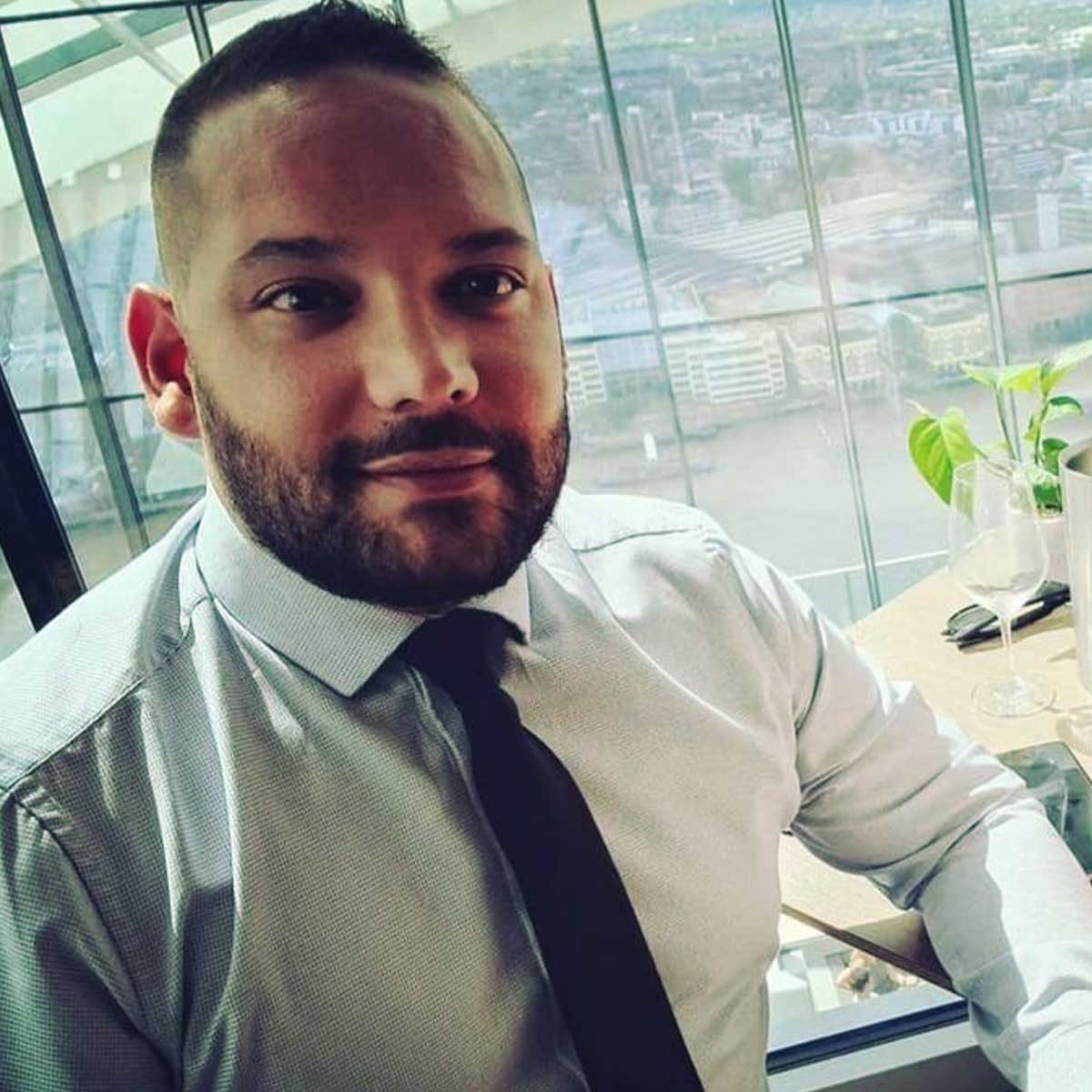 PIB Insurance Brokers strengthens its Leisure Attractions team with the appointment of Tanoa Rawlinson-Winder
Tanoa's expertise in the leisure attractions sector will further supplement our already impressive experience in the sector
Back to news
Request a call back
With 23 years of experience, Tanoa joins the business from a niche insurance broker in Faringdon, where he created their Sports and Leisure facility. As the team develops its Leisure Attractions offering to the industry, Tanoa's particular focus will initially be on farm attractions, indoor play and family entertainment centres, and he will work closely with Shaun Mallia.
Tanoa commented: "The pandemic has had a huge impact with such a loss of business, for example, soft play centres were closed for two seasons. We want to help end the problem, as businesses recoup lost finances. We can support by helping these businesses operate responsibly, and there are positive feelings that they are through the worst".
Tanoa places great emphasis on the importance of client service, valuing the relationships he develops with his clients.
He continued: "It's not just about 'doing insurance', it's about developing and maintaining relationships. Every single one of our clients is unique, even if the actual business seems alike. I feel proud doing the 'right thing' for our clients, knowing that I have genuinely helped them".
The PIB Leisure Attractions brand is a one-stop shop for leisure attractions of all shapes and sizes, from zoos and aquariums, to cinemas and theatres, to indoor play centres, casinos and bingo clubs, piers and much more.
For further Leisure Attractions insurance advise please get in touch with, Shaun or Tanoa.
10.03.2022 PIB0163.
Find out more about Leisure Attractions insurance
Get in touch