Trade Credit Key Appointments
PIB Insurance Brokers announces key appointments of Sally Williams, Rich Campbell and Lucila Griffiths who join the Trade Credit and Surety team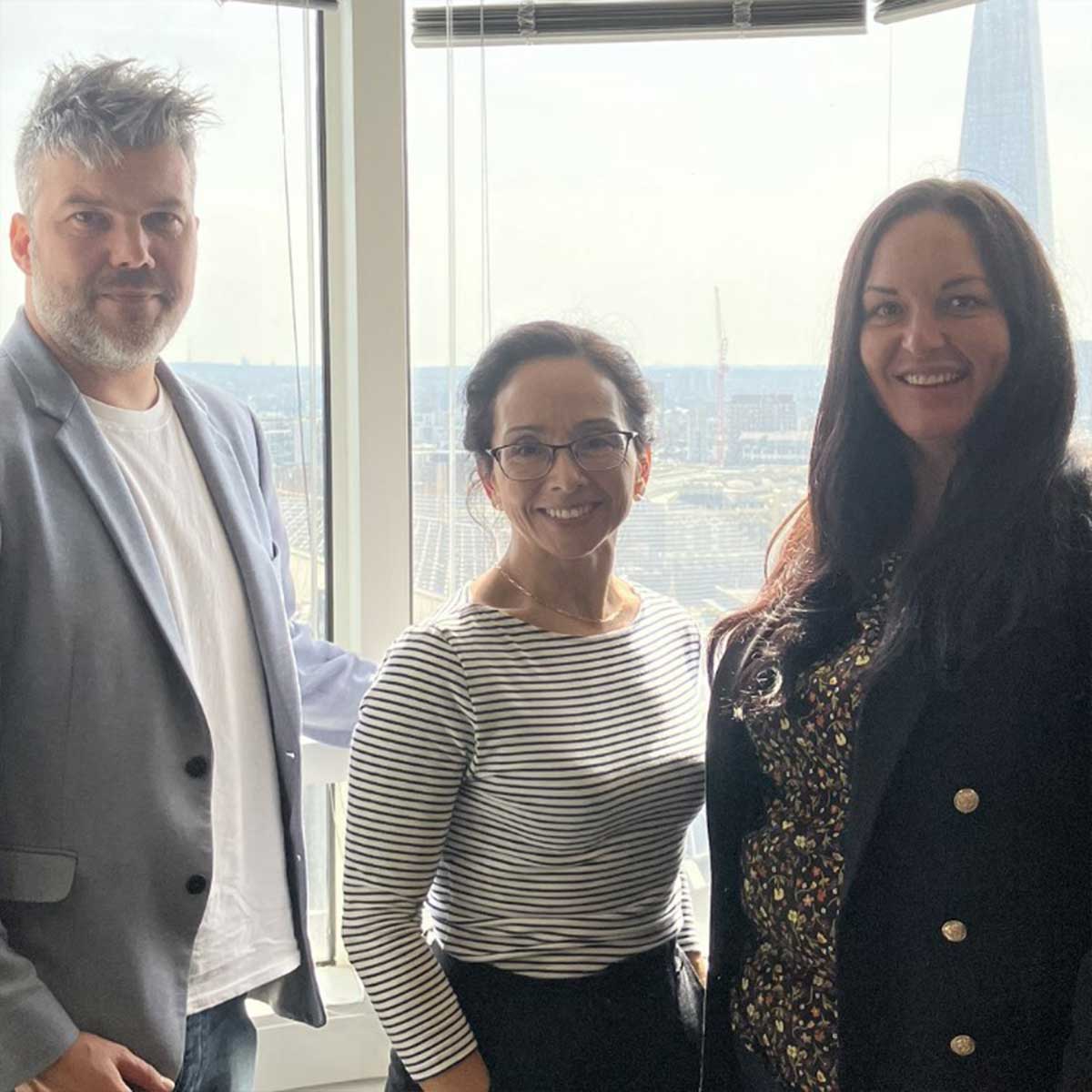 Trade Credit Key Appointments
PIB Insurance Brokers announces key appointments of Sally Williams, Rich Campbell and Lucila Griffiths who join the Trade Credit and Surety team
Back to news
Request a call back
We are pleased to welcome Sally Williams, Rich Campbell and Lucila Griffiths, who join the Trade Credit Insurance team as we continue to invest in new talent as part of our strategy of growth.
Sally has joined as a Director. Her successful career includes roles at Aon and HSBC. With over 20 years of finance and credit insurance knowledge, Sally will be supporting our strategic clients grow their businesses and trade with confidence.
Rich has 15 years' experience in the insurance sector, with a background in Strategic accounts. He joins us as a Senior Client Executive, following roles at Aon and Howden.
Lucila has a strong background in insurance, having worked for Atradius Credit Insurance for more than 20 years. With her experience in Risk Services, Amicable and Legal Collections, and Client Relations, she is ideally placed as an Account Handler to look after our clients' requirements.
Tom Danson, Managing Director of Trade Credit and Surety, commented: "It's vital that we continue to support our clients in protecting their businesses as well as helping them grow. Trade Credit insurance provides a number of benefits, including attracting potential buyers, supporting cashflow, and safeguarding customer relationships. With Sally, Richard and Lucila joining our team, we can support our clients even further."
Find out about trade credit insurance, how it works and how it can benefit your business
Trade Credit