Webinar – Thursday 18 February 2021 
Protecting your firm and your clients in changing times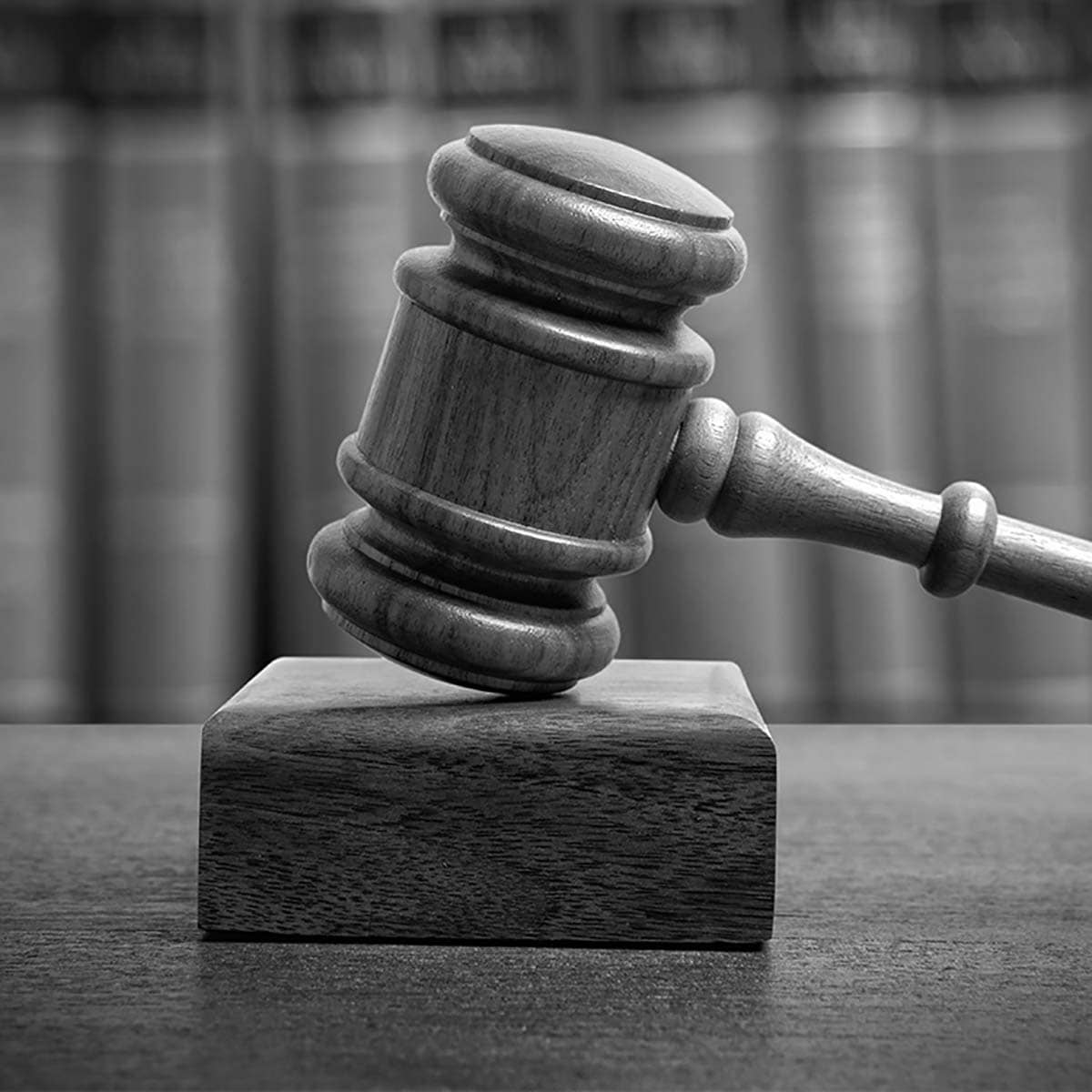 Webinar – Thursday 18 February 2021 
Protecting your firm and your clients in changing times
Register here
Webinar Invitation from PIB Insurance Brokers
Thursday 18 February 2021 – 2.00pm
We are delighted to invite you to our webinar – "Protecting your firm and your clients in changing times". Registration is free of charge and to show our appreciation for your time all delegates will be entered into a prize draw to win a bottle of champagne. *Terms and Conditions apply.
Please join us on 18 February for a series of short sessions covering a variety of topics around the central theme of protection and risk management for lawyers and their clients. The webinar will last for approximately one hour plus time for questions and will cover:
Protecting your business in the event of death or serious illness
Due to the time and resources of running their business, many organisations underestimate the importance of protecting the company in the event of ill health or death of key personnel. The repercussions of losing a key individual could have a catastrophic effect on financial viability of an organisation, yet it is an issue that is often left unaddressed. David Skinner, MD of PIB's Employee Benefits division will explain the three main areas of focus for business protection covers and how they can help you or your clients if the worst should happen.
Human aspects of business continuity
Causes of business disruption are many and varied; flooding, terrorism, cyber attacks and, of course, the odd pandemic to name but a few. This talk by Gordon Stevens, Risk Manager for Business Continuity at PIB Risk Management, will run through the human aspects of business continuity such as staff well-being, communications and support services.
Assisting in the property and construction lifecycle
Fraser Pratt, Head of Property and Construction, and Real Estate Insurance Specialist Harvey Patey-Ford, both from PIB Insurance Brokers, will give an overview of where their team can help throughout the property and construction lifecycle and will showcase two new and innovative covers to help you and your clients keep up abreast of developments in this sector; abortive planning costs cover and security for expenses in party wall negotiations.
Achieving best outcomes in a hard insurance market
Many firms will have read or heard about the hardening insurance market and be aware that capacity issues and lack of insurer appetite is leading to increased premiums or even inability to obtain cover at all. PIB's Head of Financial Lines, David Walters, will share his insight into the market and how we are addressing the situation on behalf of our clients in order to achieve best outcomes in difficult times.
*Protecting your firm and your clients in changing times 2021 Prize Draw T&Cs
1. The prize draw (the 'Prize Draw') is open to only UK residents, aged 18 or over who register for the "Protecting your firm and your clients in changing times" webinar on 18th February.
2. Employees or agencies of PIB Group ('PIB', 'We', 'Us'), its group of companies or their family members or relatives and anyone else connected with the Prize Draw may not enter.
3. Entrants into the Prize Draw will have accepted these Terms and Conditions by entering.
4. Entry into the Prize Draw
a. Entrance into the Prize Draw is automatic when registering for the webinar and no additional stages are required of the participant.
5. One entry per person. Entry is free.
6. You cannot enter on behalf of another person.
7. We take no responsibility for lost or delayed entries.
8. By registering you consent to receive emails from Us in line with the Privacy Policy provided below.
9. Entrants can only enter the Prize Draw prior to the start of the webinar. The Prize Draw will run until 2pm on Thursday 18th February.
10. For the Prize Draw:
a. There is one prize available, a bottle of Champagne.
b. A non-alcoholic substitute of equivalent value can be provided
c. Other than as set out in 10b the prize is non-exchangeable, non-transferable, and is not redeemable for other prizes.
d. We retain the right to substitute the prize with another prize of similar value.
e. The winner will be chosen at random and will be chosen by Friday 19th February 2021
f. The winner will be notified before Monday 22nd February 2021, the winner will be contacted on the details they provided.
g. If the winner is not reachable or does not respond to Us within 14 days of notification, the prize will be forfeited and We will select another winner in accordance with the process above.
11. The winner and/or contestants may be requested to take part in promotional activity related to the Prize Draw.
12. Our decision is final and no correspondence will be entered into.

Privacy Notice
Thank you for registering as part of our Prize Draw at the "Protecting your firm and your clients in changing times" webinar. We will use this data to notify you if you have won a prize and to communicate with you about our products and services. You can unsubscribe from any of our communications by clicking the relevant link in the emails and can withdraw consent or request the removal of your data from our systems by contacting dpo@pib-insurance.com.

11.02.2021
Protecting your firm and your clients in changing times webinar
Register here